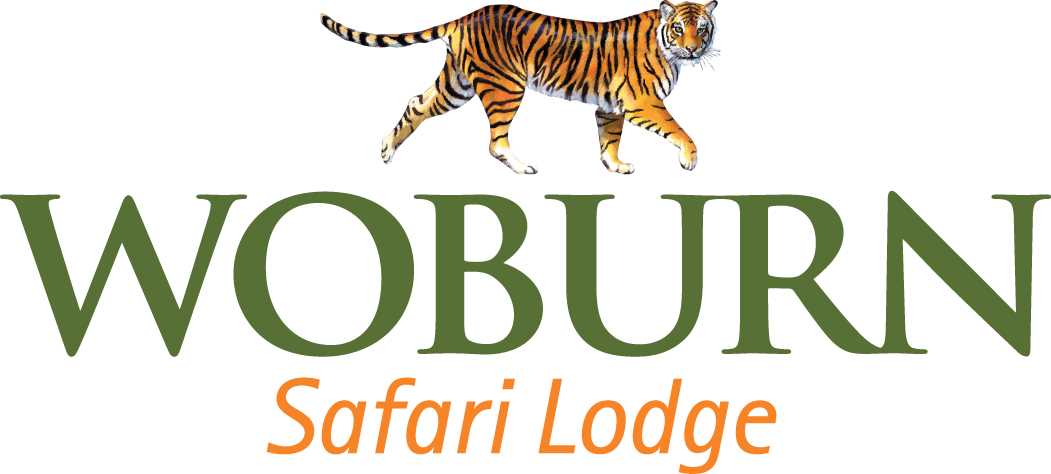 Woburn Safari Park smashes four year conservation target
The staff and keepers at Woburn Safari Park raised over £110,000 for selected conservation charities in the four year period from 2016 to 2019.
After a tough couple of years, with necessary cancellations of charity events due to the pandemic, we sadly didn't meet our targets for 2020 to 2021.
However, the team has been working on some excellent online alternatives, like special prize draws where customers can win exclusive VIP Experiences.
The team continues its long-term commitment to fundraising for these conservation projects (below). In addition, we will be supporting projects aimed at helping wild populations of Amur tigers, rhinos, squirrel monkeys, lemurs and red pandas.
Charities and Projects supported by Woburn Safari Park: