Tickets are available per person for selected visit dates up to 13th February 2022.

Please note: Cabriolet and soft top convertible cars will NOT be allowed access into the Kingdom of Carnivores or African Forest for safety reasons.
Ticket Type
Gate Price
Online Price
Single Day Ticket - Adult

*Ages 16+ years

Gate Price:

N/A

Online Price:

£22.99

Online only

Standard Day Ticket - Child

*Ages 3-15 years

Gate Price:

N/A

Online Price:

£16.99

Online only

Under 3's

FREE of Charge (no ticket required)

Gate Price:

N/A

Online Price:

N/A

(no ticket required)

Disabled and Carer (2ppl ticket)

*Subject to proof of disability

Gate Price:

N/A

Online Price:

£22.99

Online only

Additional Carer

Subject to proof on arrival that 2nd carer is needed

Gate Price:

N/A

Online Price:

£12.99

Online only

Annual Pass Holder Day Ticket

*please buy one ticket per Annual Pass holder*

Gate Price:

N/A

Online Price:

£0.00

Login to access tickets online with your account email

Go Ape

Combine with Safari tickets!

Gate Price:

N/A
Terms & Conditions of Entry:




Woburn Safari Park is only accessible by car
No pets or dogs are permitted into the Safari Park and kennel facilities are not provided
Soft tops and convertibles are allowed in the Safari Park. However there are restrictions - this type of vehicle cannot enter Kingdom of the Carnivores or the African Forest for safety reasons. Standard admission applies
Visitors enter at their own risk. The company does not accept any liability for damage to vehicles unless negligent practices are proven. A bypass is provided in the Road Safari, so you can choose to avoid the carnivore or monkey sections
The Park is a non smoking area and smoking is not permitted anywhere within the Park walls
Taxi drivers will be charged admission, as well as all passengers at the applicable rate
No motorbikes or barbeques are allowed in the park
The speed limit in the Park is 15 mph and must be kept to at all times
Once within the animal reserves you must stay in your vehicle AT ALL TIMES. If you have any problems then please sound your horn and wait for assistance
Woburn Safari Park reserves the right to ask any participant to leave the site should they behave in an inappropriate or unsafe manner and no refund will be given
When visiting Woburn Safari Park you MUST travel around the Park in your own vehicle. Transport will not be provided unless you are taking a VIP Tour
No drones are permitted for animal welfare reasons
No ball games are permitted at the park
Please note that all animal walkthrough sections within the Foot Safari will close 30 minutes before advertised park closing time.
DO NOT visit the Park if you are feeling unwell
In line with Government guidance: Please DO NOT travel to Woburn Safari Park if you, or anyone in your household is experiencing symptoms of Coronavirus, however mild those symptoms might be. This also applies, if you have experienced symptoms in the past 7 days OR if you have received a Coronavirus test result within the past 7 days (regardless of any symptoms).
Please follow the government requirements for self-isolation and remain at home until your period of self-isolation ends.

If you start to feel unwell with any of the Coronavirus symptoms, during your visit to Woburn Safari Park and you need assistance, please stay in your vehicle and sound your horn. You must remain in your vehicle until assistance arrives and they will assist you in finding the nearest exit. You should then follow government guidance and go directly home to self-isolate.
Please read the safety precautions information and our face coverings policy.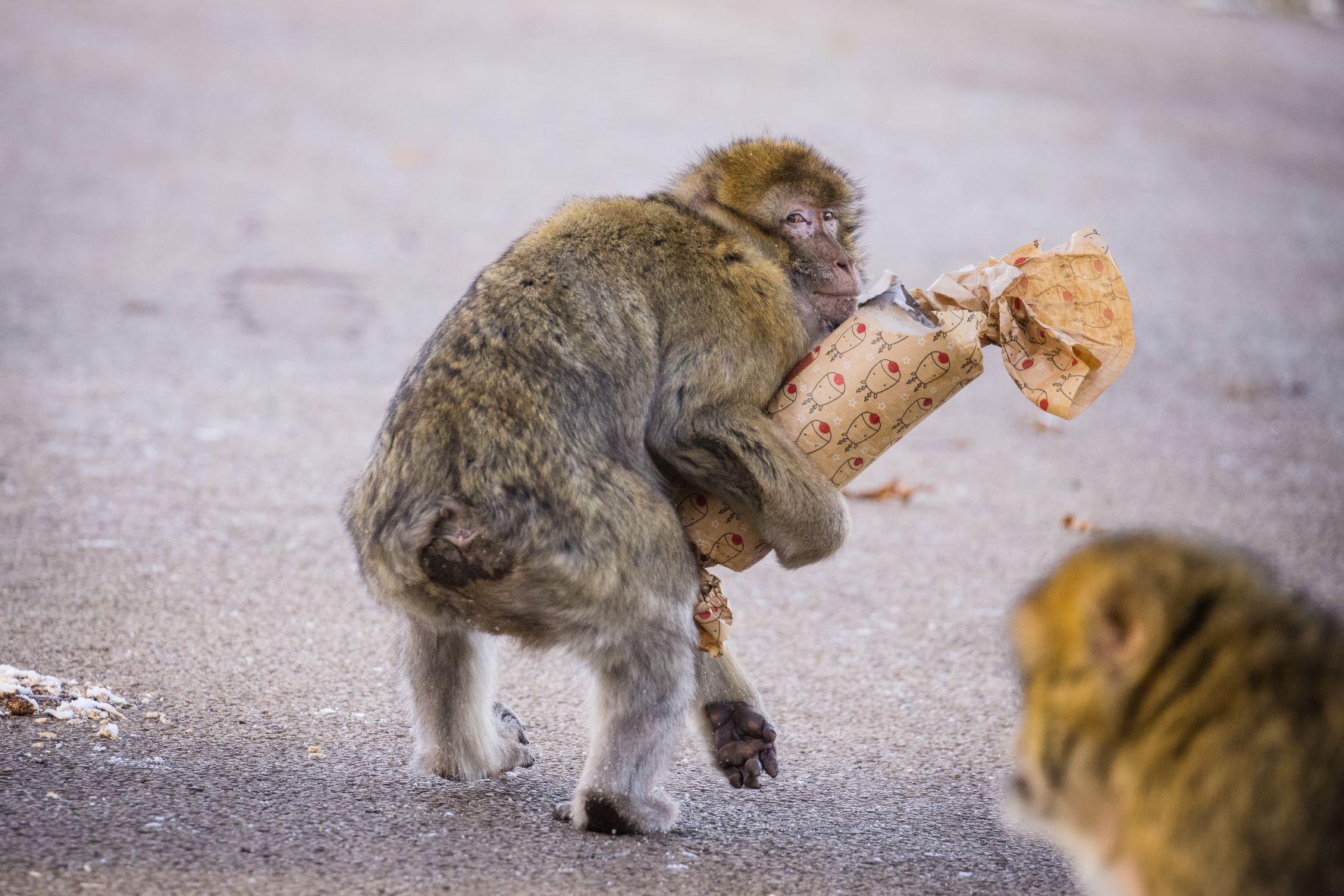 Gifts for animal lovers
Are you looking for the perfect gift for the animal lover in your life?
Choose from Gift Tickets, Annual Pass Gift Vouchers and VIP Experience gift vouchers... and give the gift of a wonderfully wild experience!