Park Reopening 3rd December
Temporary Closure - reopening 3rd December
Woburn Safari Park is temporarily closed for lockdown and will reopen on the 3rd December.
Tickets are now on available to purchase online for visit dates from the 3rd to the 16th December!
If you had booked admission tickets for a date during lockdown and couldn't use them, please email us on info@woburnsafari.co.uk.
If you had / have a VIP Experience booked, then the dedicated team will be in touch with you as soon as possible to rearrange this with you. If you have any questions please email vip@woburnsafari.co.uk and please include a contact telephone number.
If you are an Annual Pass holder, you will be entitled to an extension to your pass, for any period of time the park is closed.
Woburn Safari Park will continue to prioritise animal welfare throughout any period of lockdown, with the dedicated team of keepers on site, providing their usual high levels of care and husbandry.
Thank you for your patience and understanding during this time.
Please read this important information to help plan your day

Safari Park general rules
Once you have purchased your ticket. Please enter the park through the Ridgmont village gate - the postcode for your Sat Nav is MK43 0TU
A patrol driver will be at the entrance to the Woburn estate, to ensure only ticket holders are allowed entry
No dogs or BBQs are permitted on-site and please refrain from littering
The Park operates a strictly no smoking policy throughout
Children under the age of 16 must be supervised by an adult at all times
There will be no toilet facilities at the Safari Park entrance, these will be only accessible inside the Park, in the leisure area
Please do not block any of the gates as you drive around the Park
Anyone behaving in an offensive or unsafe manner will be asked to leave.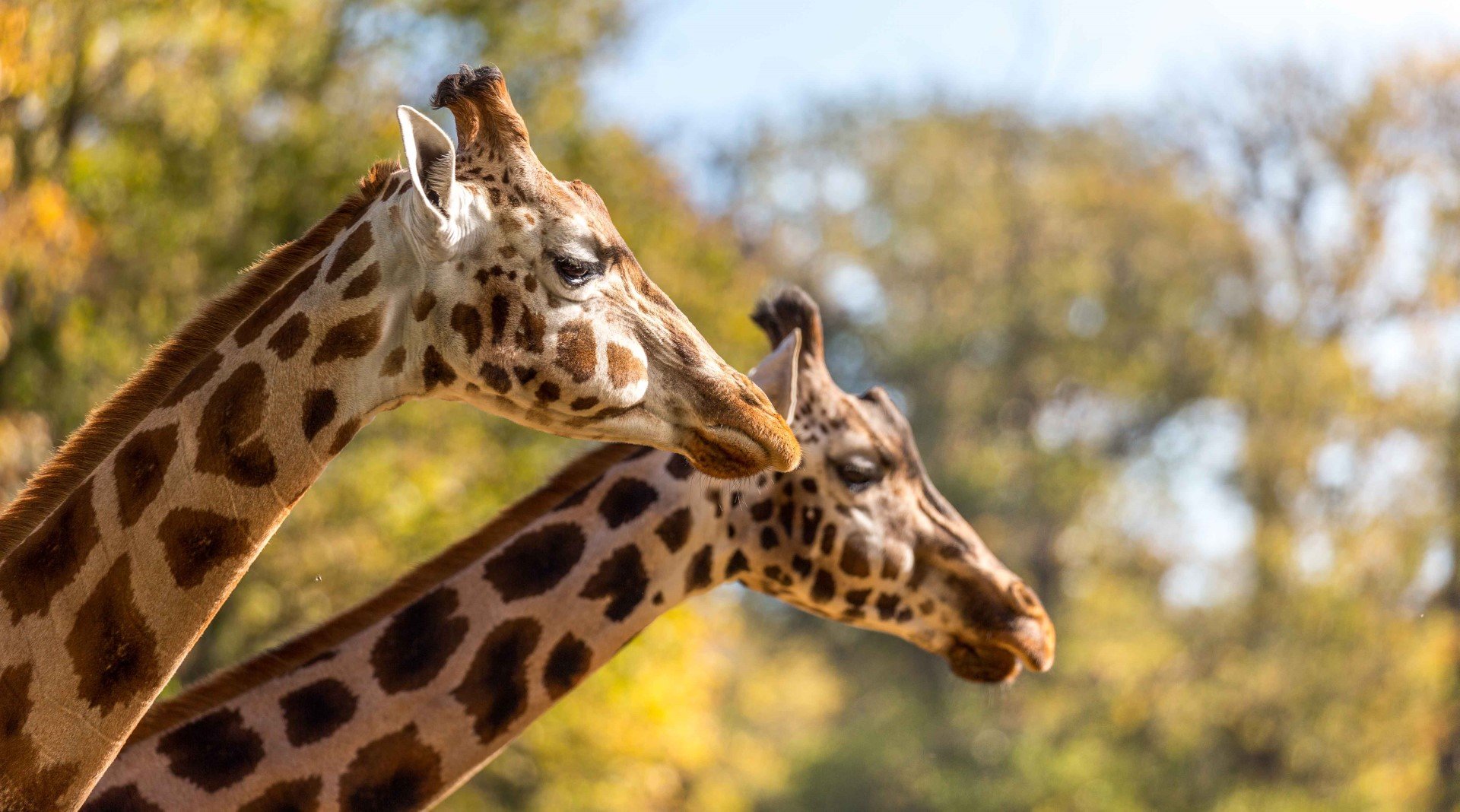 Road Safari Rules
Windows and doors must be kept closed at all times in the Road Safari. Do not get out of your vehicle at any time before you reach the the Leisure Area car parks
It is ESSENTIAL for your safety to keep windows and doors closed throughout the Kingdom of Carnivores.
DO NOT FEED THE ANIMALS - feeding the animals is bad for their health and any visitors seen feeding will be asked to leave the Park and no refund will be given
The entrance to the Road Safari closes around one hour before the park closing time when all vehicles must exit the park - see opening times for more details
In case of a breakdown or an emergency, sound your horn and flash your lights to get the attention of the keeper on patrol