Buy a gift for the animals
Have you ever wanted to buy a gift for the animals at Woburn Safari Park? Now you can!
Enrichment plays a big part of the animals' lives at the Park.
Our dedicated teams of keepers have put together a brilliant range of enrichment items which are available for you to purchase for animals across the Park.
Choose from puzzle feeders, rope balls, foraging toys, and much more for animals across the Park.
Buy a Gift
What is enrichment?
Enrichment is an important part of daily life for animals
living at Woburn Safari Park.
It comes in many forms - from physical, sensory or food-based
but each one encourages the animals to demonstrate their
natural behaviours and provides them with both physical
and mental stimulation.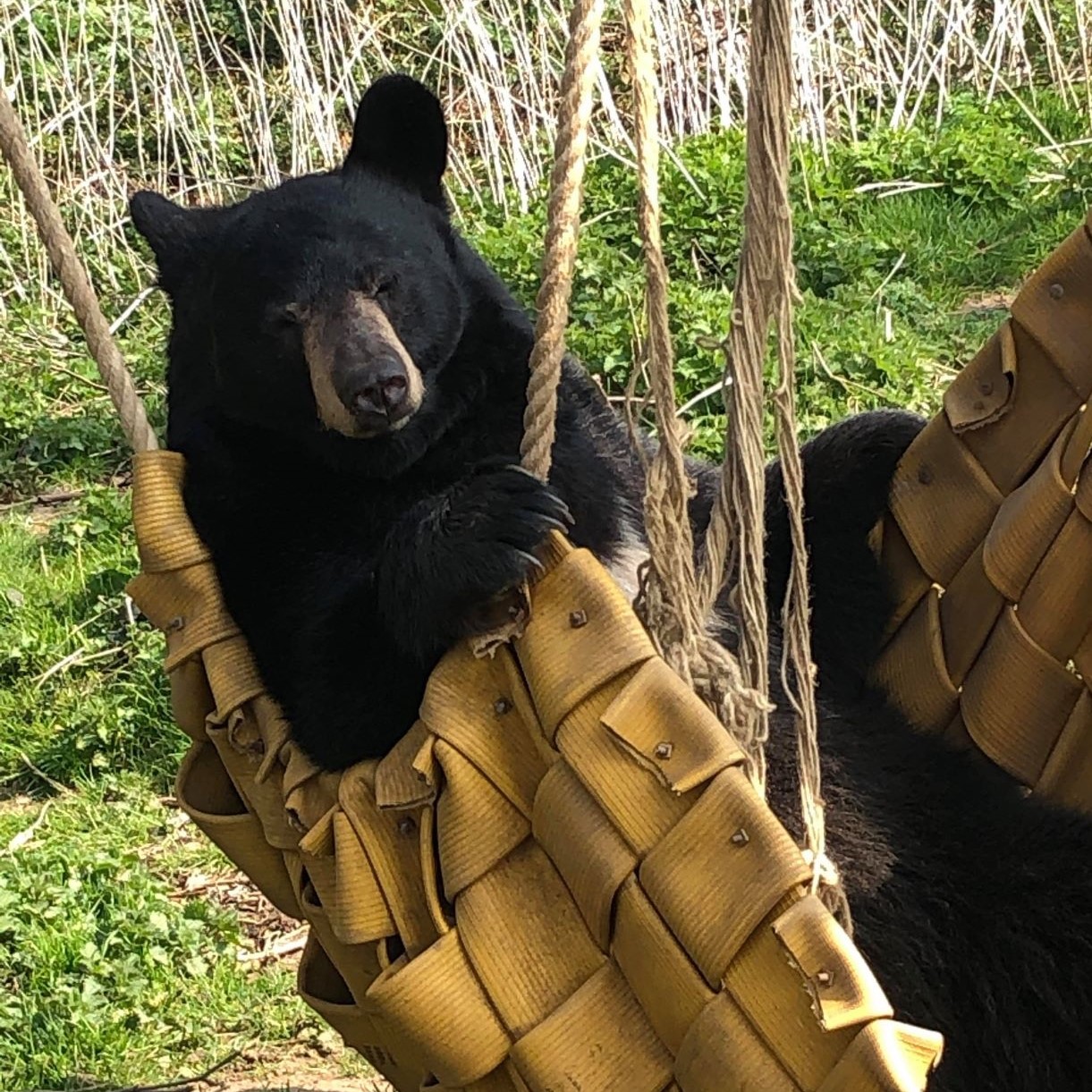 How to buy a gift for the animals
If you would like to give the animals at Woburn Safari Park a gift, our Enrichment Wish List is an easy way for you to do just that!
Simply scroll through the wishlist here and add an item to your basket - just like you would with your regular shopping. The item will then be delivered directly to Woburn Safari Park for the animals.
Your purchase will be used to provide further animal enrichment, care, enclosure maintenance and more. Don't forget to include your name and email address so that we can send you a thank you!
Remember to keep an eye out on our official Facebook, Twitter, and Instagram pages for enrichment updates and pictures of some of the items donated in use.
Please note. Supplier prices are correct as of time of publication.
Buy a Gift