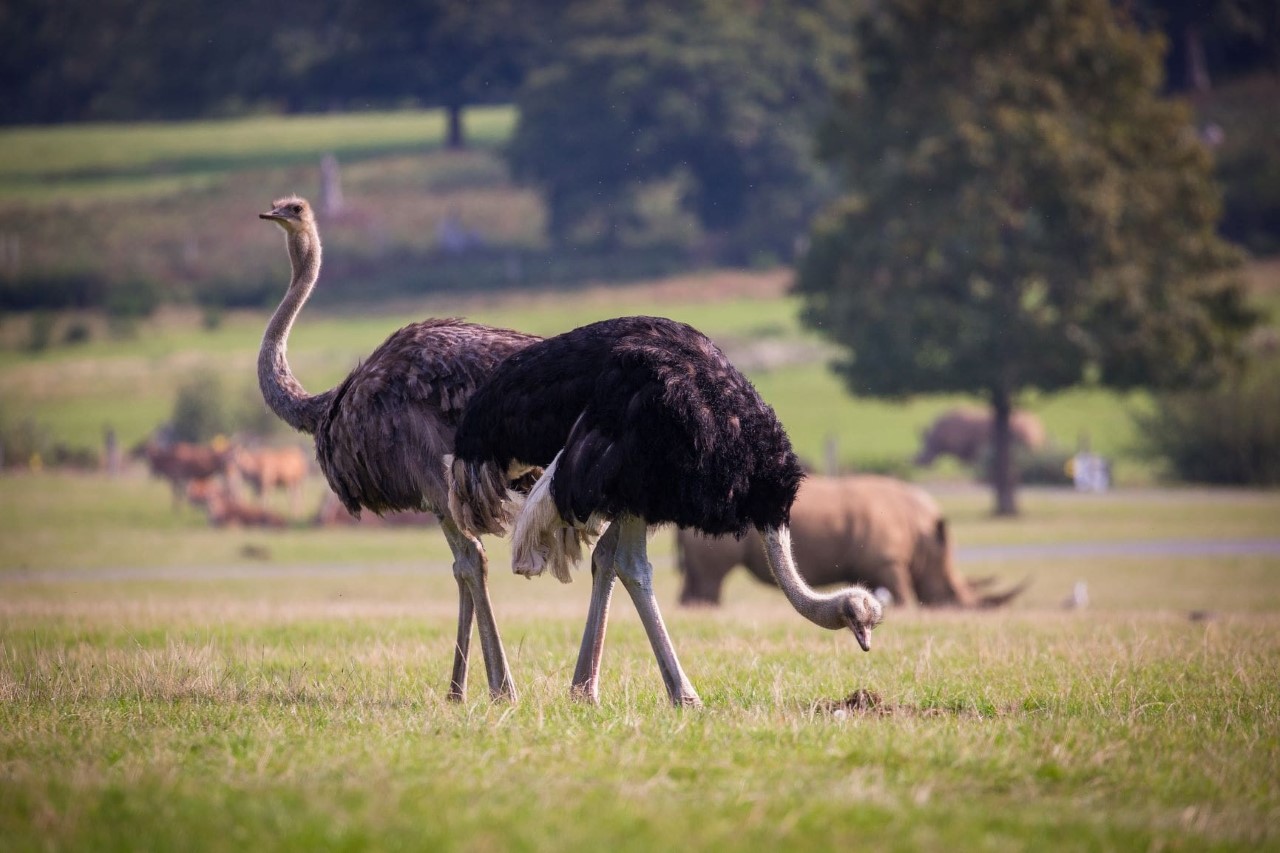 During your visit
You'll have your safest day out at Woburn Safari Park when you plan your day and follow the important rules of the park.
Thank you for helping us keep you safe!
Download Visitor Information Leaflet
Please note. We cannot allow soft top or convertible cars into the Kingdom of Carnivores or African Forest (monkeys) drive through reserves for your safety.
The Road Safari circuit will take around 60-90 minutes to complete, depending on how much you stop to see the animals
Customers will be able to repeat the circuit as many times as they wish during their visit
The Road Safari closes one hour before the park closes, click here for opening times
The re-entry route is accessed via the one-way route, at the end of the Road Safari continue into the leisure area and head towards the flag pole in the concrete car park (adjacent to Elephant Meadow, on your Foot Safari map)
Patrol vehicles will be situated throughout the Road Safari drive-through to help guide people to the re-entry of the road safari or the exit
ROAD SAFARI RULES
NO FEEDING or touching the animals
There is a strict 15mph speed limit throughout the park
Stay in your vehicle AT ALL TIMES throughout the Road Safari
It is ESSENTIAL for your safety to keep windows and doors closed throughout the Kingdom of Carnivores for your safety
Stay in your car at all times, if you get into difficulty or need help - sound your horn and wait for assistance
Anyone caught feeding the animals will be asked to leave the Park immediately and no refund will be given
The Road Safari closes one hour before the park closes, and all vehicles must exit the park by closing time.
Explore the walk-through habitats of a host of smaller mammals, aquatic species and beautiful birds
Please use the available anti-viral hand gel stations, or use your free hand sanitiser after you use any of the gates or door handles in the Foot Safari.
Rainbow Landing is now open for visitors, but it is not currently possible to feed the lorikeets
As per the Government guidelines, we recommend that visitors wear face coverings in any indoor areas within the Park
It is a mandatory requirement for ages 3+ years to wear a face covering and use hand sanitiser to enter Land of Lemurs
We ask all visitors to be respectful of others around them and to maintain a safe distance away from other visitors where possible throughout their visit.
Toilet facilities will ONLY BE AVAILABLE for paying visitors, once inside the Park, in the Leisure Area.
Toilets are located in the main courtyard and in the Safari Restaurant in the leisure area, and are clearly signposted.
If you wish to proceed directly to the toilets on arrival at the park - please proceed directly straight on through the Road Safari, until you reach a mini roundabout, turn right until you reach a concrete car park and head into the central courtyard, toilets are on your right.
Toilets will be cleaned continuously throughout the day with anti-bacterial and virucidal cleaning products, for the highest levels of safety and hygience, by the cleaning operatives at the park.
Please note: Due to the increased cleaning procedures, which have been put in place to keep visitors safe, queues can form at times throughout the day. Queuing times are longest during 1pm-3pm each day.
The Safari Restaurant is open for takeaway or indoor dining, and we ask all visitors to respectfully maintain a safe social distance from other customers while queuing.
The Lookout Cafe is open at weekends and during the school holidays.
As per the Government guidelines, we recommend that visitors wear face coverings in any indoor areas within the Park

We strongly suggest you bring a face covering with you to the park.
As per government guidelines, we recommend that visitors wear face coverings in any indoor areas within the Park including in the toilets, Junglies Gift Shop and inside all catering and food outlets.
Everyone aged 3 years and above must wear a face-covering throughout the walk-through Land of Lemurs enclosure for the safety of the lemurs.
Exemptions apply for young children and also in the following cases. A person does not need to wear a face covering if they have a legitimate reason, including:
young children under the age of 11
not being able to put on, wear or remove a face covering because of a physical or mental illness or impairment, or disability
if putting on, wearing or removing a face covering will causes severe distress
if they are travelling with or providing assistance to someone who relies on lip reading to communicate
to avoid harm or injury, or the risk of harm or injury, to themselves or others
to avoid injury, or to escape a risk of harm, and they do not have a face covering with them
to eat or drink, but only if they need to
to take medication
if a police officer or other official requests the person remove their face covering.
There are also scenarios when you are permitted to remove a face covering when asked:
If asked to do so by shop staff for the purpose of age identification
If speaking with people who rely on lip reading, facial expressions and clear sound, when asked either verbally or in writing, to remove a covering to help with communication.
We are now obliged to collect the contact details (Name and contact telephone number) for every adult (aged 16+ years) who attends the park, as part of NHS Track and Trace.
Please click here to complete the contact form, for all adults in your booking.


Data Privacy:
Data is held for a maximum of 21 days after your visit date. Data will not be shared or used for any other purpose and only shared with the NHS Track and Trace scheme if requested.


Who lives at Woburn Safari Park?
Amur Tiger
Woburn Safari Park has four Amur tigers, living in the Kingdom of the Carnivores in a secure area, giving them around 9 acres to roam, including shady areas for the height of summer and a house with an overnight space. The tigers are Elton, born June 2011 and Minerva, born October 2011, plus youngsters Mishka and Milashki born in September 2015.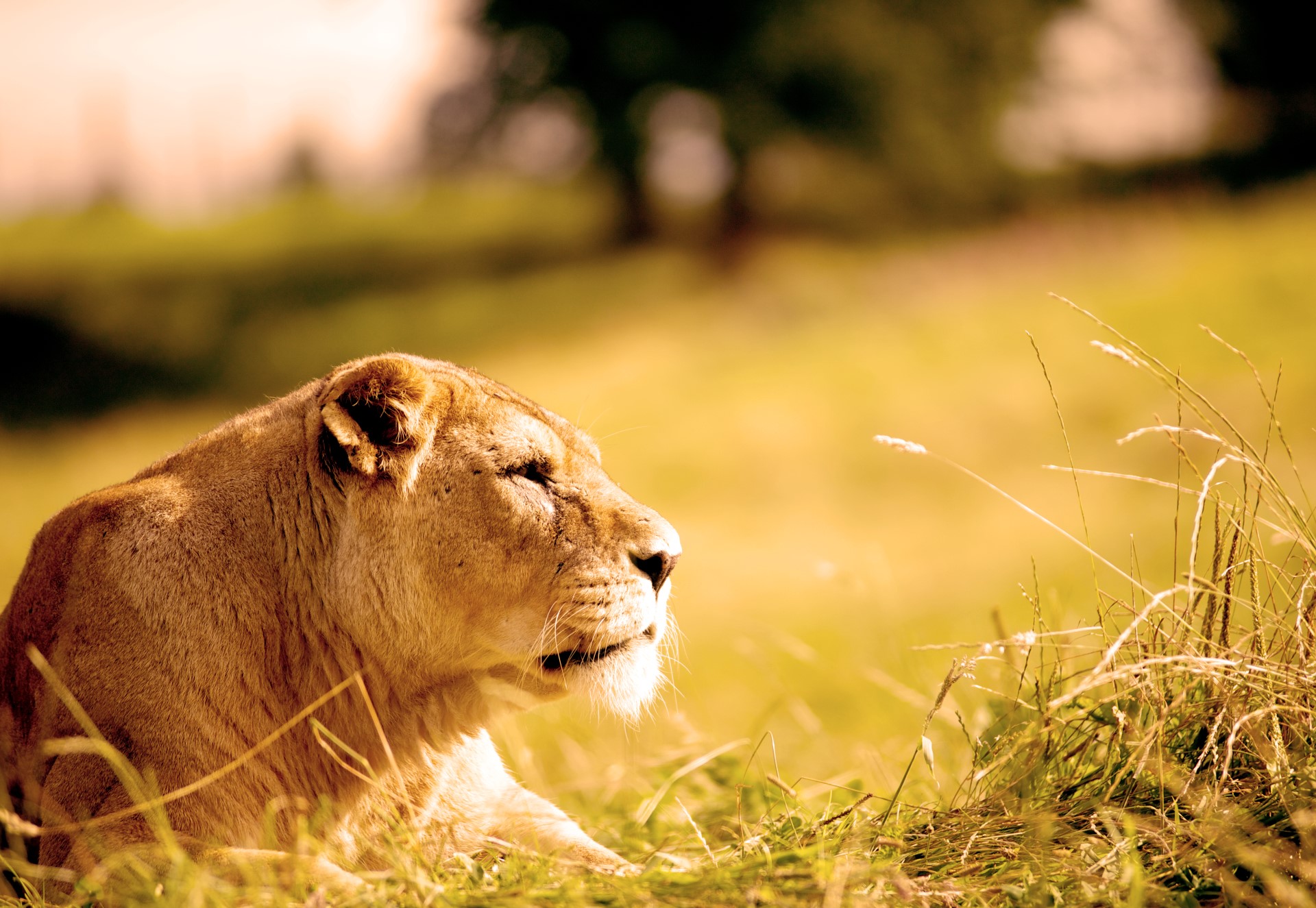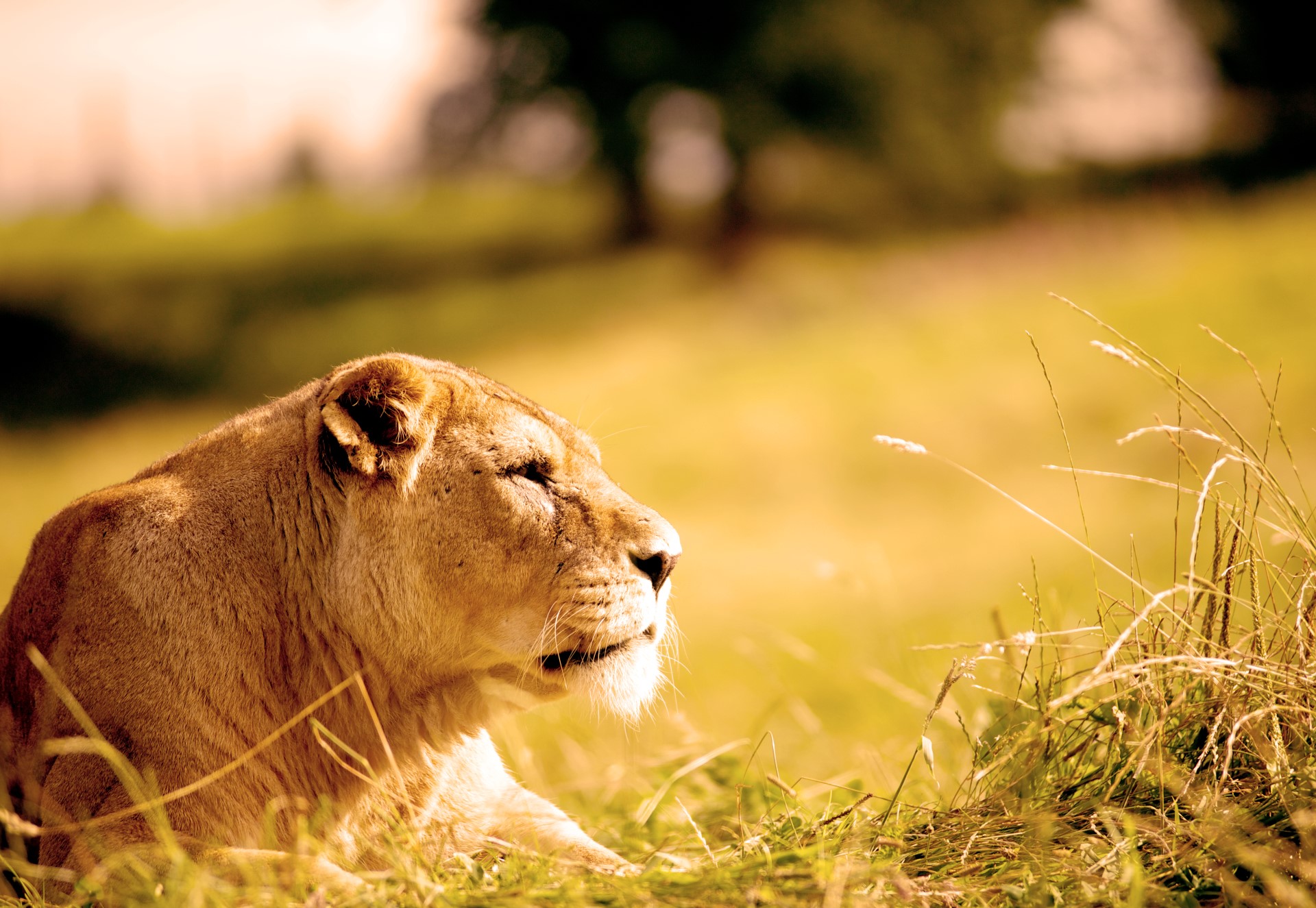 African lion
Lions are social animals that live in prides, these are family units that can include up to three males, a dozen or so females and their young.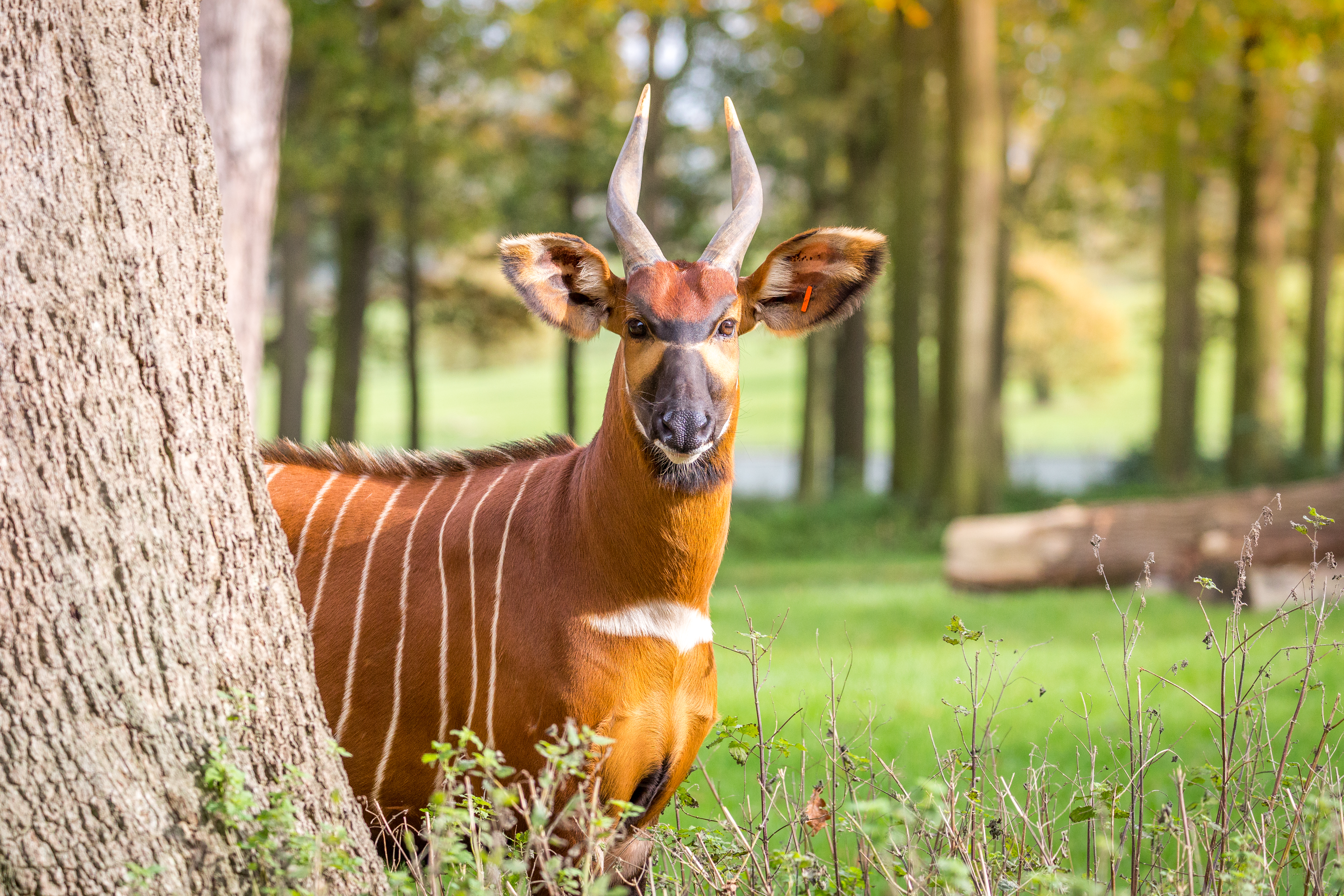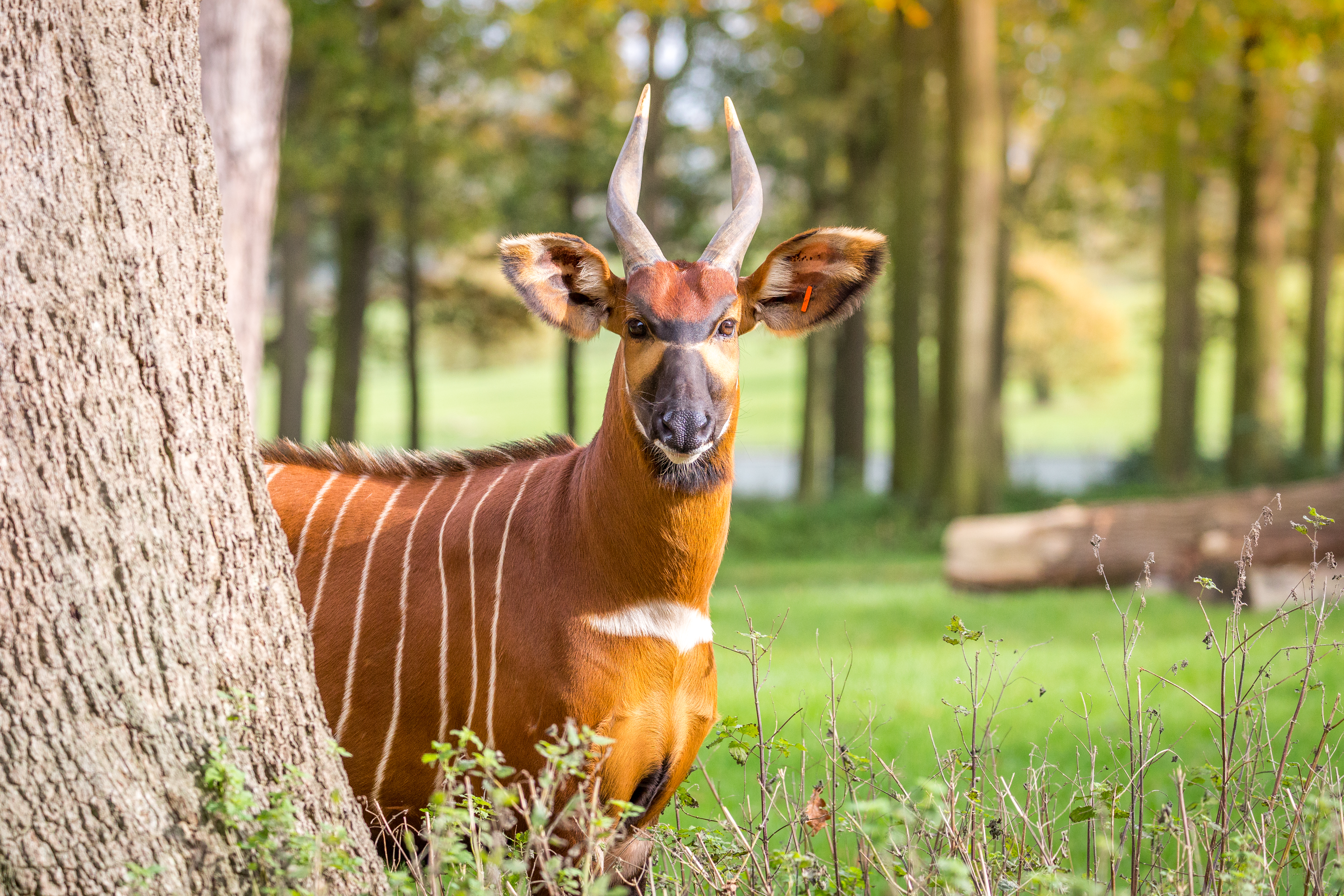 Bongo
At Woburn Safari Park we have a breeding herd of Eastern mountain Bongo that can be seen on the road safari in the African Forest. They share a 16 acre exhibit with the Barbary Macaques. They roam free together in this tranquil exhibit which is also home to over 120 trees.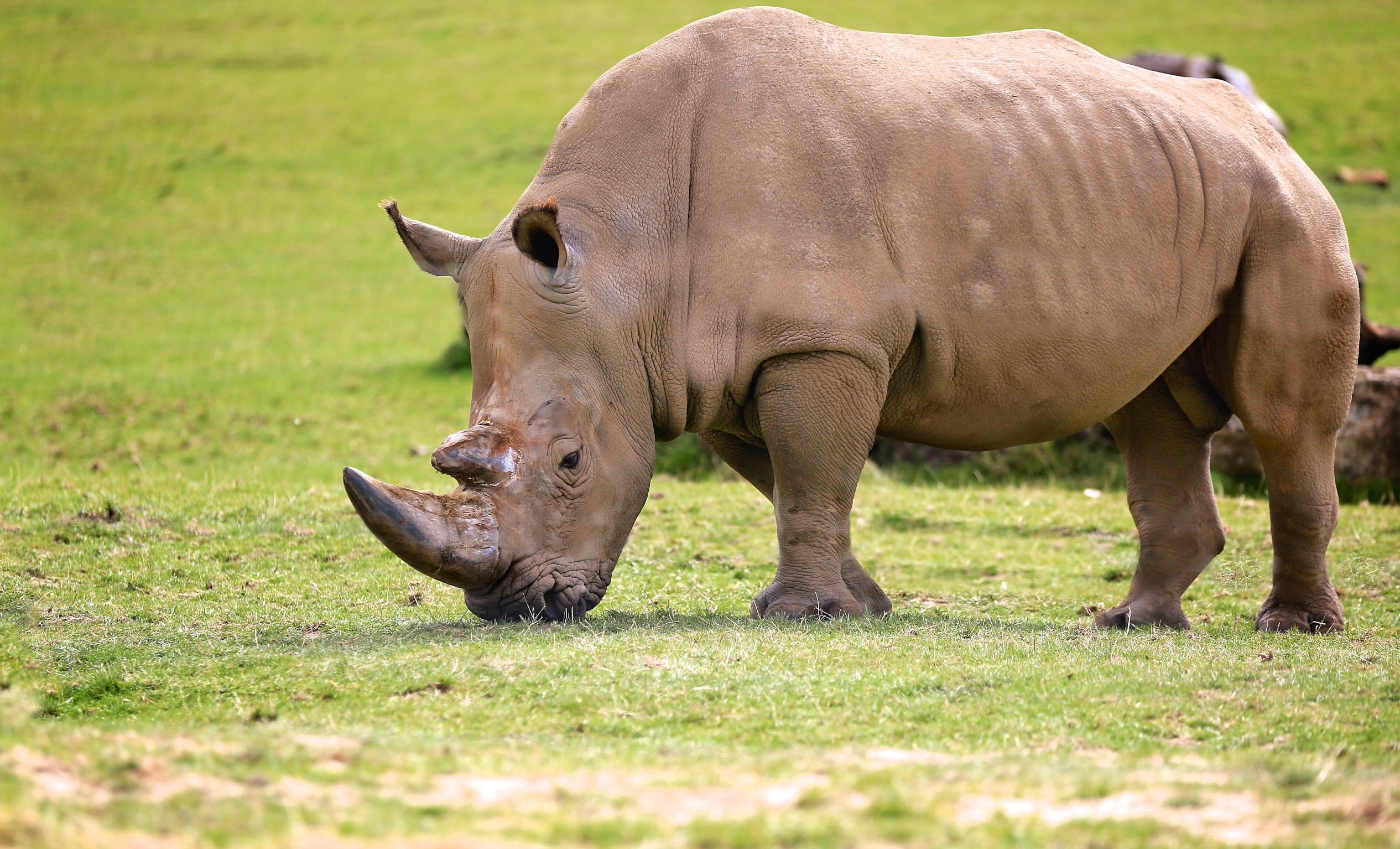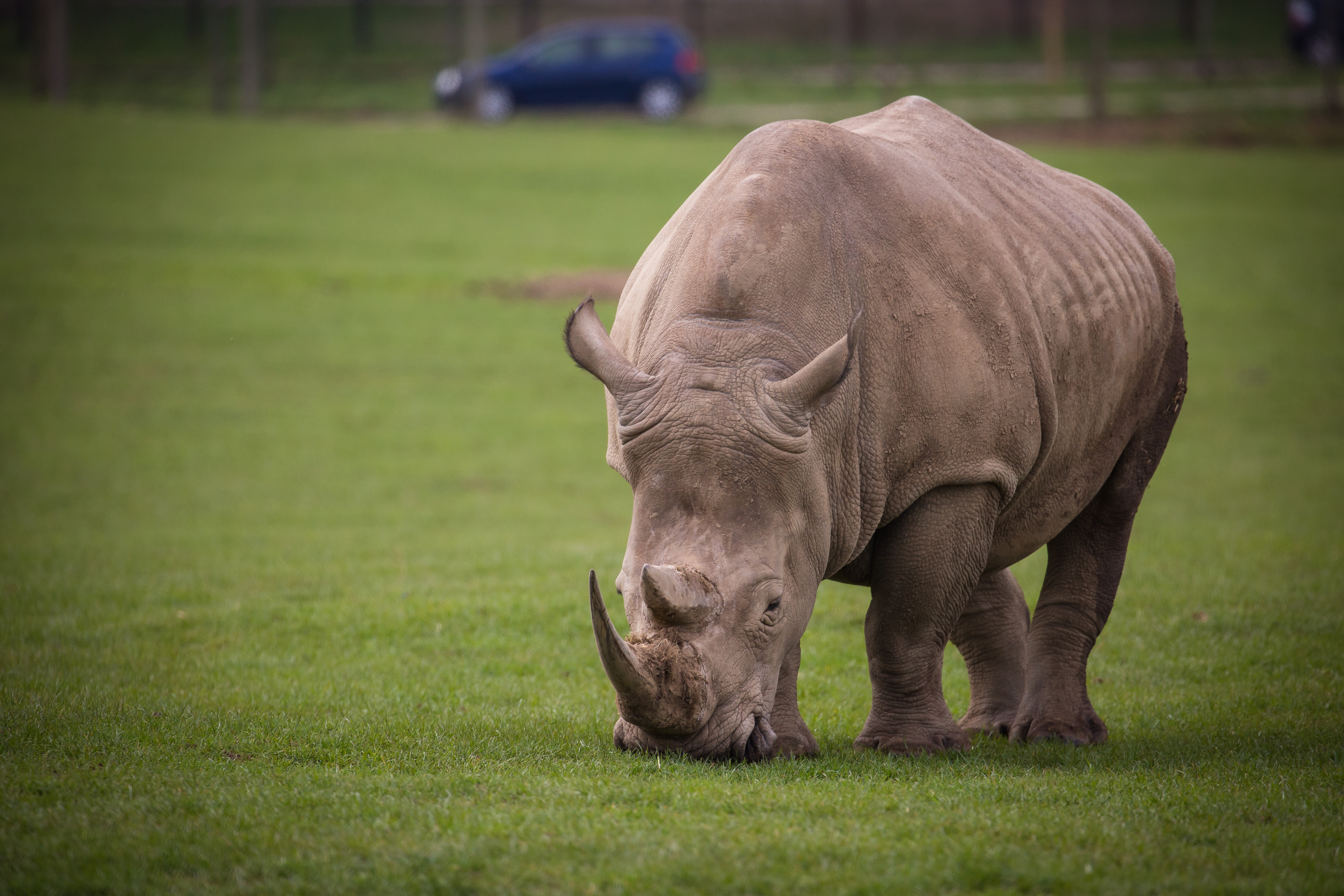 Southern white rhino
Woburn Safari Park is home to a number of Southern White Rhino which can be seen in the Savannah section of the Road Safari. They are able to roam in their 42 acre exhibit with a number of other African species.
Lemur
The black-and-white ruffed lemurs is one of the most iconic species of lemur, with its distinctive black and white patterning. A large white 'ruff' of fur around their neck gives them their name.