Safety at the park
Plan your covid secure day out at Woburn Safari Park. Every precaution has been taken to keep you safe during your visit. Read about the safety measures and face covering policy, in place for visitors.
LATEST GOVERNMENT GUIDELINES

'Rule of Six' for Ticket Bookings
From Monday 14th September, the "rule of six" will be introduced in England which means that people will not be able to meet-up in groups of more than six people, unless they live in one household (or in a support bubble) of more than six people. Two households can still meet up, but not if they make a group of more than six people.
When booking tickets, please bear in mind that this is a legal requirement and groups of six of more people gathering at the park are not permitted, unless proof is provided to show you are from one household (or support bubble). By purchasing a ticket, you are agreeing to our terms and conditions, which includes agreement to this legal requirement.
Who lives at Woburn Safari Park?
Amur Tiger
Woburn Safari Park has four Amur tigers, living in the Kingdom of the Carnivores in a secure area, giving them around 9 acres to roam, including shady areas for the height of summer and a house with an overnight space. The tigers are Elton, born June 2011 and Minerva, born October 2011, plus youngsters Mishka and Milashki born in September 2015.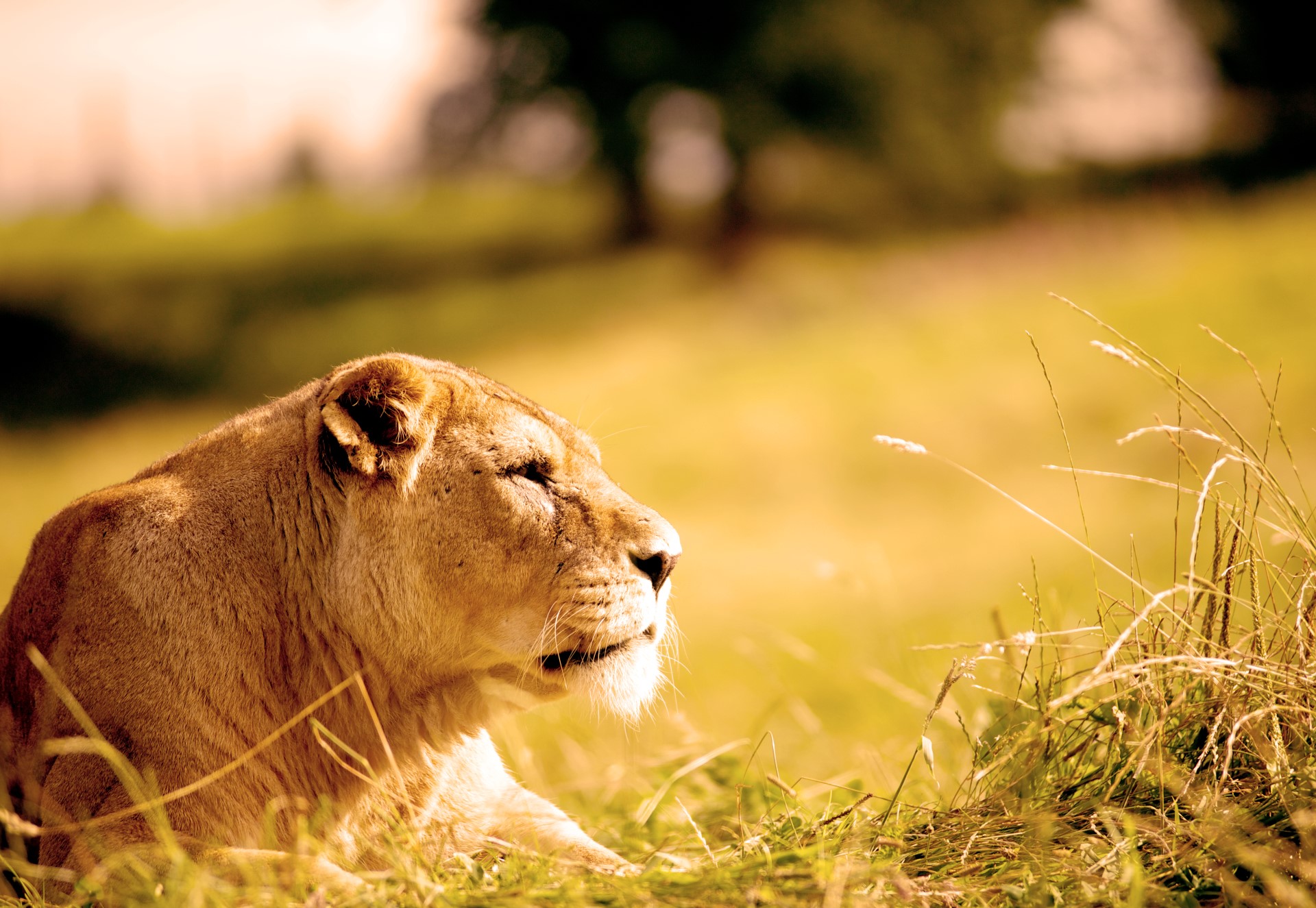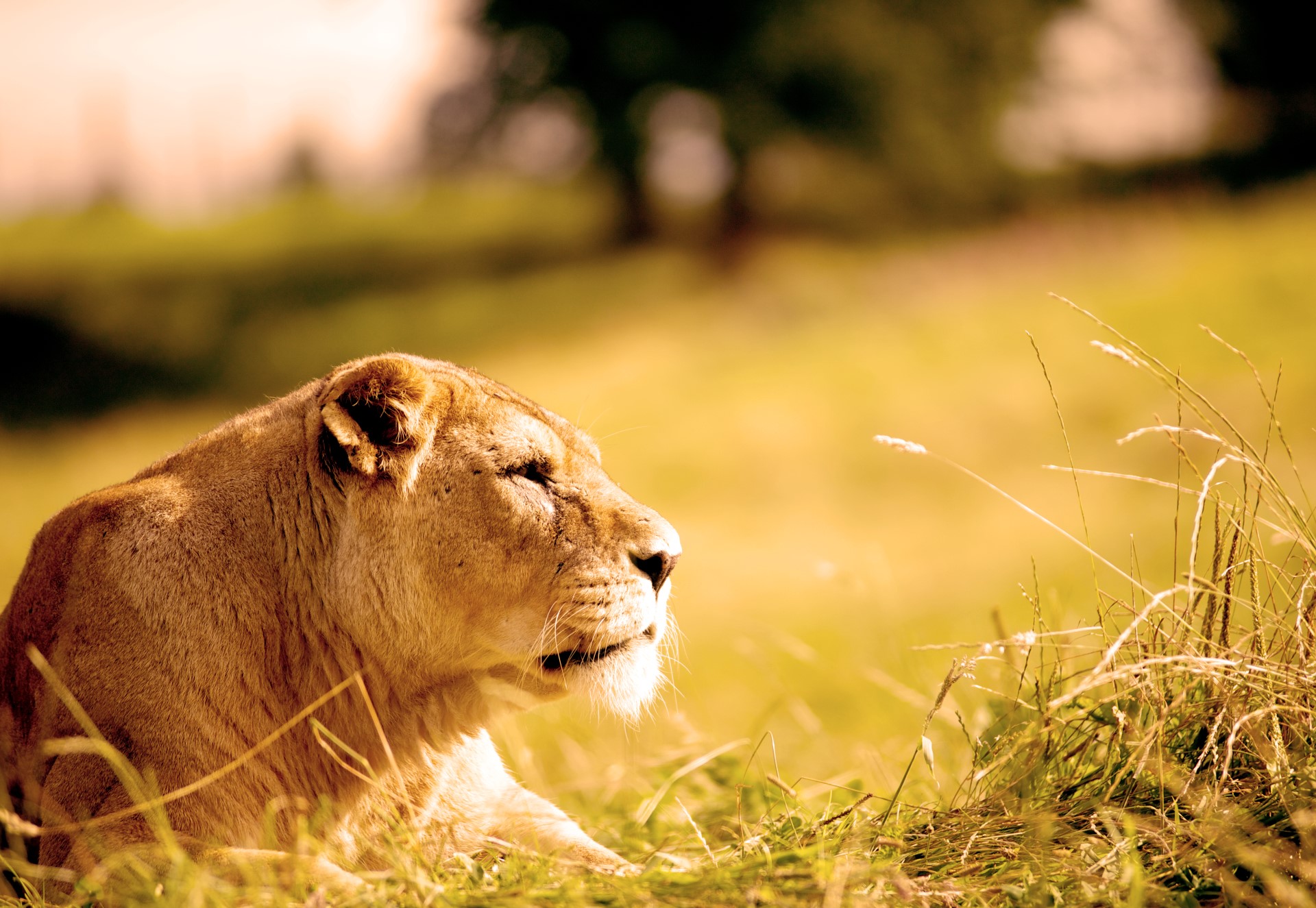 African lion
Lions are social animals that live in prides, these are family units that can include up to three males, a dozen or so females and their young.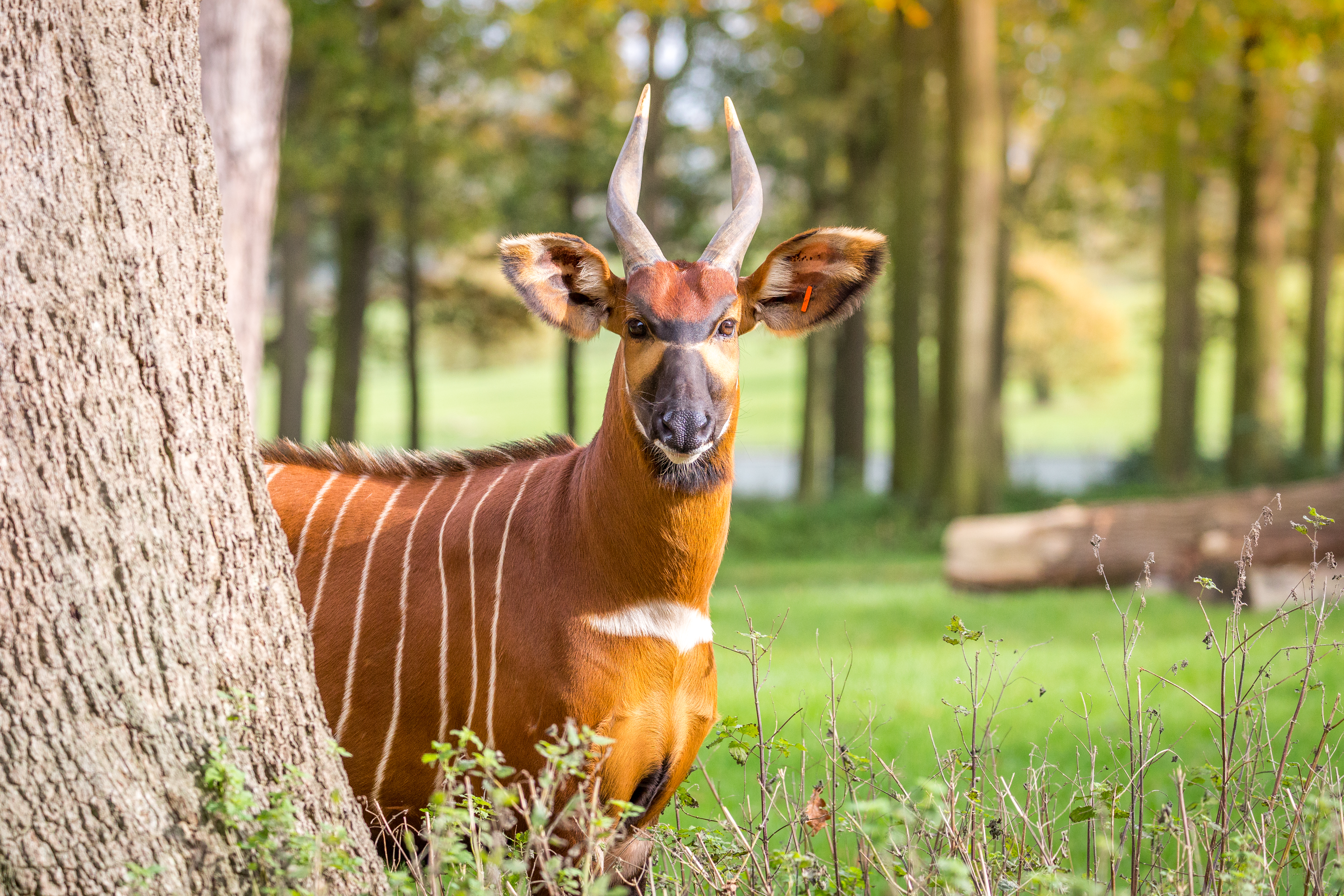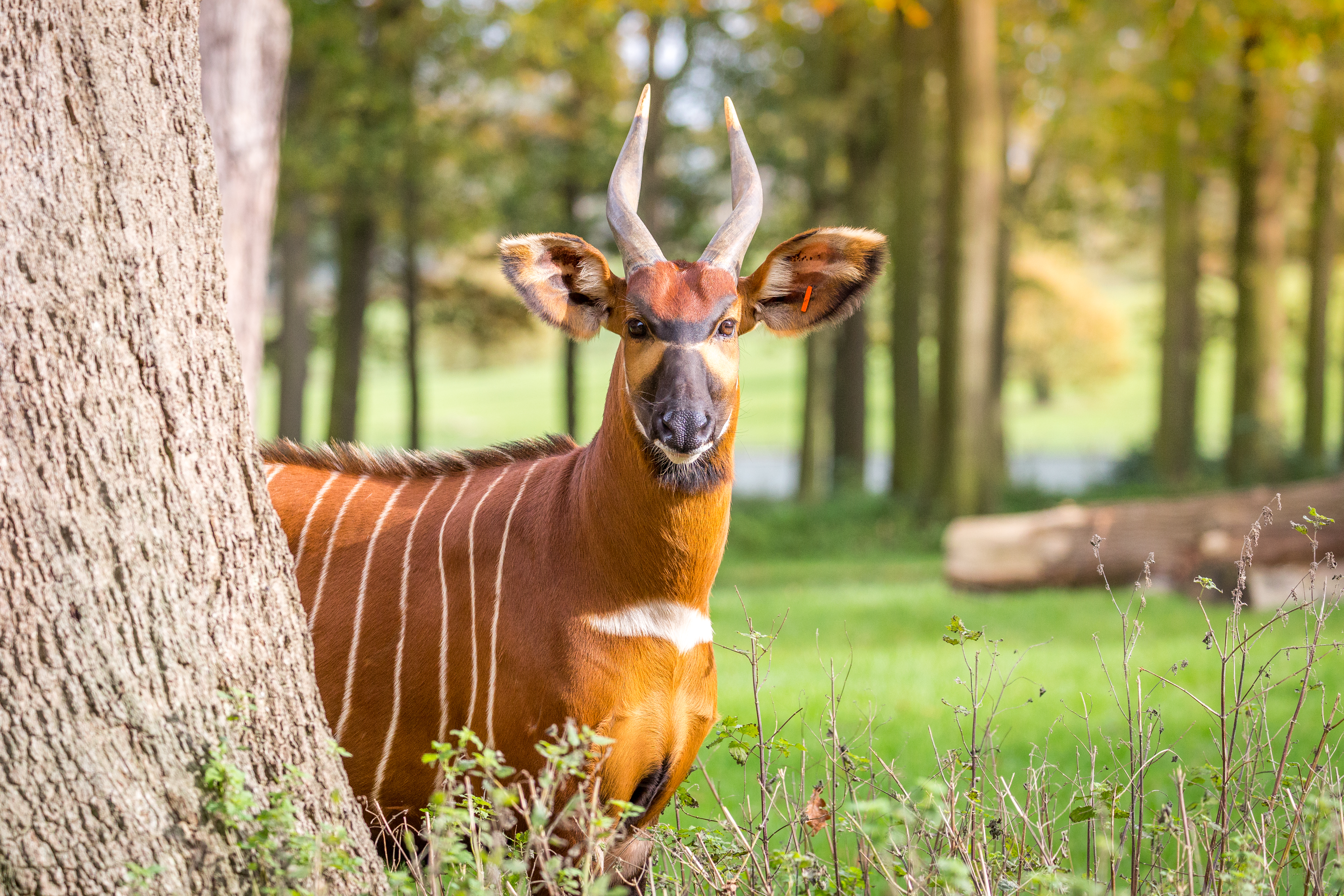 Bongo
At Woburn Safari Park we have a breeding herd of Eastern mountain Bongo that can be seen on the road safari in the African Forest. They share a 16 acre exhibit with the Barbary Macaques. They roam free together in this tranquil exhibit which is also home to over 120 trees.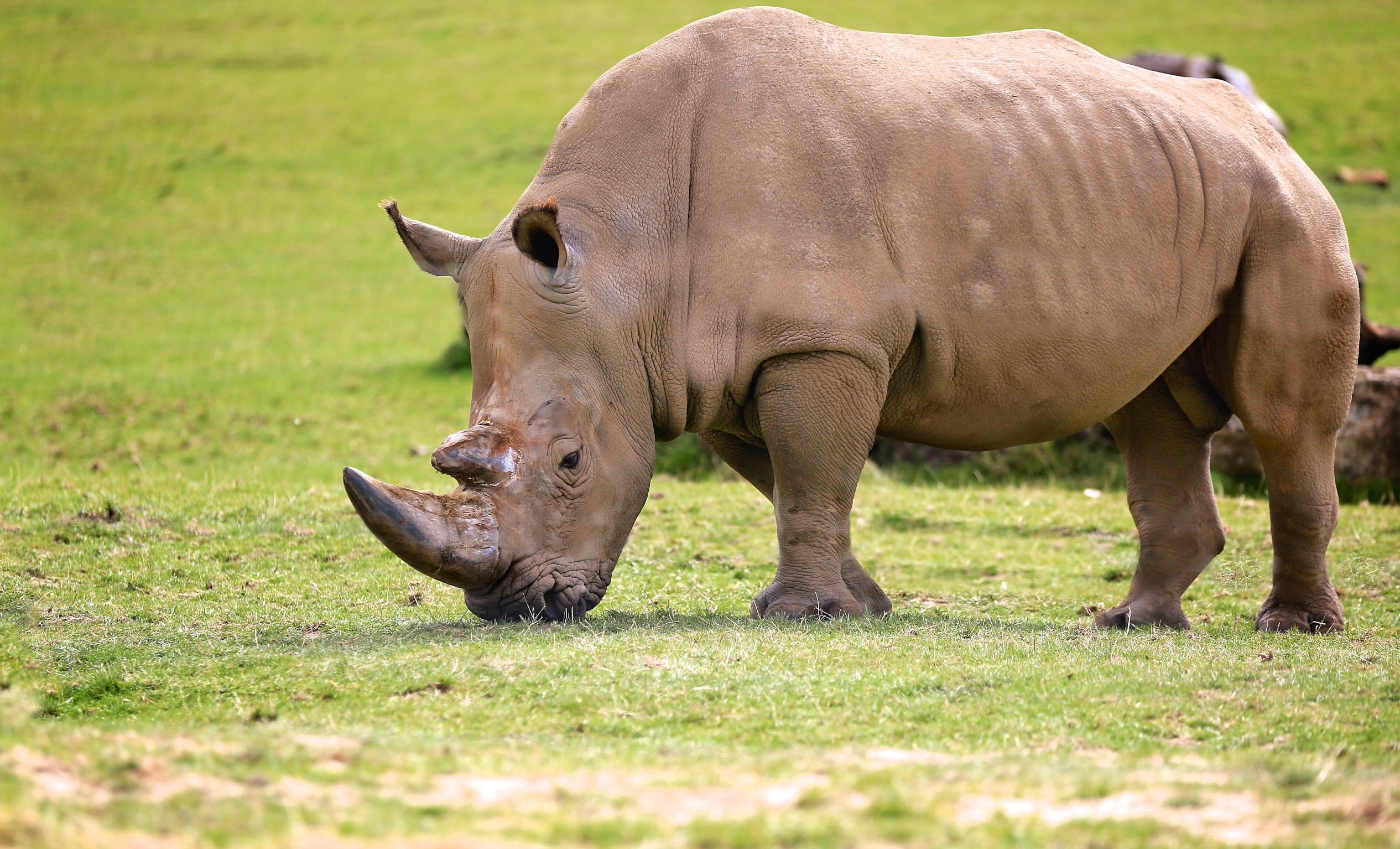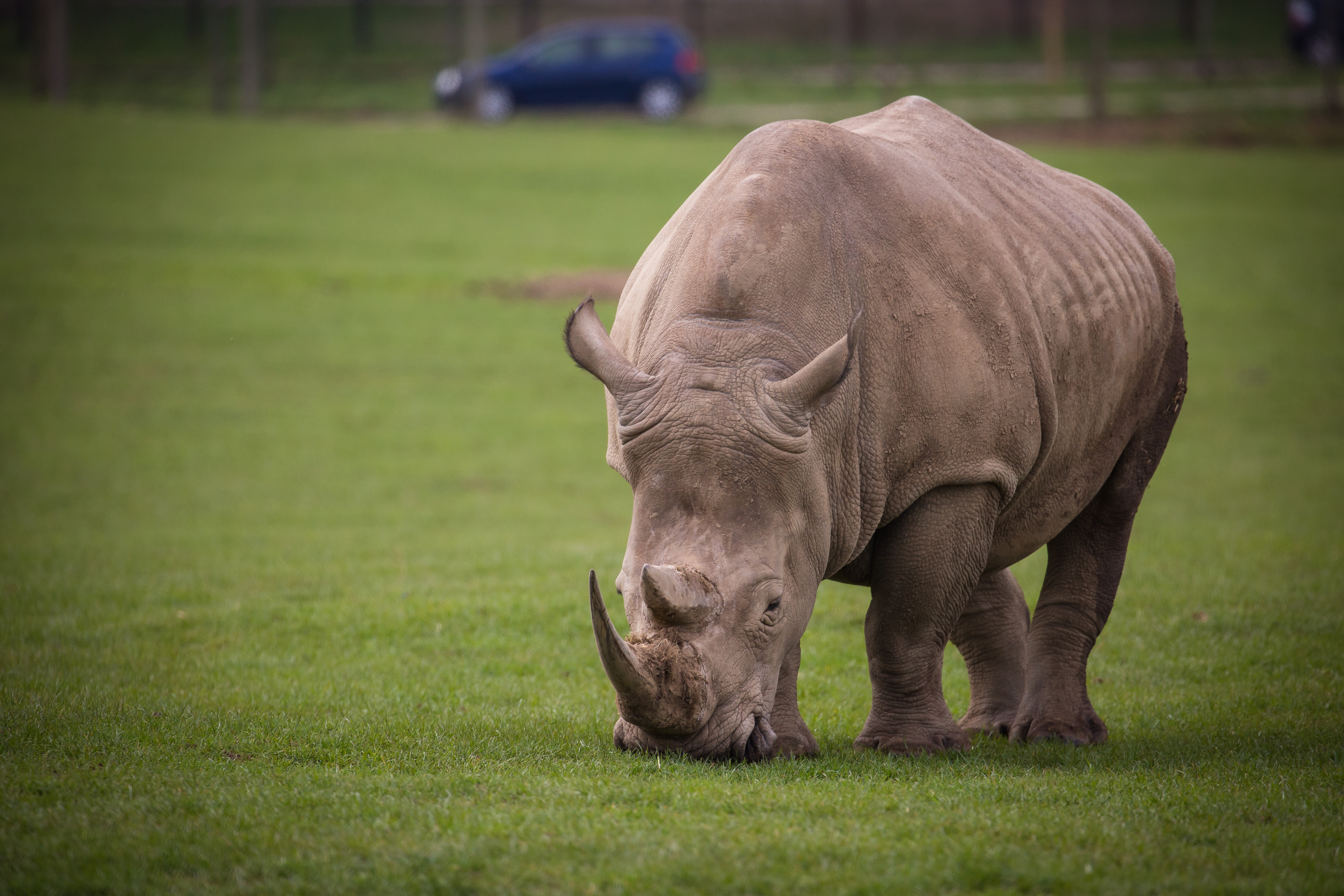 Southern white rhino
Woburn Safari Park is home to a number of Southern White Rhino which can be seen in the Savannah section of the Road Safari. They are able to roam in their 42 acre exhibit with a number of other African species.
Lemur
The black-and-white ruffed lemurs is one of the most iconic species of lemur, with its distinctive black and white patterning. A large white 'ruff' of fur around their neck gives them their name.