Woburn Safari Park is a wild animal park, set in over 300 acres of beautiful parkland. Home to around hundreds of exotic and endangered animals, and the perfect day out for animal encounters and visiting wonderful wildlife.
As a multi award-winning visitor attraction, Woburn makes a valuable contribution to conservation, and is a place where families can enjoy being together, seeing animals in a beautiful natural environment.
Your admission ticket includes unlimited repeat circuits of the Road Safari drive through reserves, followed by adventures in the Foot Safari. Most of the leisure activities at Woburn Safari Park are included in your great value ticket price.

Who lives at Woburn Safari Park?
Amur Tiger
Woburn Safari Park has four Amur tigers, living in the Kingdom of the Carnivores in a secure area, giving them around 9 acres to roam, including shady areas for the height of summer and a house with an overnight space. The tigers are Elton, born June 2011 and Minerva, born October 2011, plus youngsters Mishka and Milashki born in September 2015.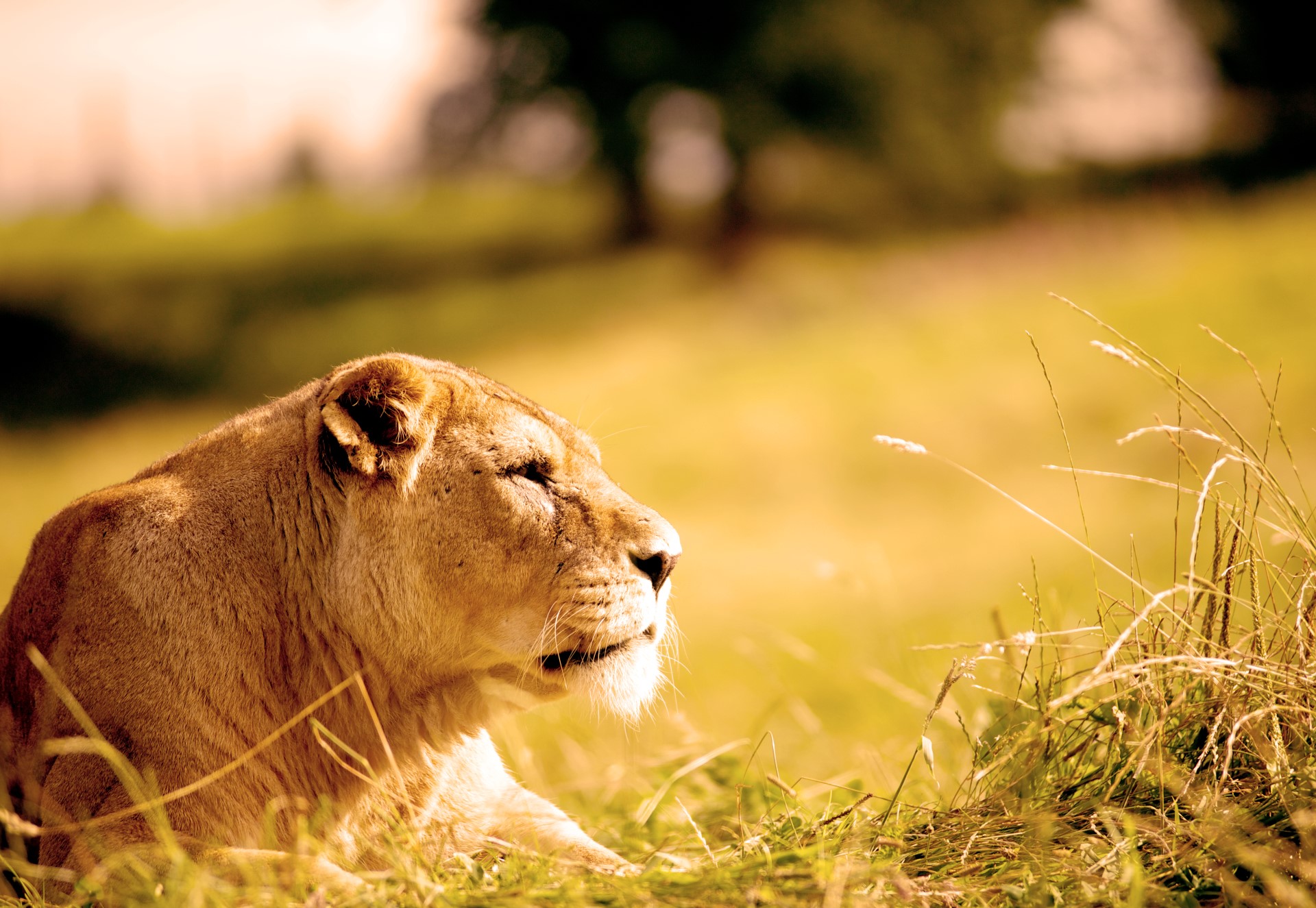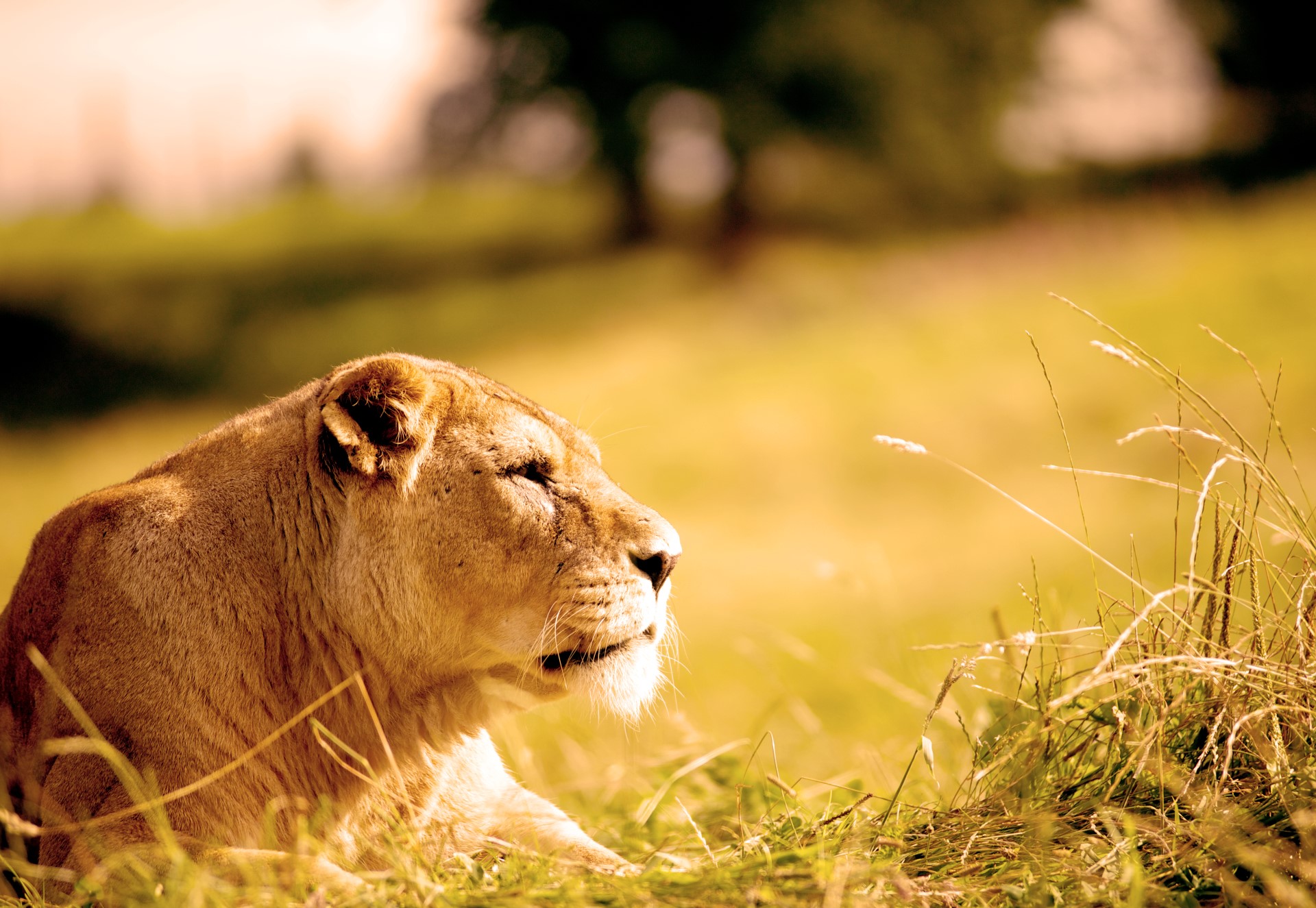 African lion
Lions are social animals that live in prides, these are family units that can include up to three males, a dozen or so females and their young.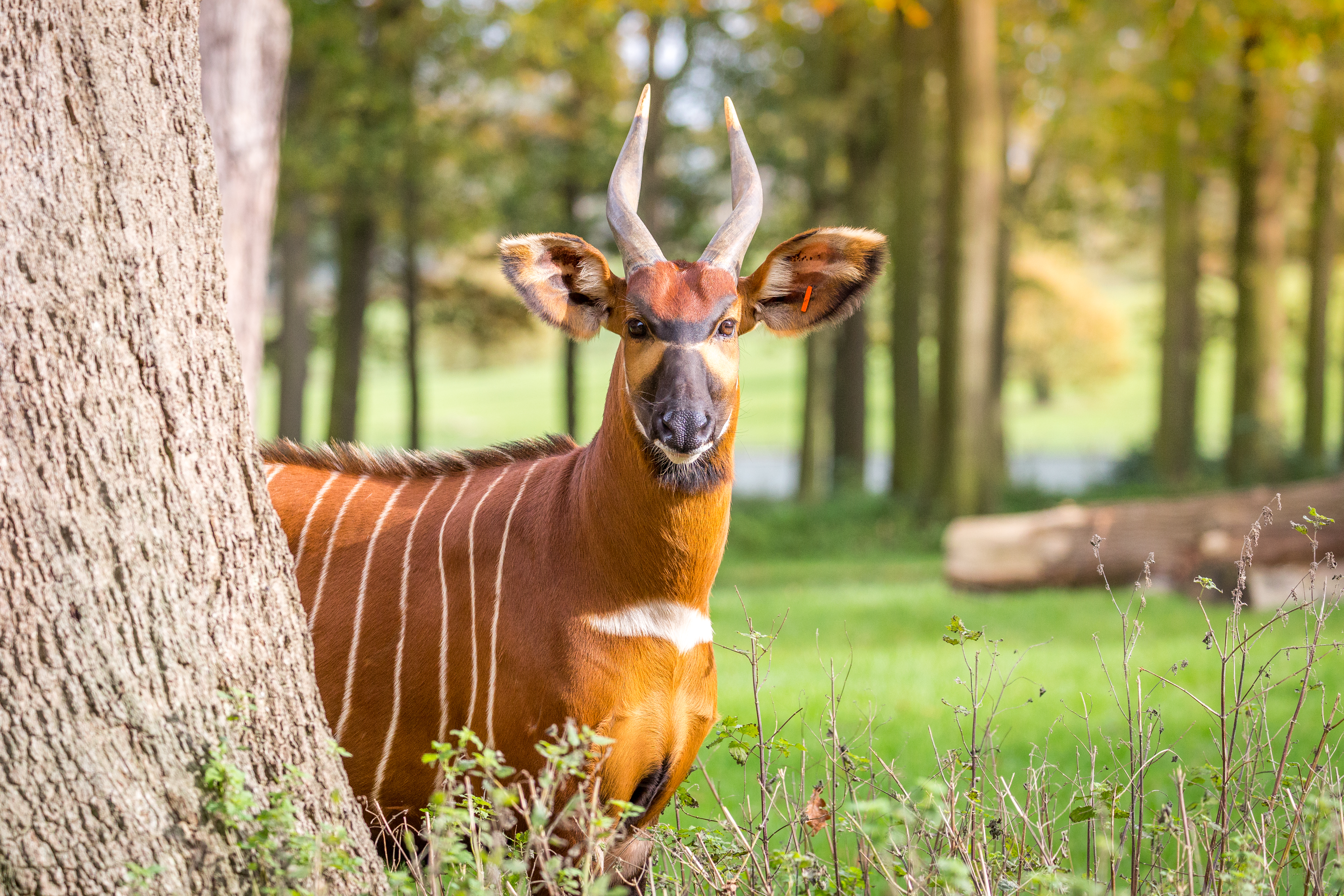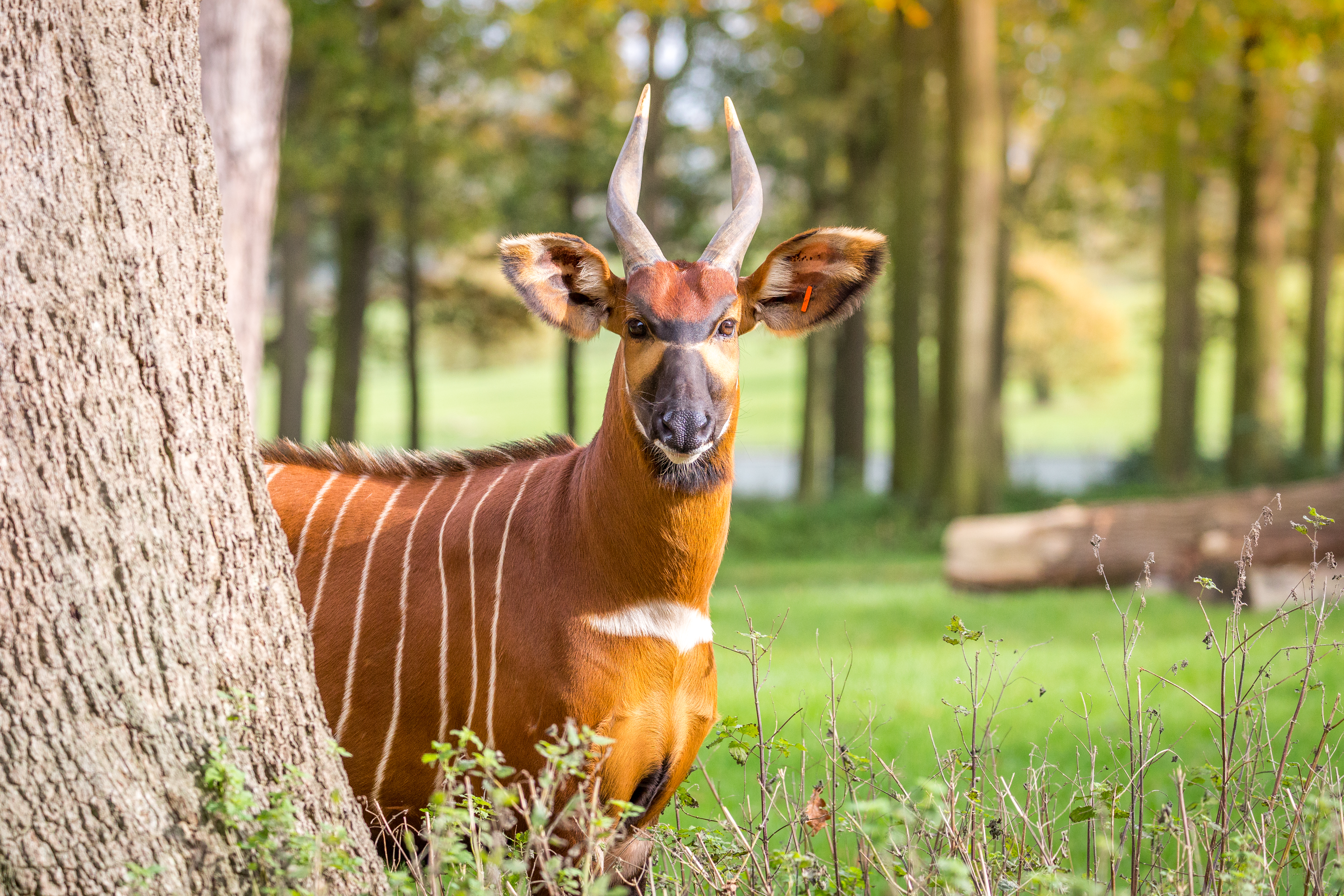 Bongo
At Woburn Safari Park we have a breeding herd of Eastern mountain Bongo that can be seen on the road safari in the African Forest. They share a 16 acre exhibit with the Barbary Macaques. They roam free together in this tranquil exhibit which is also home to over 120 trees.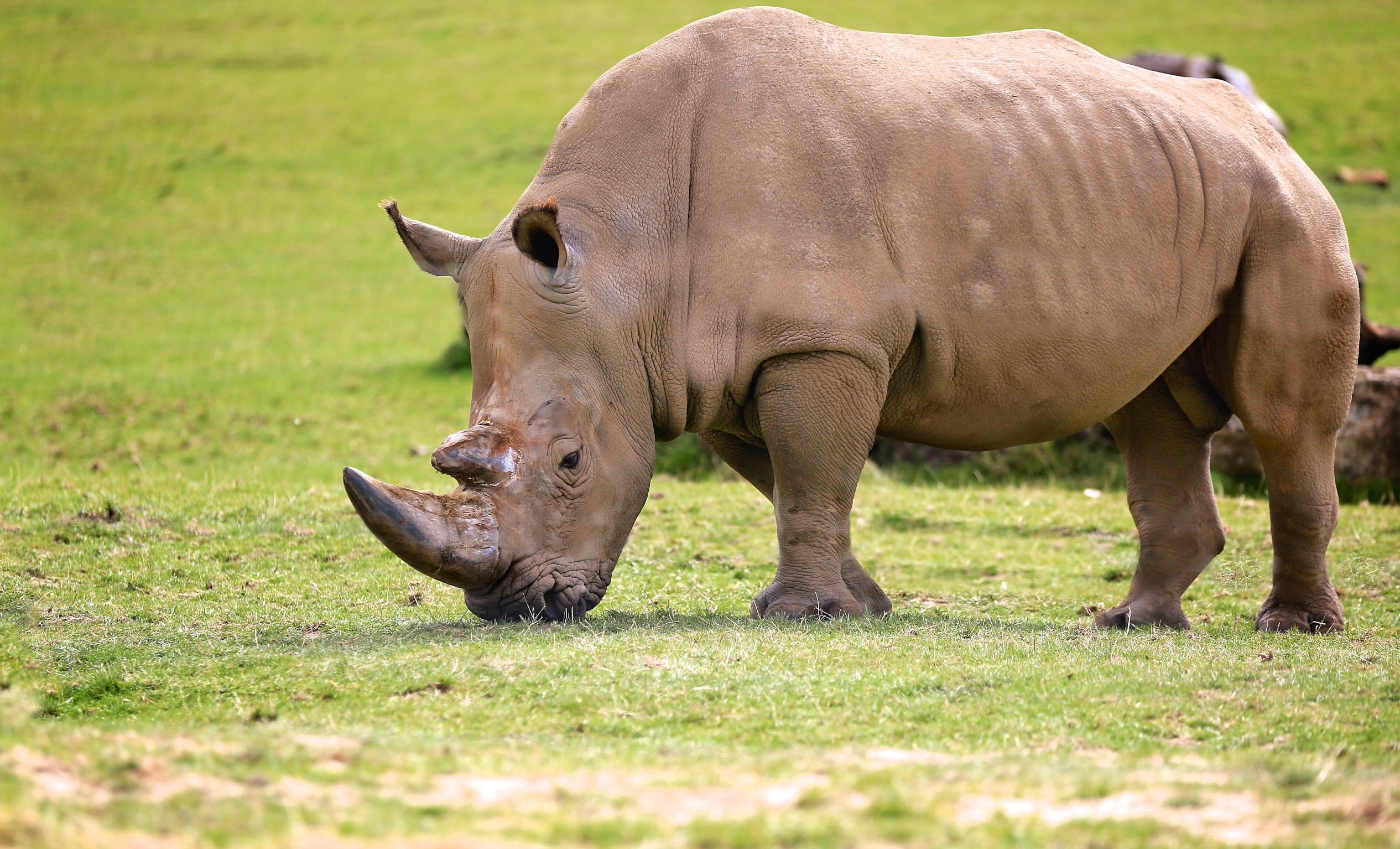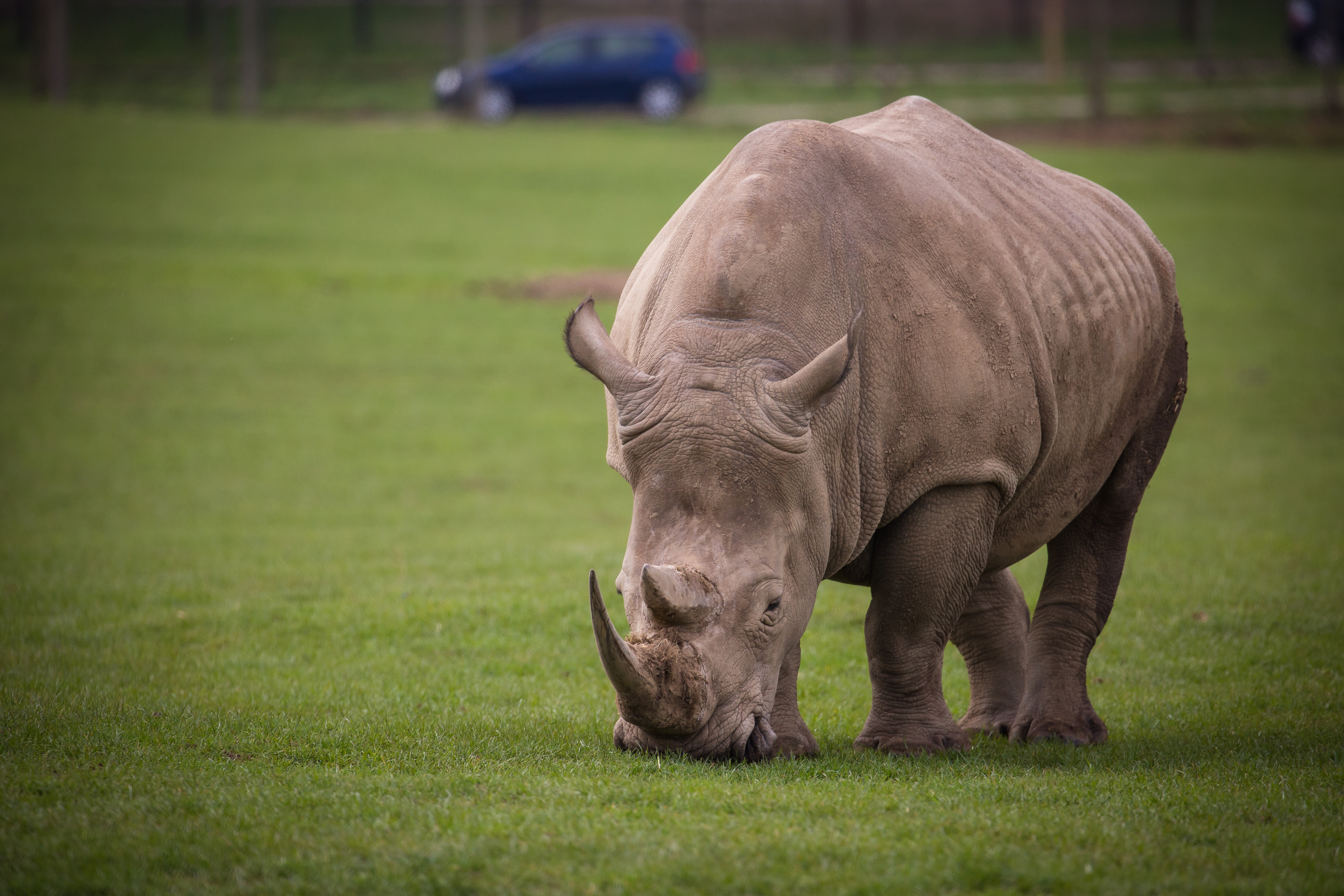 Southern white rhino
Woburn Safari Park is home to a number of Southern White Rhino which can be seen in the Savannah section of the Road Safari. They are able to roam in their 42 acre exhibit with a number of other African species.
Lemur
The black-and-white ruffed lemurs is one of the most iconic species of lemur, with its distinctive black and white patterning. A large white 'ruff' of fur around their neck gives them their name.