Everyone has the Go Ape spirit, just waiting to be unleashed!
Go Ape offers an exhilarating tree top challenge that will live with you and your Tribe for a lifetime.
The Woburn high ropes course has incredible zip lines through the woodland canopy.
Want to push yourself physically and mentally? Then you've arrived at the right place. Your bucket-list adventure is only a few clicks away.
There's no greater rush than the great outdoors, so whether your tribe is a stag do, birthday party, corporate event or simply a day out with the kids, we make our courses as fun and as accessible as possible.
Swinging through the canopy, wiping out at the bottom of zip wires and going on an adventure brings everyone together like nothing else.
You don't have to be a seasoned explorer to enjoy a Go Ape experience!
Go Ape at Woburn Safari Park is only accessible through the Safari Park, please arrive by car and you will be directed to the free car park.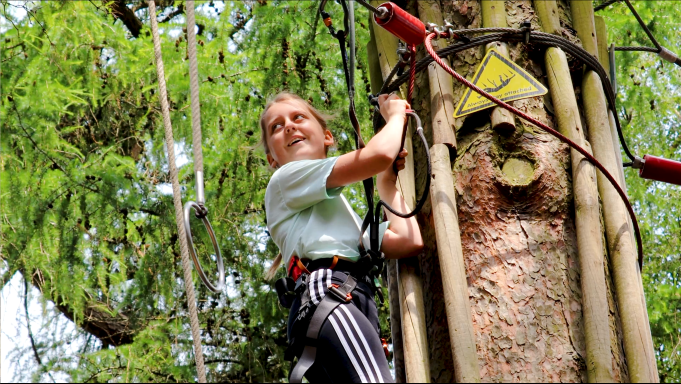 1. HOW MUCH DOES IT COST?
2. CAN ANYONE ENJOY THE GO APE TREETOP ADVENTURE?

You'll need to be over 10 years and over 1.4m, there have to be some rules we stick to:

Minimum Age is 10 years
Minimum Height is 1.4m (4ft7″)
Maximum weight – 20.5 stones (130kg)
Under 16s must be supervised by a participating adult. An adult can supervise two under 16s. 16 and 17 year olds can be unsupervised, but cannot supervise under 16s.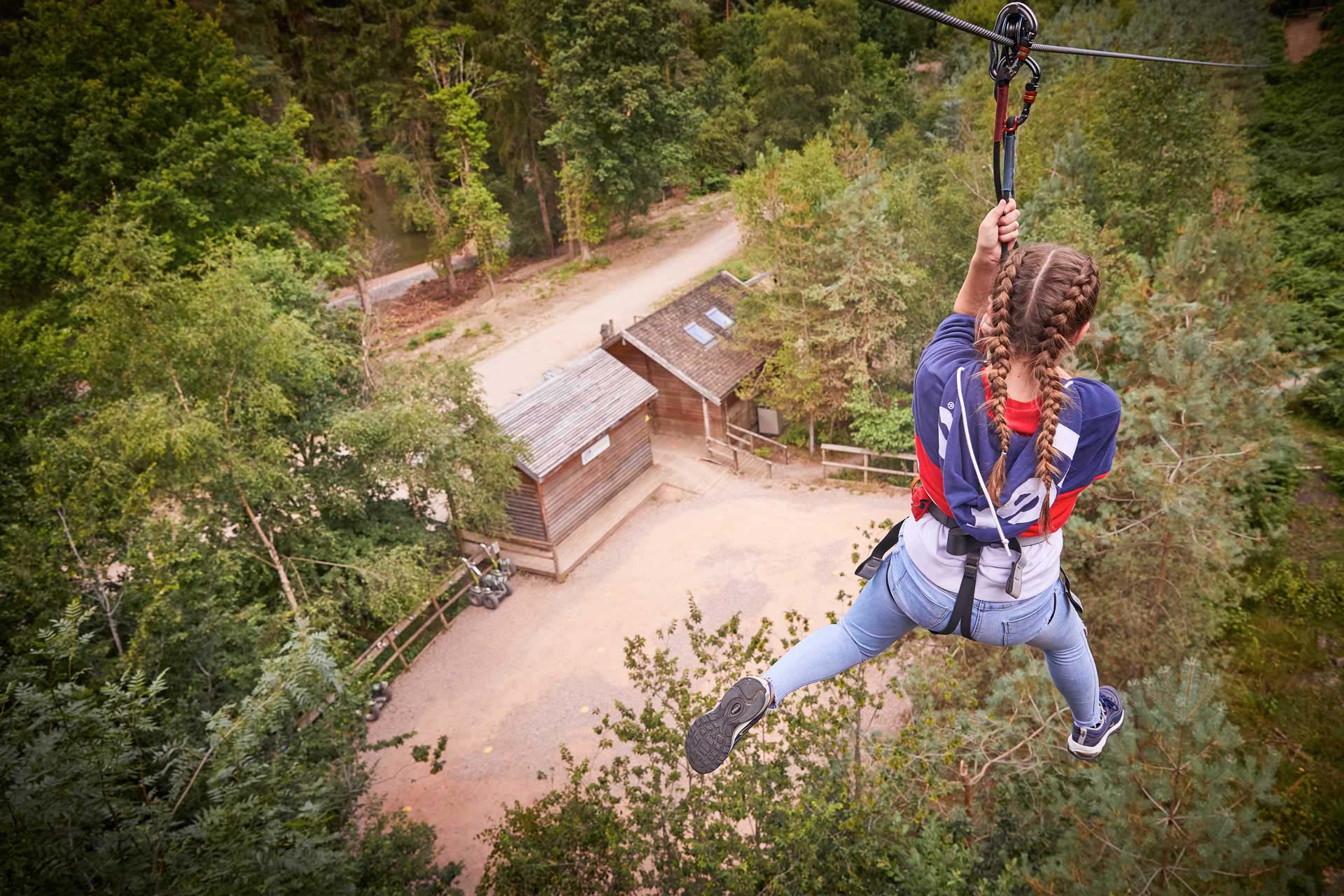 3. WHAT ARE THE OPENING TIMES?
Open every weekend from the 27th November to 17th December, in line with the Safari Park's opening hours.
For best availability and to guarantee your place book online or call 01603 895500. For on the day experiences please visit the Go Ape cabin to check availability and opening times.
4. DO I NEED TO BOOK IN ADVANCE?
Yes, we recommend you book in advance as the course gets very busy, especially during weekends and school holidays. Click here to check availability and book online or call 01603 895500.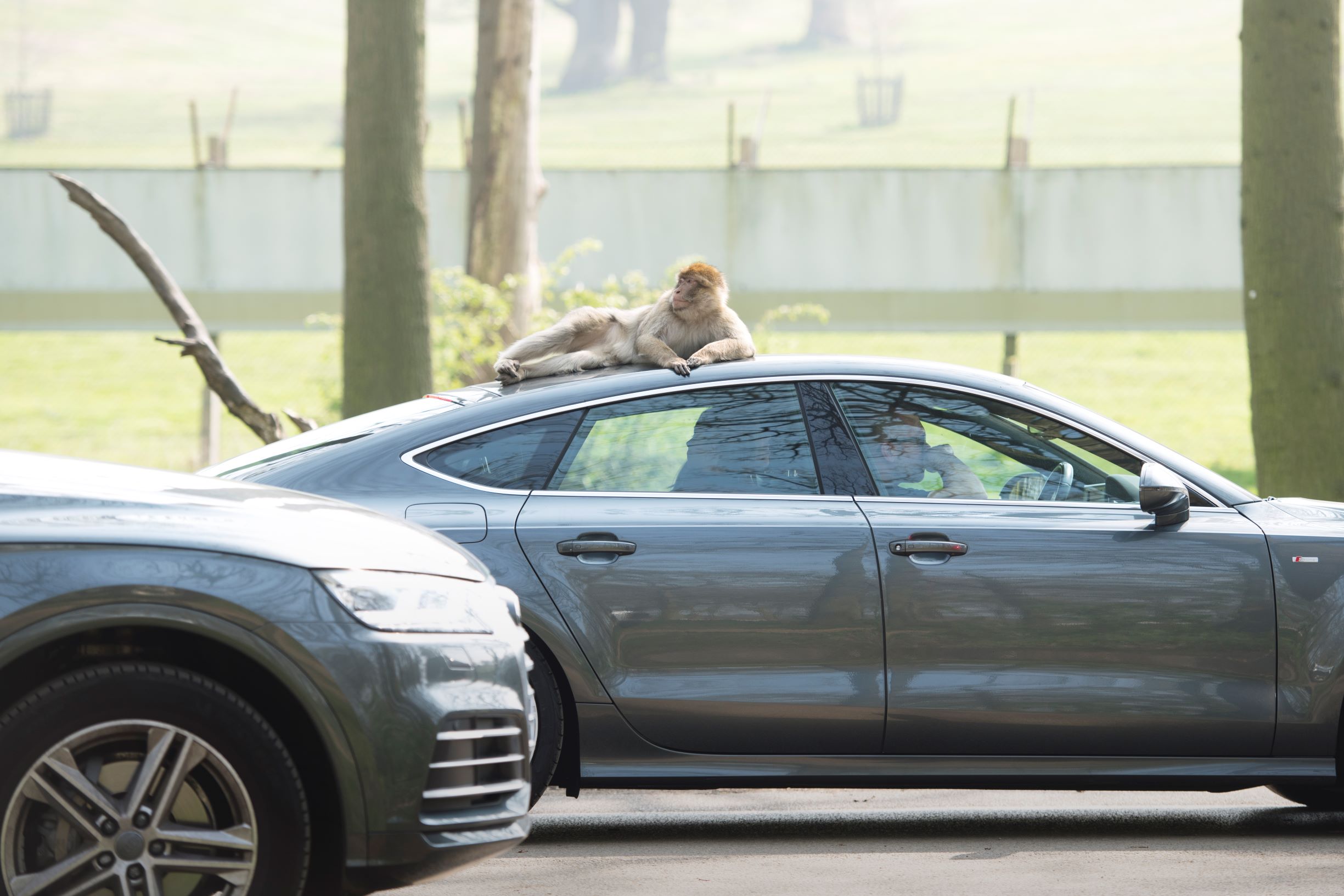 COMBINE GO APE WITH A WOBURN SAFARI PARK TICKET!
Enjoy the ultimate wild day out by combining your Go Ape adventure with a journey into the safari park to see lions, tigers, bears, giraffes and many others.
Go Ape participants can enjoy a wildly discounted entrance fee to the Safari Park of £14.50 each.
Please ask for your upgrade when you arrive at Woburn Safari Park, with your Go Ape booking already made online at www.goape.co.uk
Please note:
The Go Ape course at Woburn Safari Park is only accessible via car, and as you will need to drive through the Safari Park to reach the course, no pets or animals can be in the car with you.
If you are doing Go Ape but not visiting the Safari Park, please do not arrive any earlier than 45 minutes before your booked time as you may not be allowed entry into the Safari Park.
It is important to arrive on time for your slot as it may be busy. It is recommended to arrive 20 minutes ahead of your booking time, in case of slow moving traffic through the Safari Park.
If you are late, we will do all we can to get you into another slot but we can't always promise this, especially on busy days and no refunds will be given. The best thing to do is leave in plenty of time.