23rd January 2022: The tigers can be seen in their side pen today.
---
Open Thursday to Sunday only, until the 10th February 2022. Open daily from 10th February to Click to view more opening hours.
---
Due to new Avian Influenza restrictions in place, from Thursday 2nd December there will be no free-flying bird demonstrations. We will be offering Sea Lion Cove indoor demonstrations FREE OF CHARGE to replace these activities. A full update on bird flu precautions can be read here.
The Farmyard Friends enclosure is temporarily closed whilst the animals receive their annual vaccinations.
We apologise for any inconvenience.
Safety at the park
Plan your Covid secure day out at Woburn Safari Park. Read about all the safety measures in place to keep you safe during your visit.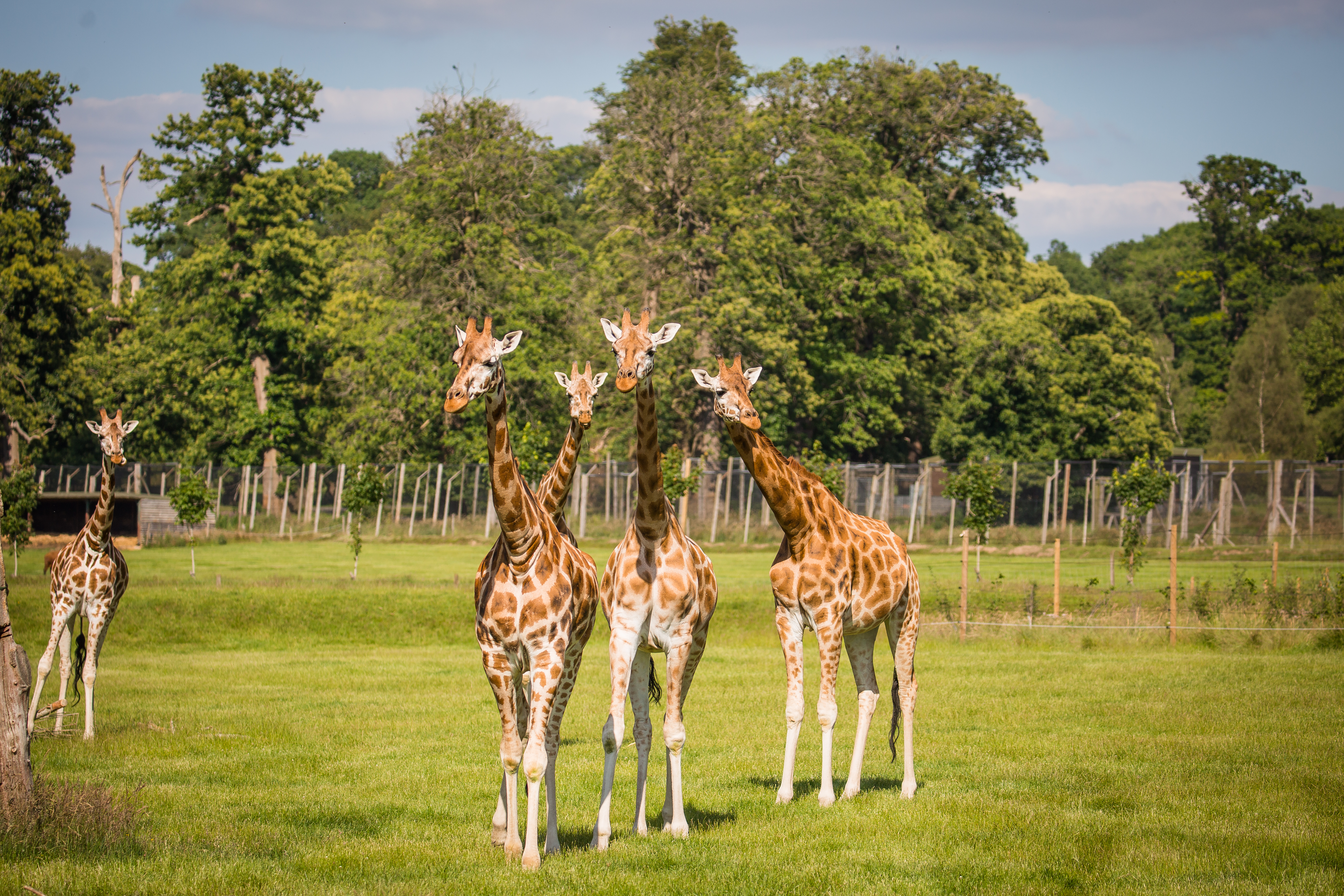 Plan your Safe

Safari Adventure

Woburn Safari Park is taking every necessary precaution to safeguard the health and wellbeing of staff, visitors, and animals during the Covid-19 pandemic.

For more information on the changes that have been made, click below.
View all of the precautions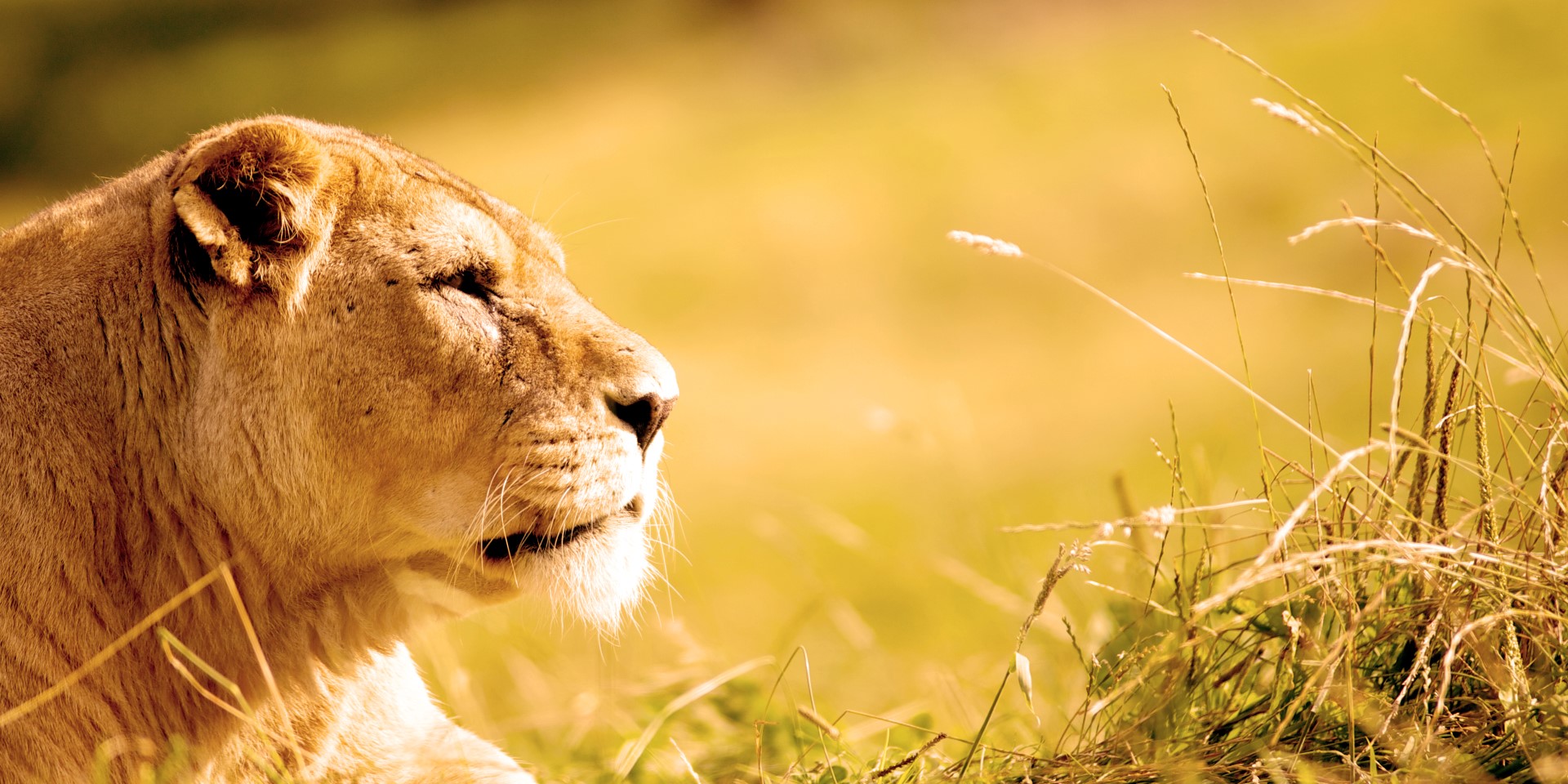 before you

start your adventure

- The park is only accessible in your own vehicle (no open top, cabriolet cars, bicycles or motorbikes are permitted, and you can't enter on foot). Click here for directions or use MK43 0TU in your satnav.

- Purchase tickets online in advance to guarantee your visit. Busy days will sell out on the day, so please book ahead to ensure you can enter the park.

- Admission tickets are for timed arrival sessions, but don't worry if you're a little late.

- No pets or dogs are allowed in the park, so please don't bring them with you!

- TOP TIP: The best way to see all the animals in the Foot Safari is by watching the daily keeper talks and demonstrations!