A wild driving experience
Start your UK safari adventure at Woburn Safari Park in the sweeping parkland reserves, where you'll see wonderful wild animals with the freedom to roam in acres and acres of the beautiful Bedfordshire countryside.
The Road Safari drive takes approximately 60-90 minutes and you can repeat the circuit as many times as you like because each circuit is a new experience.
Park for free and continue your adventure in the Foot Safari and Leisure Area, where you'll find animal enclosures with exotic and aquatic species and plenty of fun outdoor activities - all included in your ticket price.
Who lives at Woburn Safari Park?
Amur Tiger
Woburn Safari Park has four Amur tigers, living in the Kingdom of the Carnivores in a secure area, giving them around 9 acres to roam, including shady areas for the height of summer and a house with an overnight space. The tigers are Elton, born June 2011 and Minerva, born October 2011, plus youngsters Mishka and Milashki born in September 2015.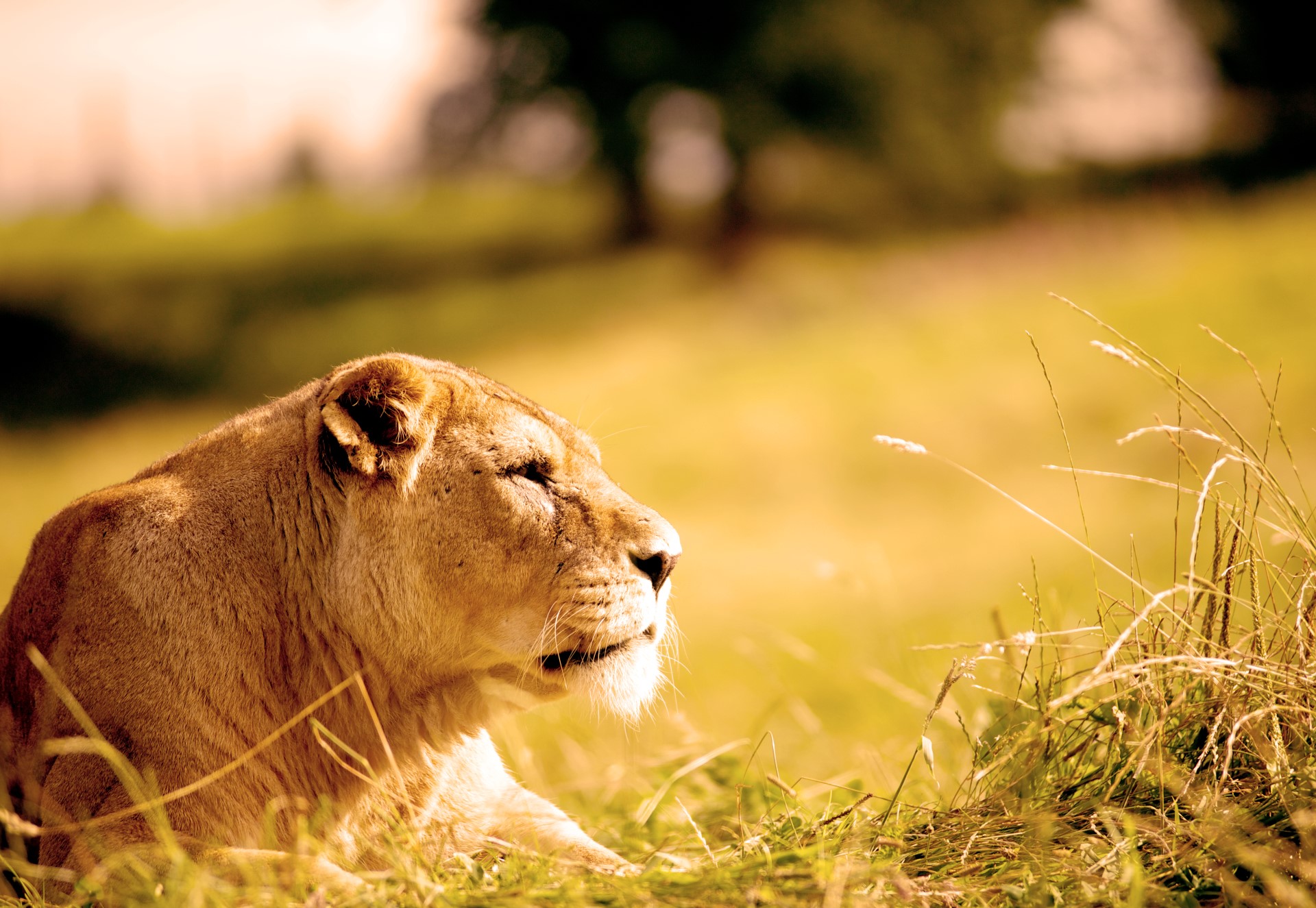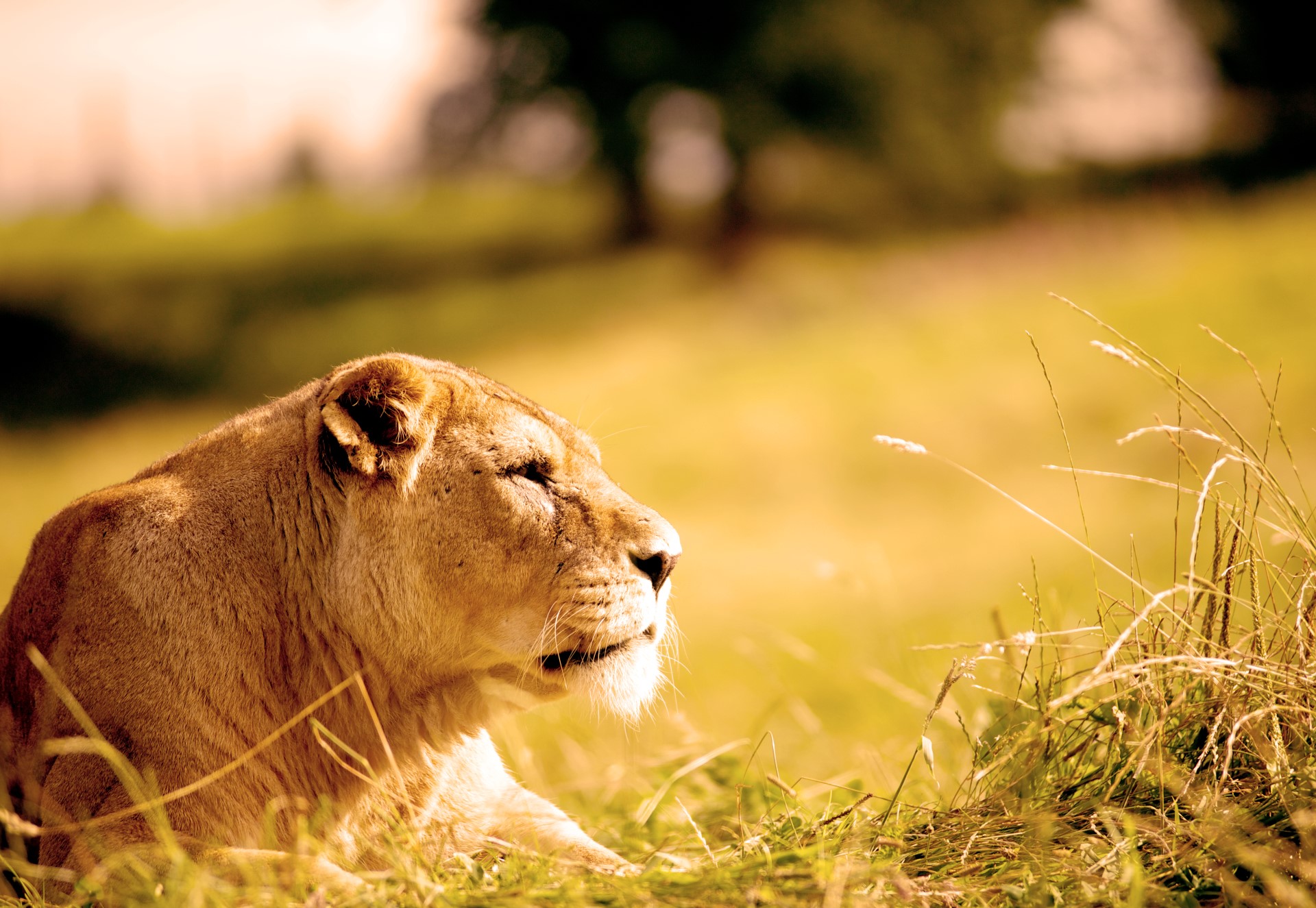 African lion
Lions are social animals that live in prides, these are family units that can include up to three males, a dozen or so females and their young.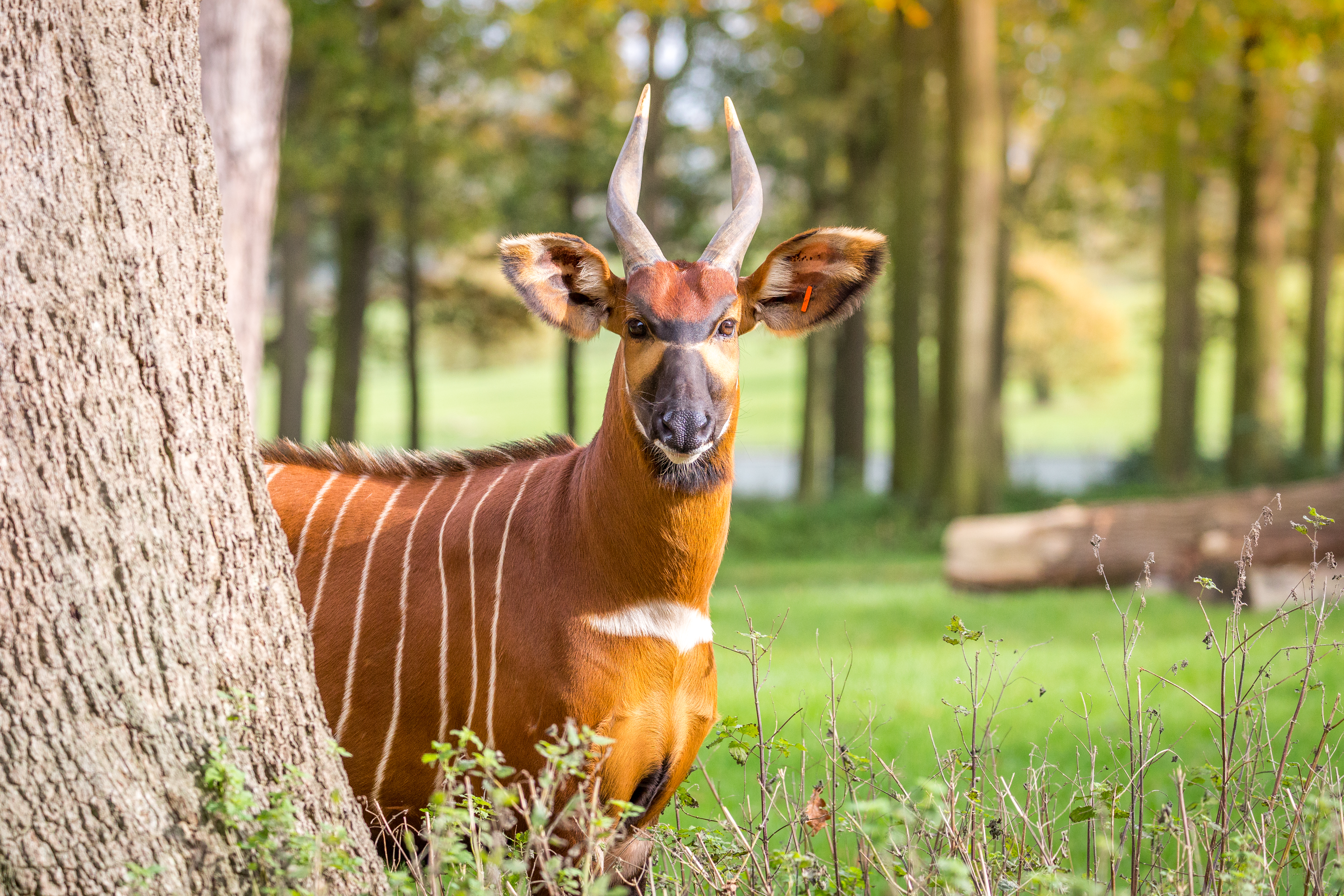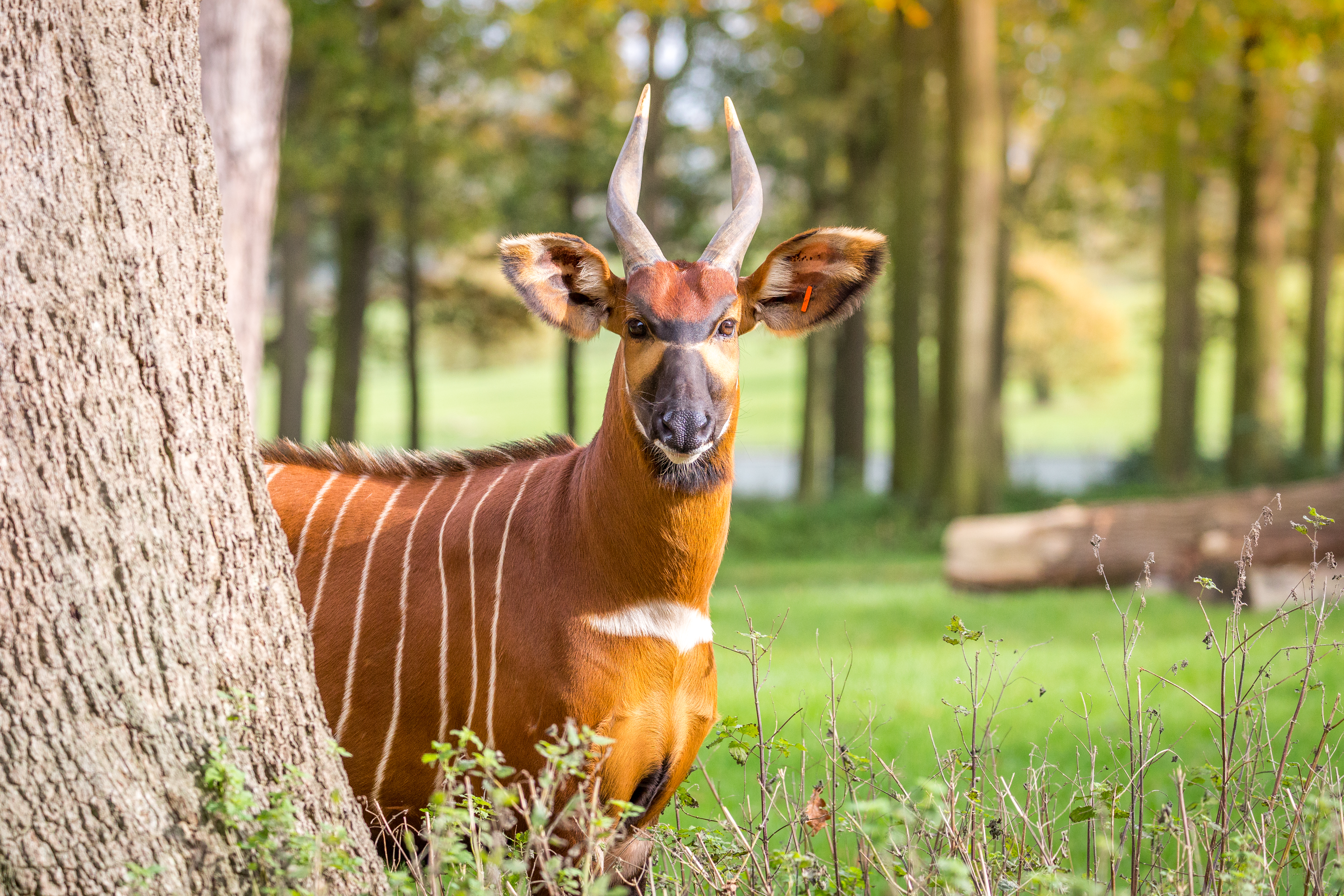 Bongo
At Woburn Safari Park we have a breeding herd of Eastern mountain Bongo that can be seen on the road safari in the African Forest. They share a 16 acre exhibit with the Barbary Macaques. They roam free together in this tranquil exhibit which is also home to over 120 trees.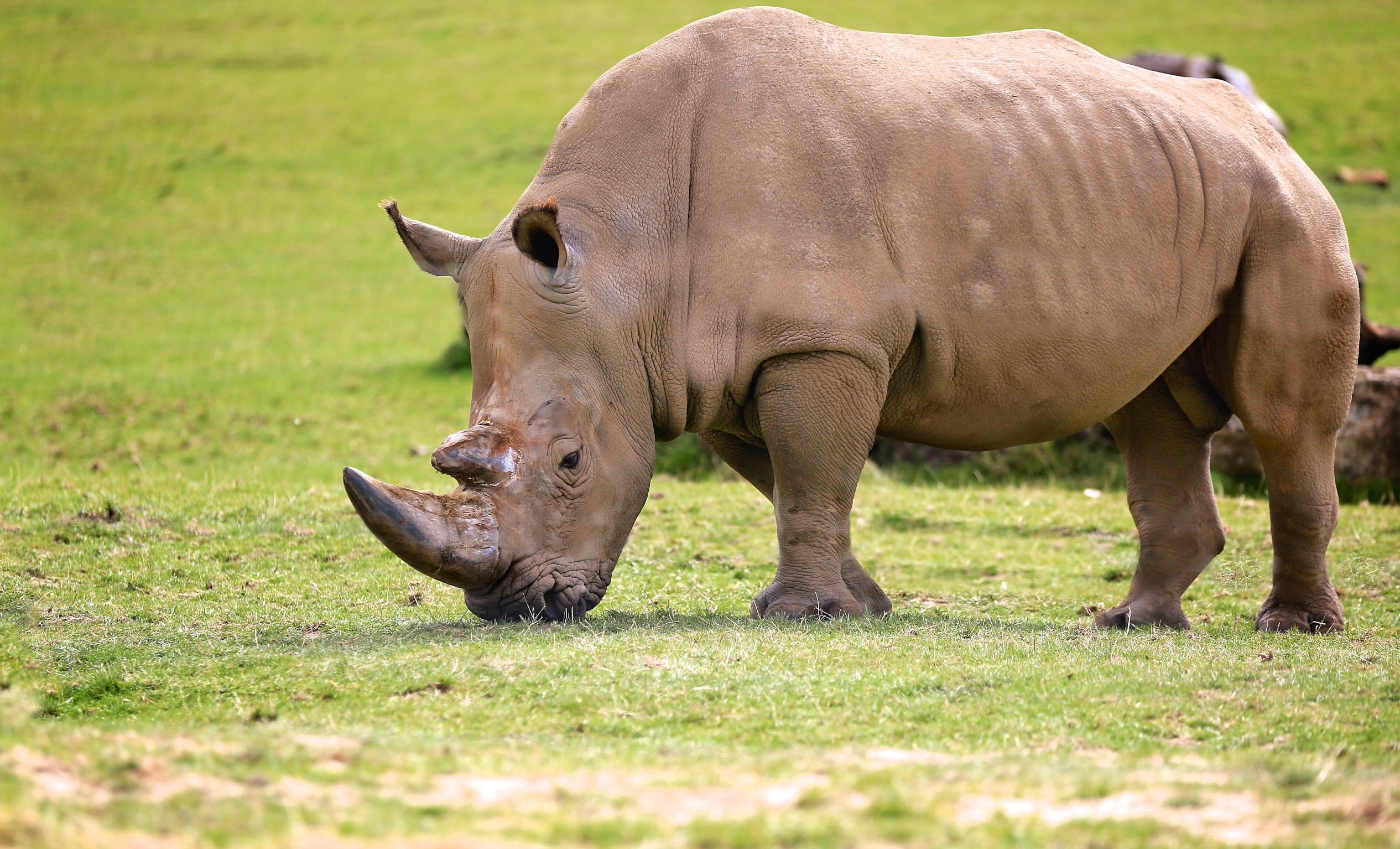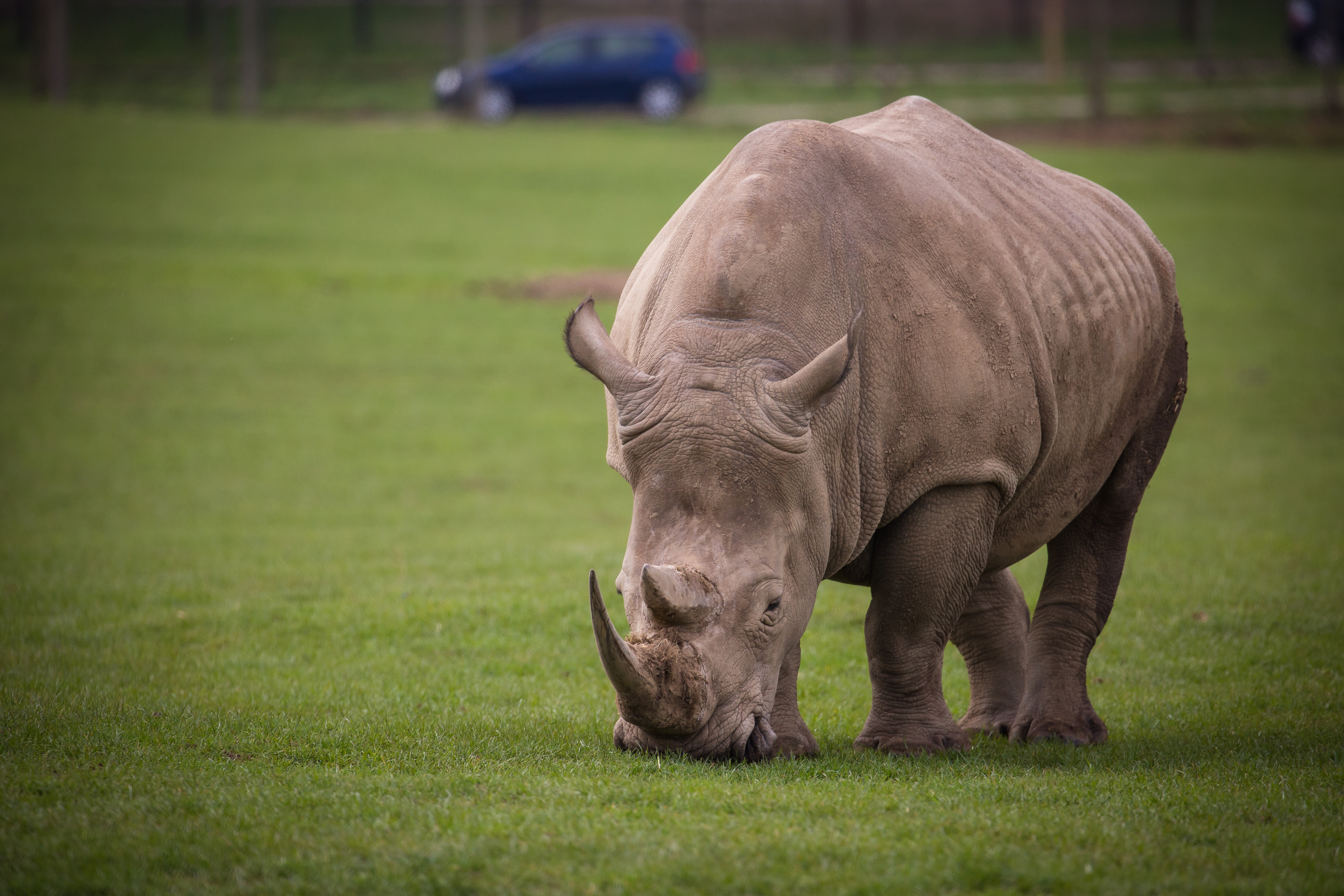 Southern white rhino
Woburn Safari Park is home to a number of Southern White Rhino which can be seen in the Savannah section of the Road Safari. They are able to roam in their 42 acre exhibit with a number of other African species.
Lemur
The black-and-white ruffed lemurs is one of the most iconic species of lemur, with its distinctive black and white patterning. A large white 'ruff' of fur around their neck gives them their name.
Big Adventures for

Little Explorers

See their little faces as they experience the wonders of nature during your safari drive adventure.

Check out these visitor photos and see for yourself how our smallest guests have enjoyed their big adventures.

Woburn Safari Park's drive-through Road Safari takes you a windscreen width away from magnificent wild animals including rhinos, giraffes, bears, monkeys, tigers, and lions during your day out.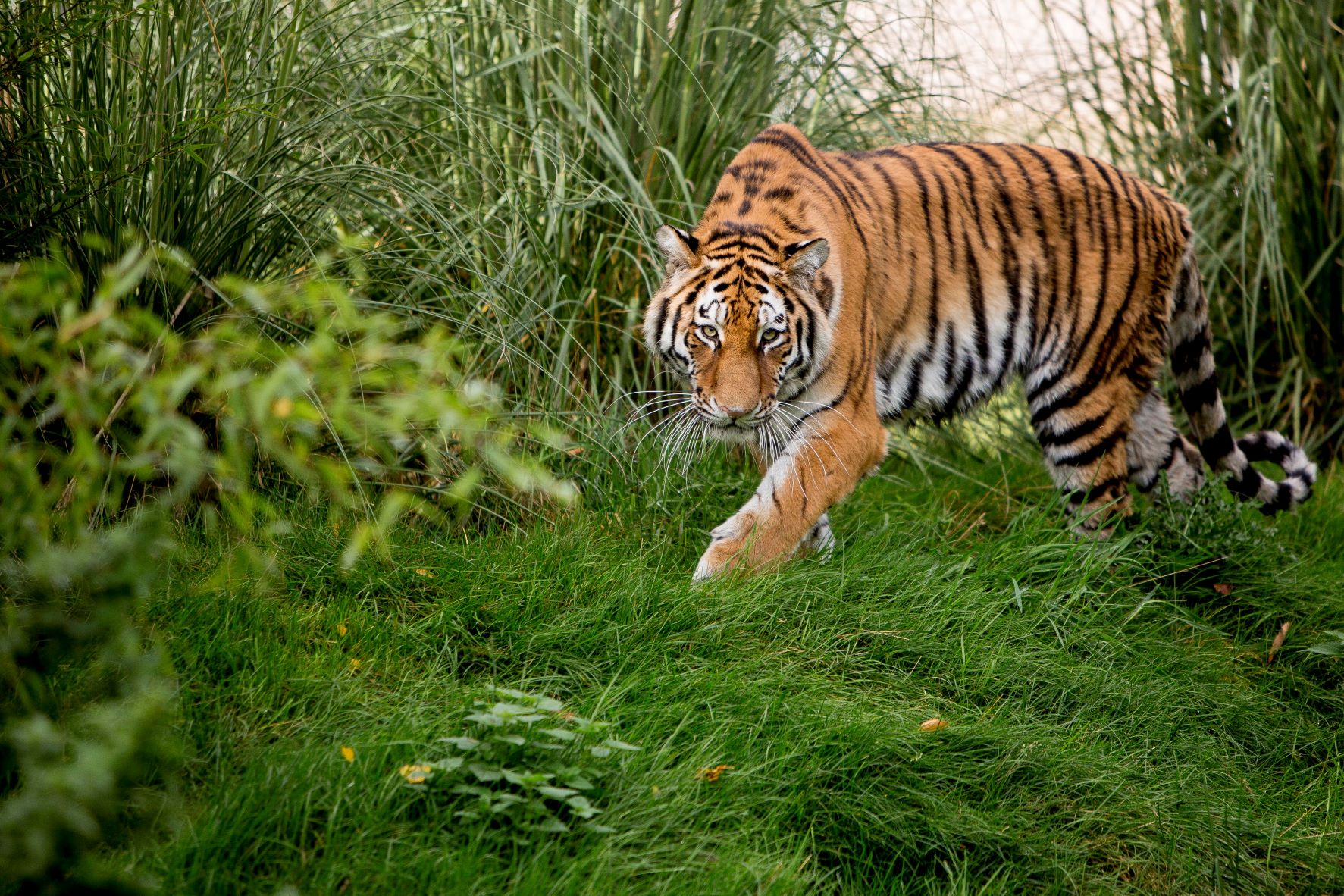 before you

start your adventure

- The park is only accessible in your own vehicle (no open top, cabriolet cars, bicycles or motorbikes are permitted, and you can't enter on foot). Click here for directions or use MK43 0TU in your satnav.

- Purchase tickets online or at the gate.

- Admission tickets are for timed arrival sessions, but don't worry if you're a little late.

- No pets or dogs are allowed in the park, so please don't bring them with you!

- TOP TIP: The best way to see all the animals in the Foot Safari is by watching the daily keeper talks and demonstrations!