A wild safari driving experience
Start your UK safari adventure at Woburn Safari Park in the sweeping parkland reserves, where you'll see wonderful wild animals with the freedom to roam in acres and acres of the beautiful Bedfordshire countryside.
Woburn Safari Park's drive-through safari gives you the opportunity to see animals including rhinos, giraffes, bears, monkeys, tigers, and lions during your day out.
The Road Safari drive takes approximately 60-90 minutes and you can repeat the circuit as many times as you like because each circuit is a new experience.
Park for free and continue your adventure in the Foot Safari and Leisure Area, where you'll find animal enclosures with exotic and aquatic species and plenty of fun outdoor activities - all included in your ticket price.
Safety at the park
Plan your Covid secure day out at Woburn Safari Park. Read about all the safety measures in place to keep you safe during your visit.
Meet the animals
There are more than 1,000 wild animals living at Woburn Safari Park.
Amazing days out and fun memorable experiences start right here, with an adventure of unexpected close encounters and some great opportunities to learn all about conservation and endangered wildlife.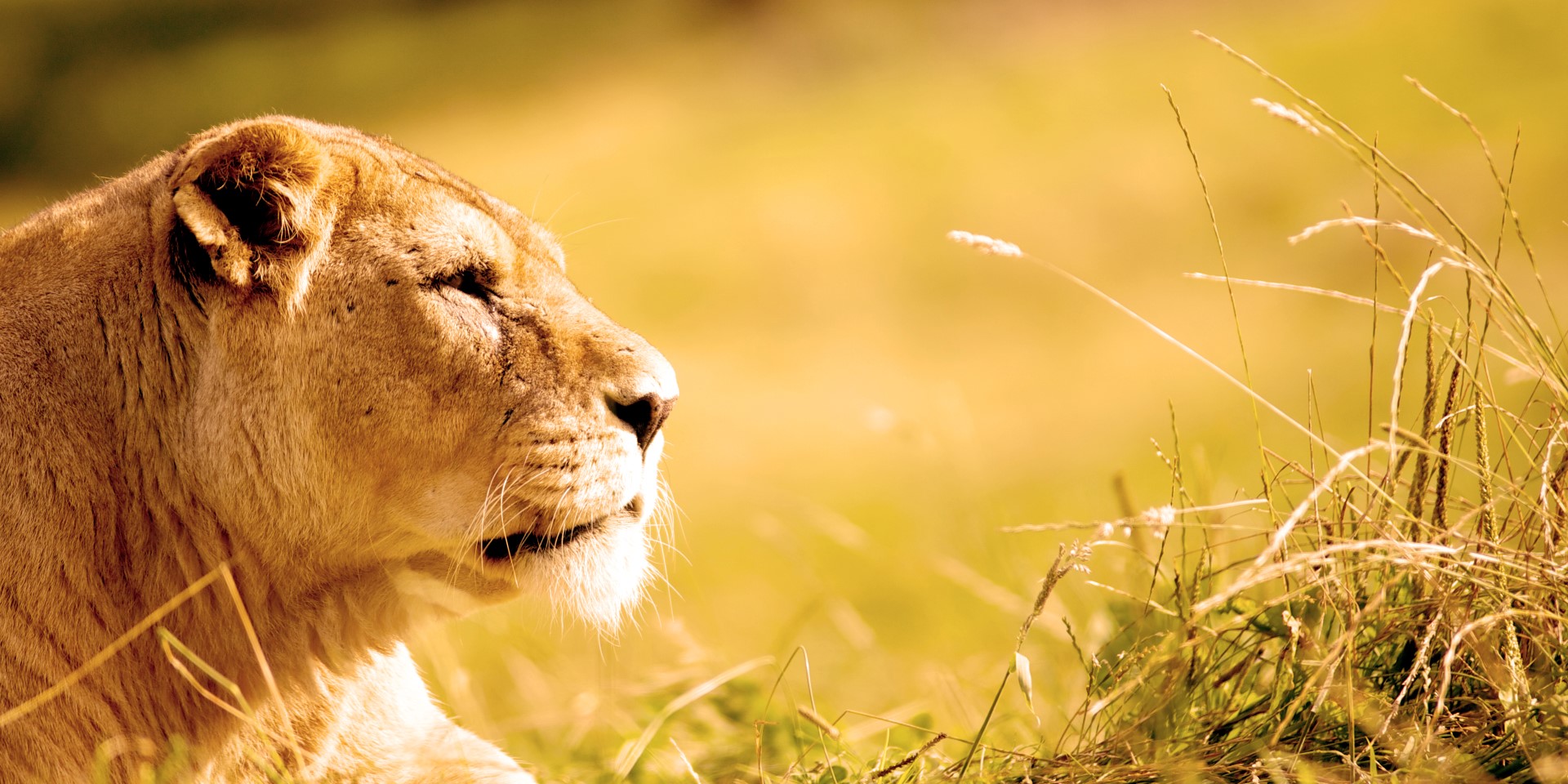 before you

start your adventure

- The park is only accessible in your own vehicle (no open top, cabriolet cars, bicycles or motorbikes are permitted, and you can't enter on foot). Click here for directions or use MK43 0TU in your satnav.

- You must purchase tickets online in advance to visit the park. No vehicles will be admitted into the park grounds without a valid booking, until further notice.

- No pets or dogs are allowed in the park, if you bring any pets with you, you won't be allowed to enter.

- If you are driving long distance, there are toilets in the Leisure Area, once you enter the park.