Park Reopening 3rd December
Temporary Closure - reopening 3rd December
Woburn Safari Park is temporarily closed for lockdown and will reopen on the 3rd December.
Tickets are now on available to purchase online for visit dates from the 3rd to the 16th December!
If you had booked admission tickets for a date during lockdown and couldn't use them, please email us on info@woburnsafari.co.uk.
If you had / have a VIP Experience booked, then the dedicated team will be in touch with you as soon as possible to rearrange this with you. If you have any questions please email vip@woburnsafari.co.uk and please include a contact telephone number.
If you are an Annual Pass holder, you will be entitled to an extension to your pass, for any period of time the park is closed.
Woburn Safari Park will continue to prioritise animal welfare throughout any period of lockdown, with the dedicated team of keepers on site, providing their usual high levels of care and husbandry.
Thank you for your patience and understanding during this time.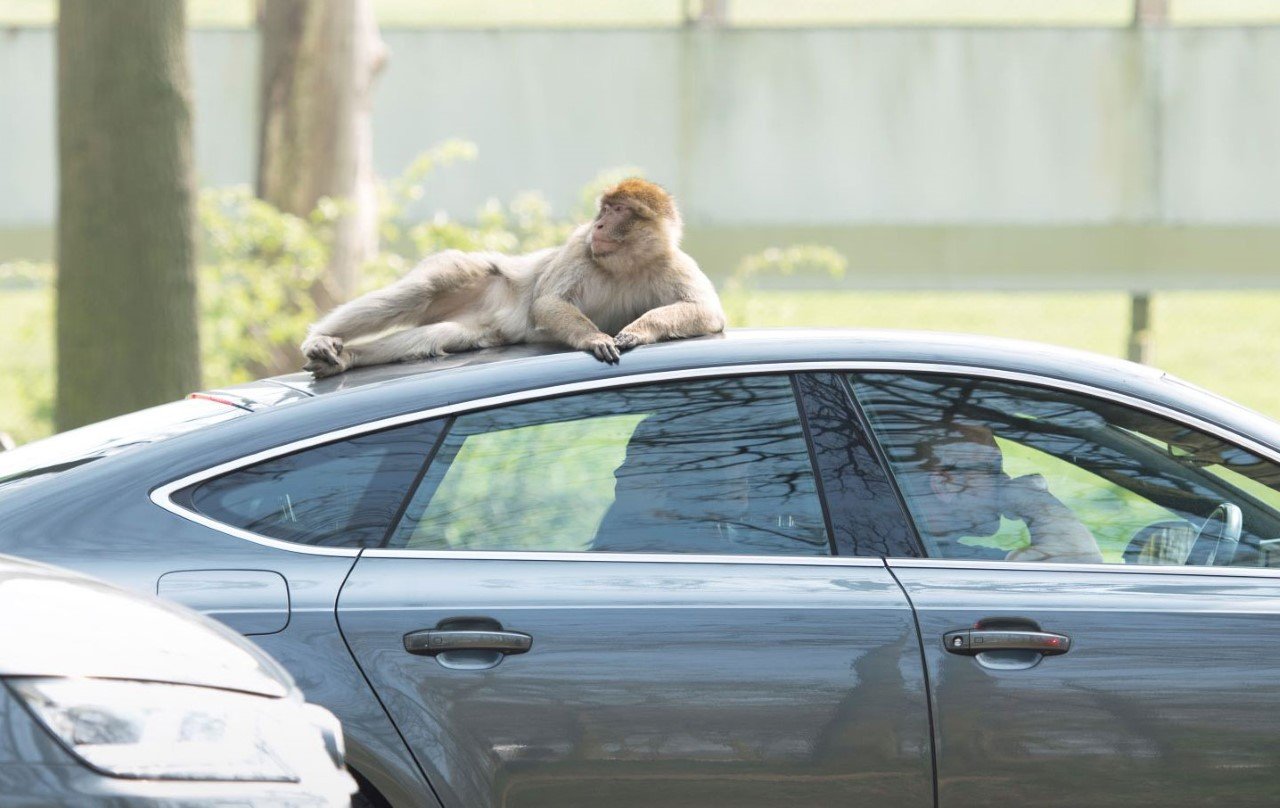 Ticket Update
From the 3rd December, Woburn Safari Park will be operating the Road Safari only.
Visitors will be able to enjoy a covid-secure day out from the comfort of their own car as they journey through the drive through safari to see animals including lions, tigers, rhinos, zebra, ostrich and more!
You'll be able to repeat circuits as many times as you like, as each trip around is a different experience.
Safari Restaurant
The Safari Restaurant is open from 9.30am to 3.45pm. Hot food is served daily until 3pm. Open for light refreshments until 3.45pm.
The restaurant serves takeaway food only due to the social distancing guidelines in place.
Choose from a selection of hot and cold meals and snacks, including special children's portion sizes.
Choose from a wide selection of dishes, freshly made sandwiches and baguettes, and baked jacket potatoes.
You can also indulge in delicious homemade scones, flapjacks, gluten free brownies, muffins and freshly baked cookies.
You MUST wear a face covering at all times inside The Safari Restaurant.
Outdoor Picnic Benches
Bring your own food and enjoy a picnic on one of the benches, overlooking the scenic Swan Lake, alongside the Great Woburn Railway 'Bison Halt' station.
The vending machines at the park are not currently available for use, for health and safety reasons, during the Covid 19 pandemic.
Environment and Carbon Footprint
All our eggs have the lion quality mark
Fish and seafood is certified as 'responsibly sourced'
Our tea and coffee is all certified by the 'Rainforest Alliance'
Waste oil is recycled to bio diesel.
Cardboard is all recycled