Park Reopening 3rd December
Temporary Closure - reopening 3rd December
Woburn Safari Park is temporarily closed for lockdown and will reopen on the 3rd December.
Tickets are now on available to purchase online for visit dates from the 3rd to the 16th December!
If you had booked admission tickets for a date during lockdown and couldn't use them, please email us on info@woburnsafari.co.uk.
If you had / have a VIP Experience booked, then the dedicated team will be in touch with you as soon as possible to rearrange this with you. If you have any questions please email vip@woburnsafari.co.uk and please include a contact telephone number.
If you are an Annual Pass holder, you will be entitled to an extension to your pass, for any period of time the park is closed.
Woburn Safari Park will continue to prioritise animal welfare throughout any period of lockdown, with the dedicated team of keepers on site, providing their usual high levels of care and husbandry.
Thank you for your patience and understanding during this time.
Welcome to Woburn!
Woburn Safari Park is a drive through wild animal park.
Each circuit of the Road Safari drive through takes you on a new safari adventure, through expansive wild animal parkland reserves to see some of the world's most endangered animals.
Tiger
Woburn Safari Park has four Amur tigers, living in the Kingdom of the Carnivores in a secure area, giving them around 9 acres to roam, including shady areas for the height of summer and a house with an overnight space. The tigers are Elton, born June 2011 and Minerva, born October 2011, plus youngsters Mishka and Milashki born in September 2015.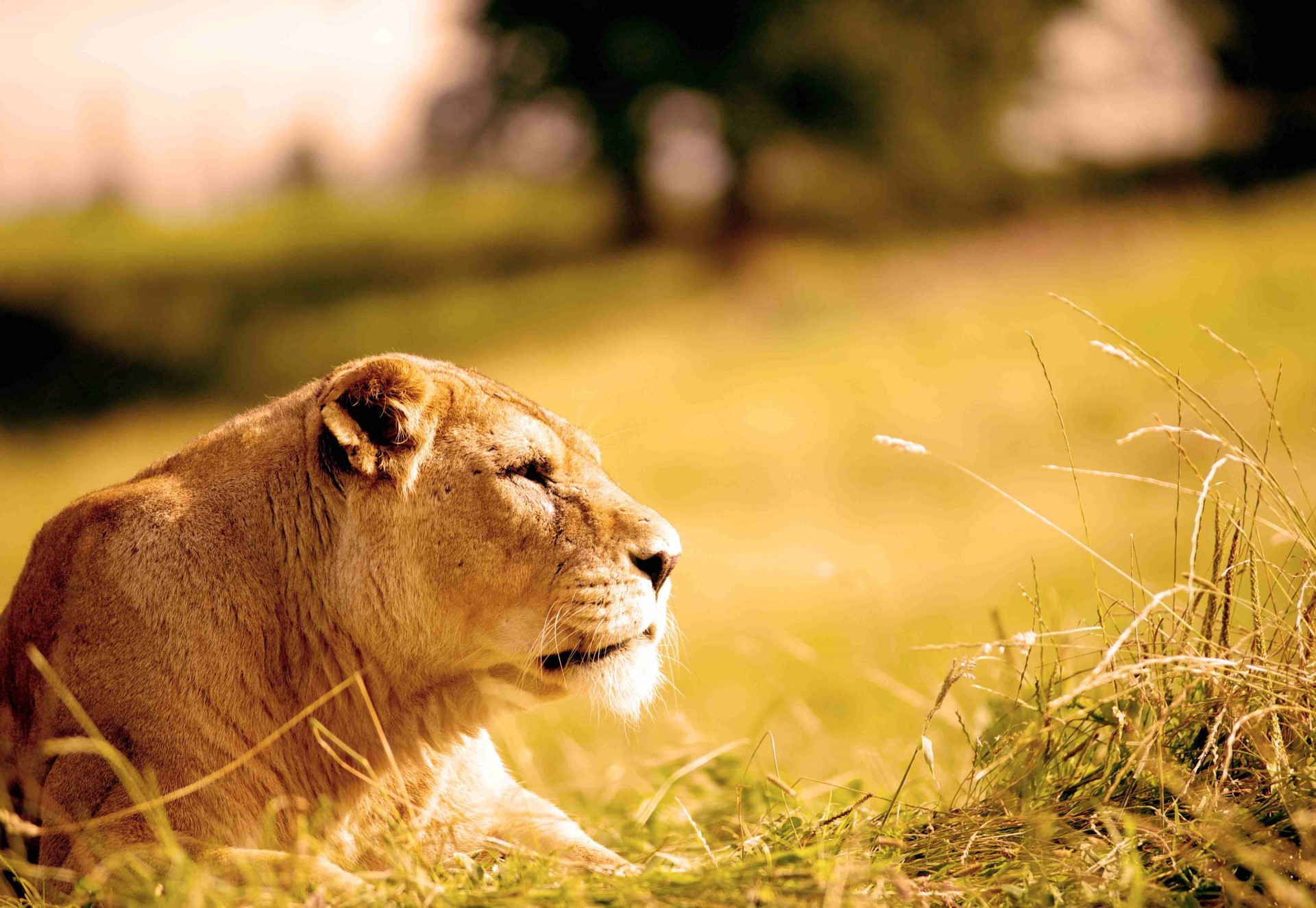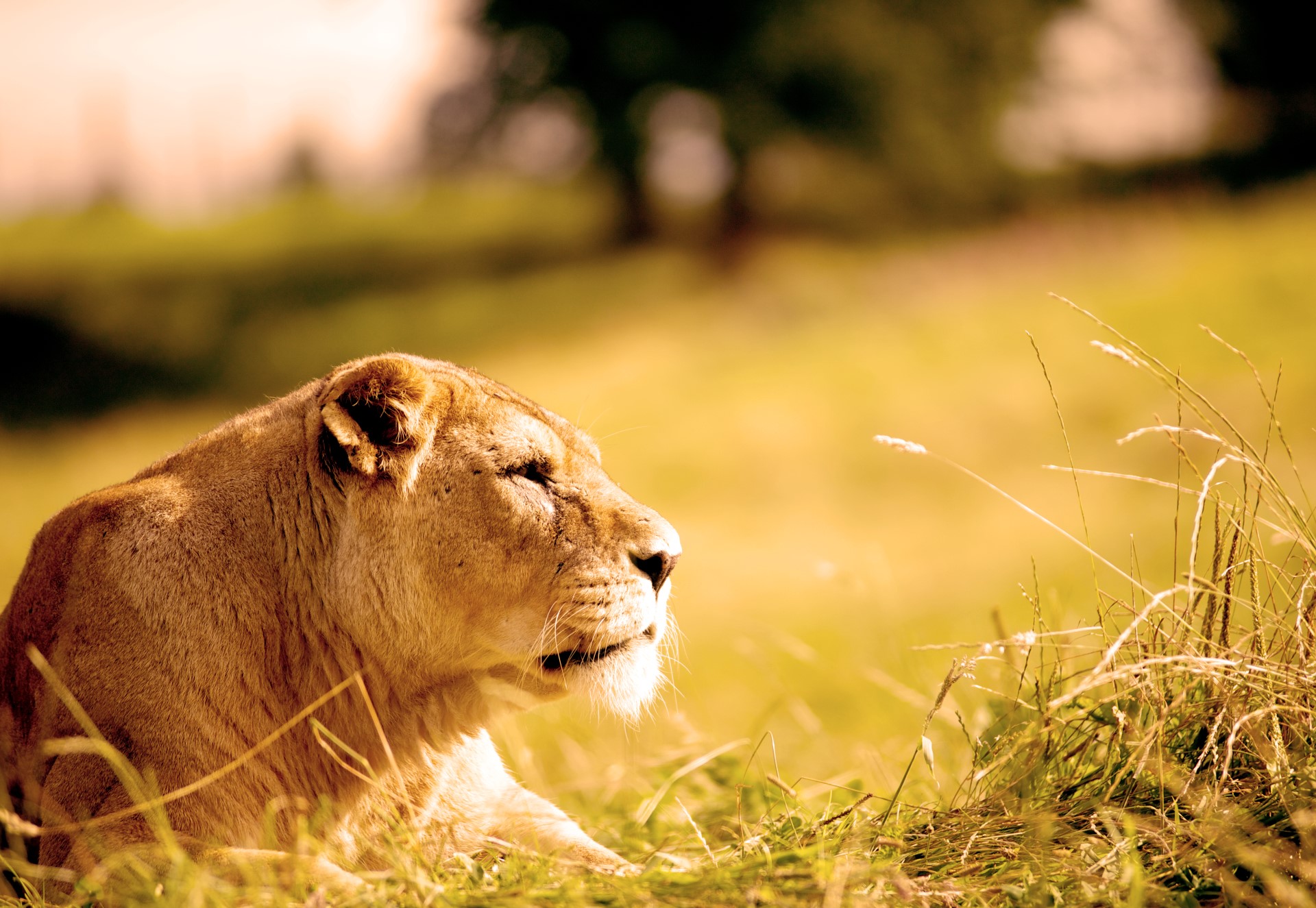 Lion
Lions are social animals that live in prides, these are family units that can include up to three males, a dozen or so females and their young.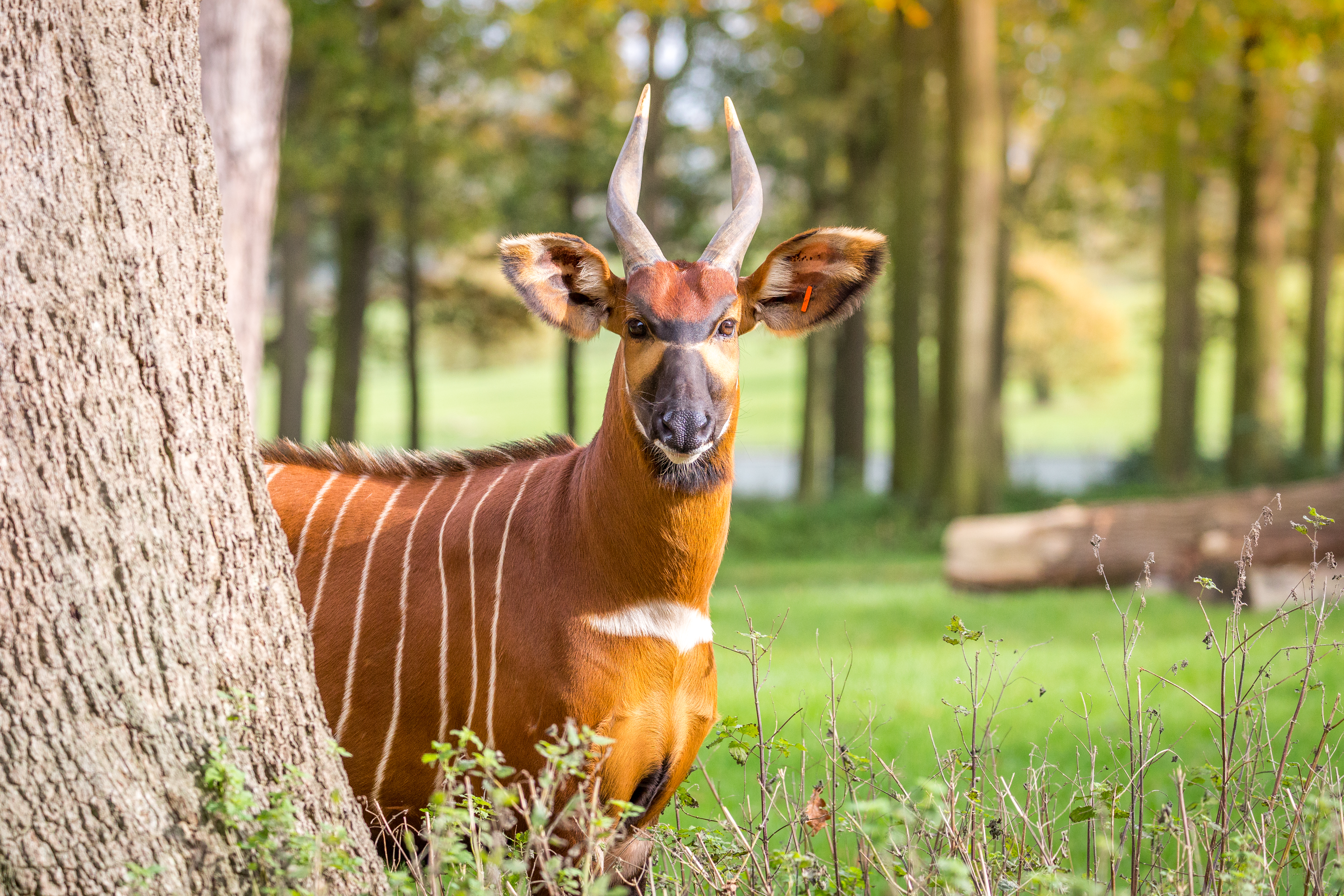 Bongo
At Woburn Safari Park there is a breeding herd of Eastern mountain bongo that can be seen on the Road Safari. This large species of African forest antelope is listed as critically endangered due to poaching and illegal trapping.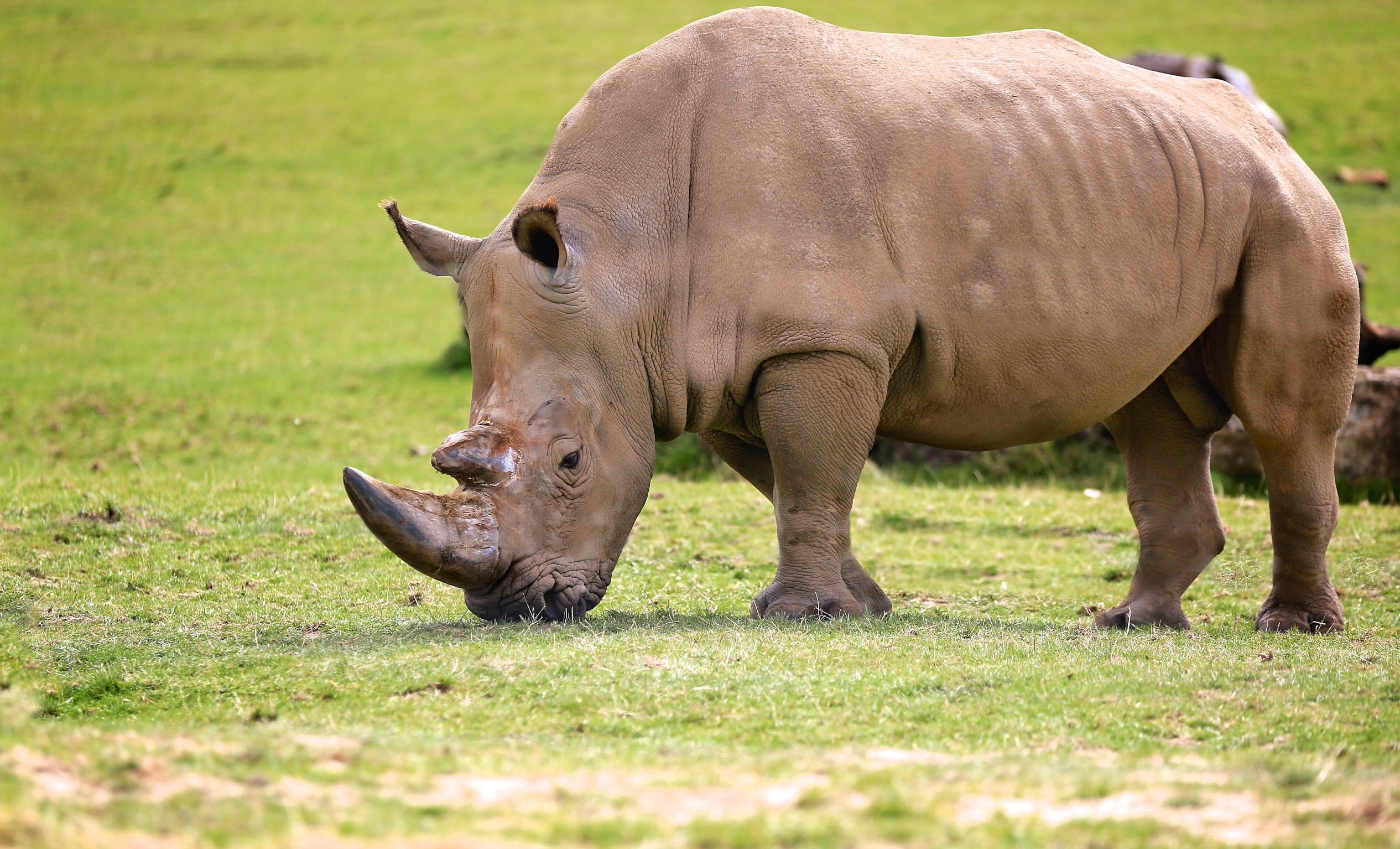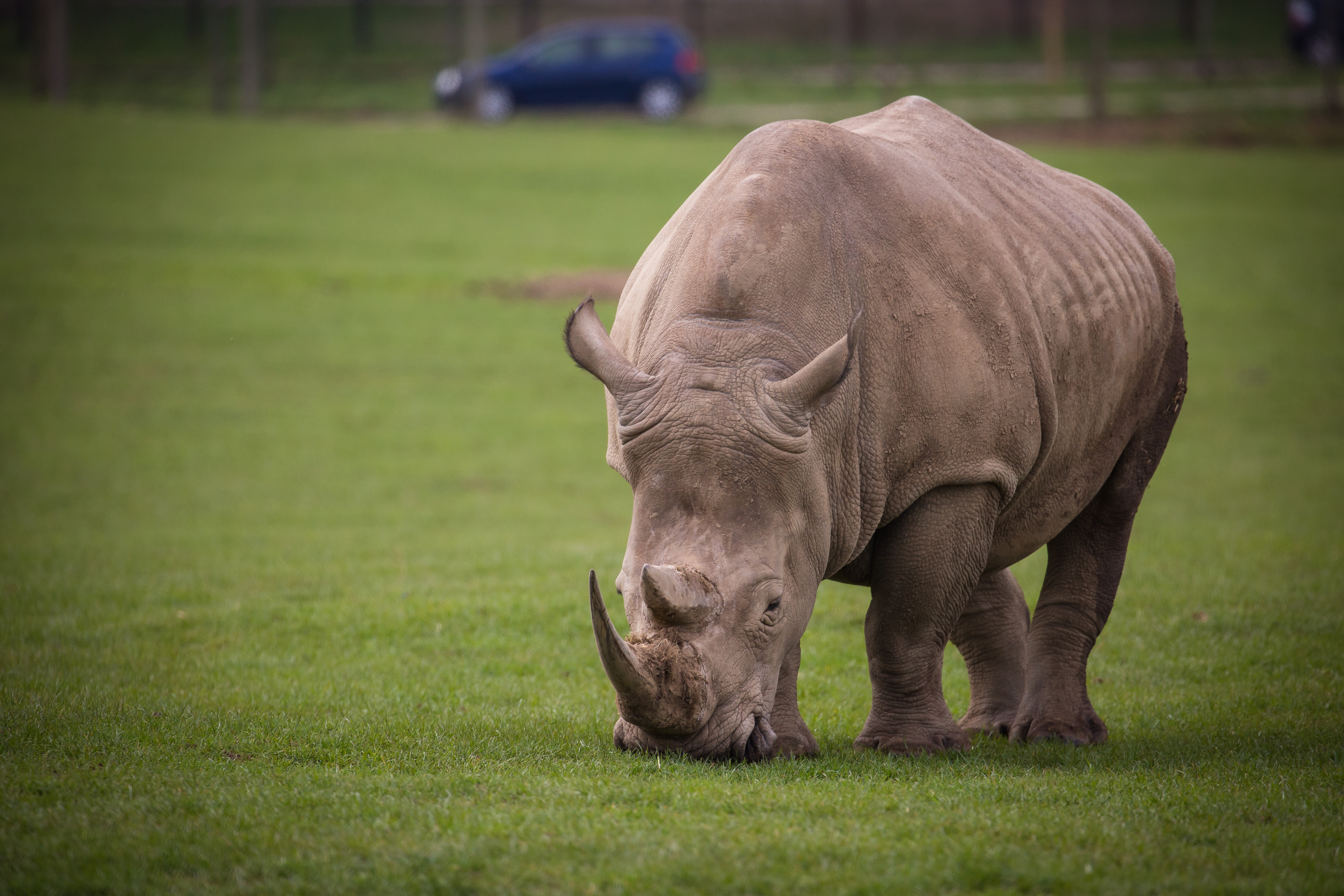 Rhino
Woburn Safari Park is home to a number of Southern white rhino which can be seen in the Savannah section of the Road Safari. They are able to roam in their 42 acre exhibit with a number of other African species.
Lemur
The black-and-white ruffed lemurs is one of the most iconic species of lemur, with its distinctive black and white patterning. A large white 'ruff' of fur around their neck gives them their name.
Visiting Woburn Safari Park:

Plan your day