Park Reopening 3rd December
Temporary Closure - reopening 3rd December
Woburn Safari Park is temporarily closed for lockdown and will reopen on the 3rd December.
Tickets are now on available to purchase online for visit dates from the 3rd to the 16th December!
If you had booked admission tickets for a date during lockdown and couldn't use them, please email us on info@woburnsafari.co.uk.
If you had / have a VIP Experience booked, then the dedicated team will be in touch with you as soon as possible to rearrange this with you. If you have any questions please email vip@woburnsafari.co.uk and please include a contact telephone number.
If you are an Annual Pass holder, you will be entitled to an extension to your pass, for any period of time the park is closed.
Woburn Safari Park will continue to prioritise animal welfare throughout any period of lockdown, with the dedicated team of keepers on site, providing their usual high levels of care and husbandry.
Thank you for your patience and understanding during this time.
Woburn Safari Park reopens on the 3rd December, subject to the latest Government guidance.

Opening times may change periodically, please check before you travel.
From 3rd December to 4th Jan: OPEN DAILY (with the exception of closed days from 24th to 26th December). Open 9.30am to 3pm (last entry), closing at 4pm.
5th January to 10th February 2021: Open Thursday to Monday only, from 9.30am to 3pm (last entry), closing at 4pm.
Who lives at Woburn Safari Park?
Amur Tiger
Woburn Safari Park has four Amur tigers, living in the Kingdom of the Carnivores in a secure area, giving them around 9 acres to roam, including shady areas for the height of summer and a house with an overnight space. The tigers are Elton, born June 2011 and Minerva, born October 2011, plus youngsters Mishka and Milashki born in September 2015.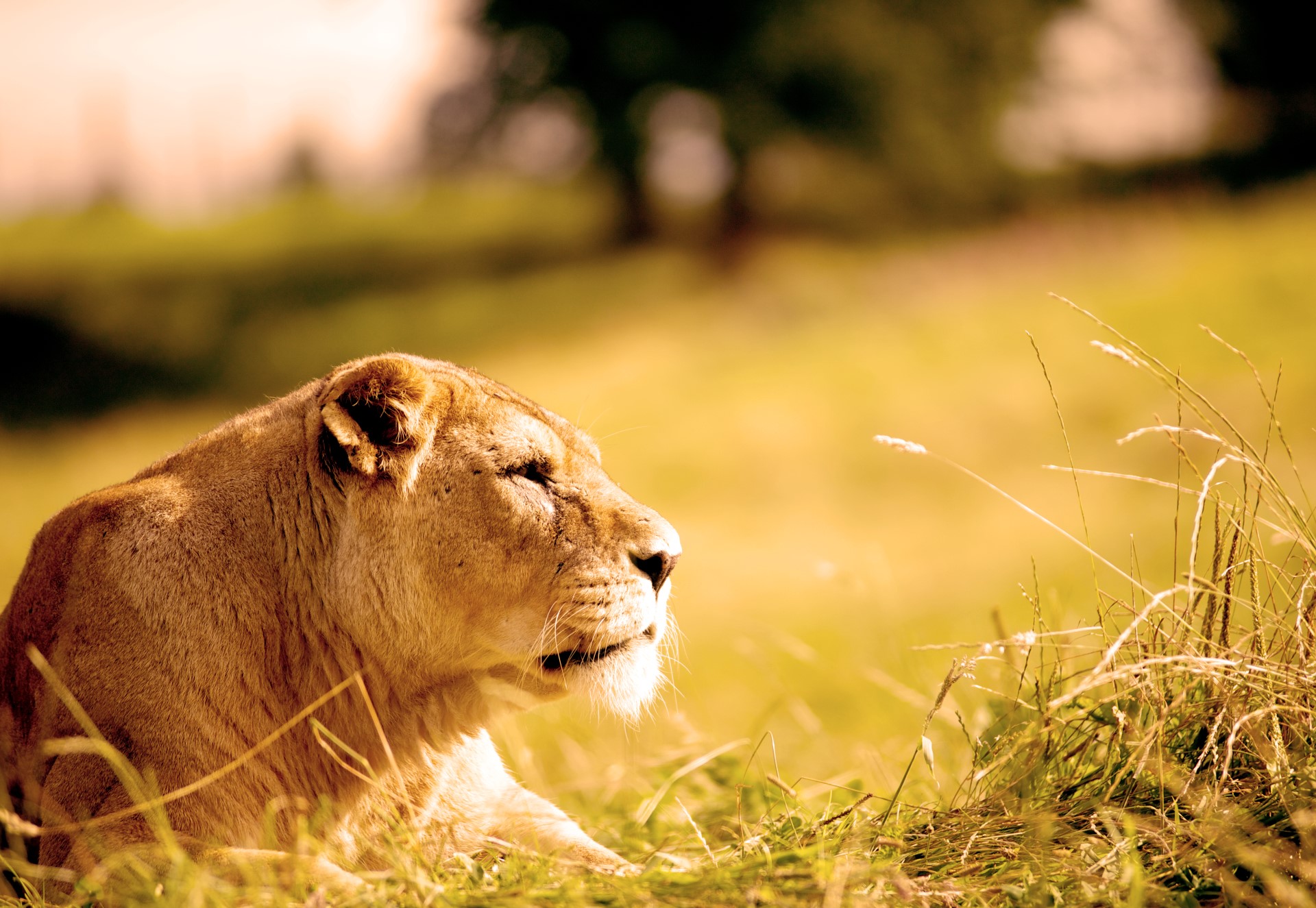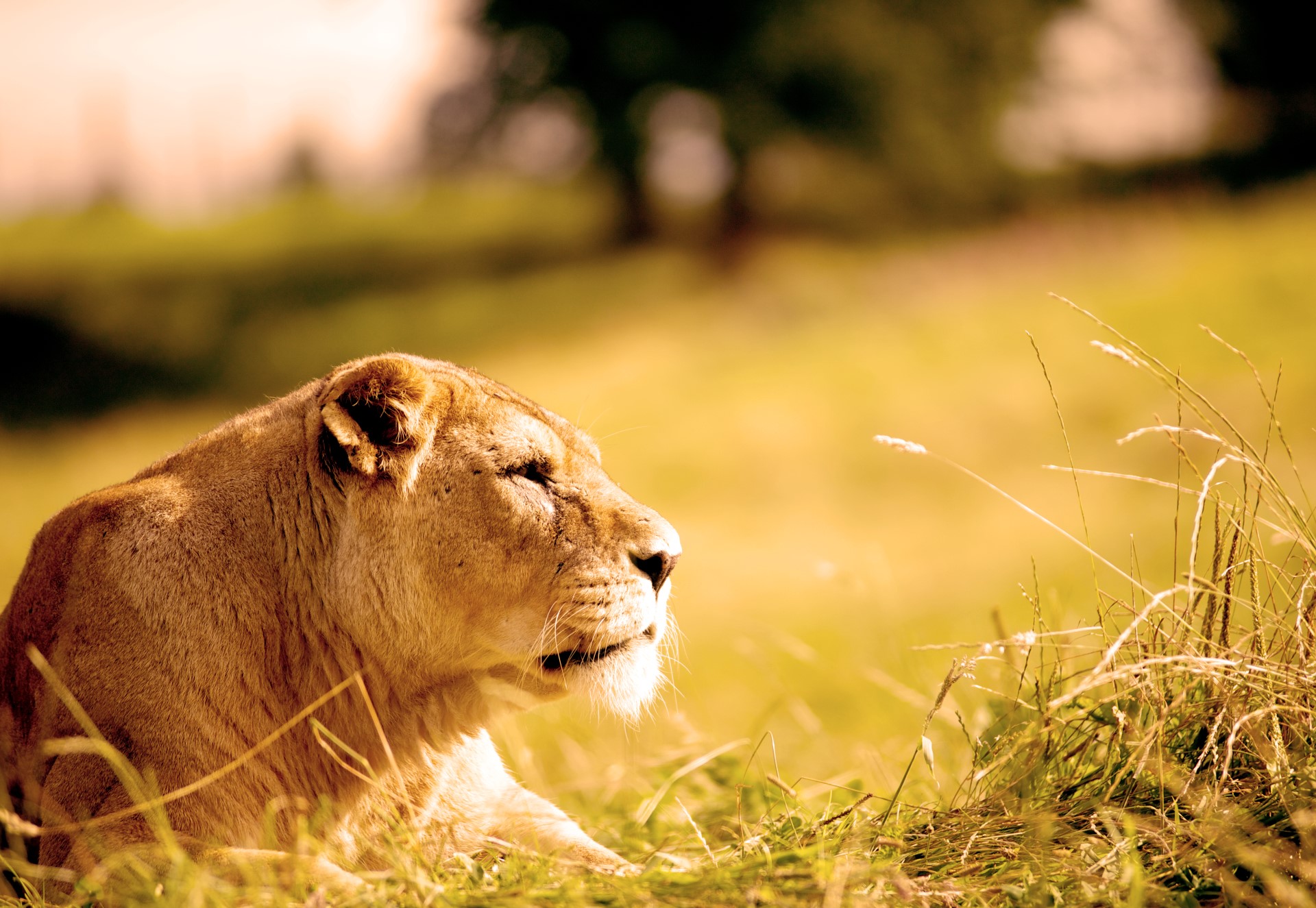 African lion
Lions are social animals that live in prides, these are family units that can include up to three males, a dozen or so females and their young.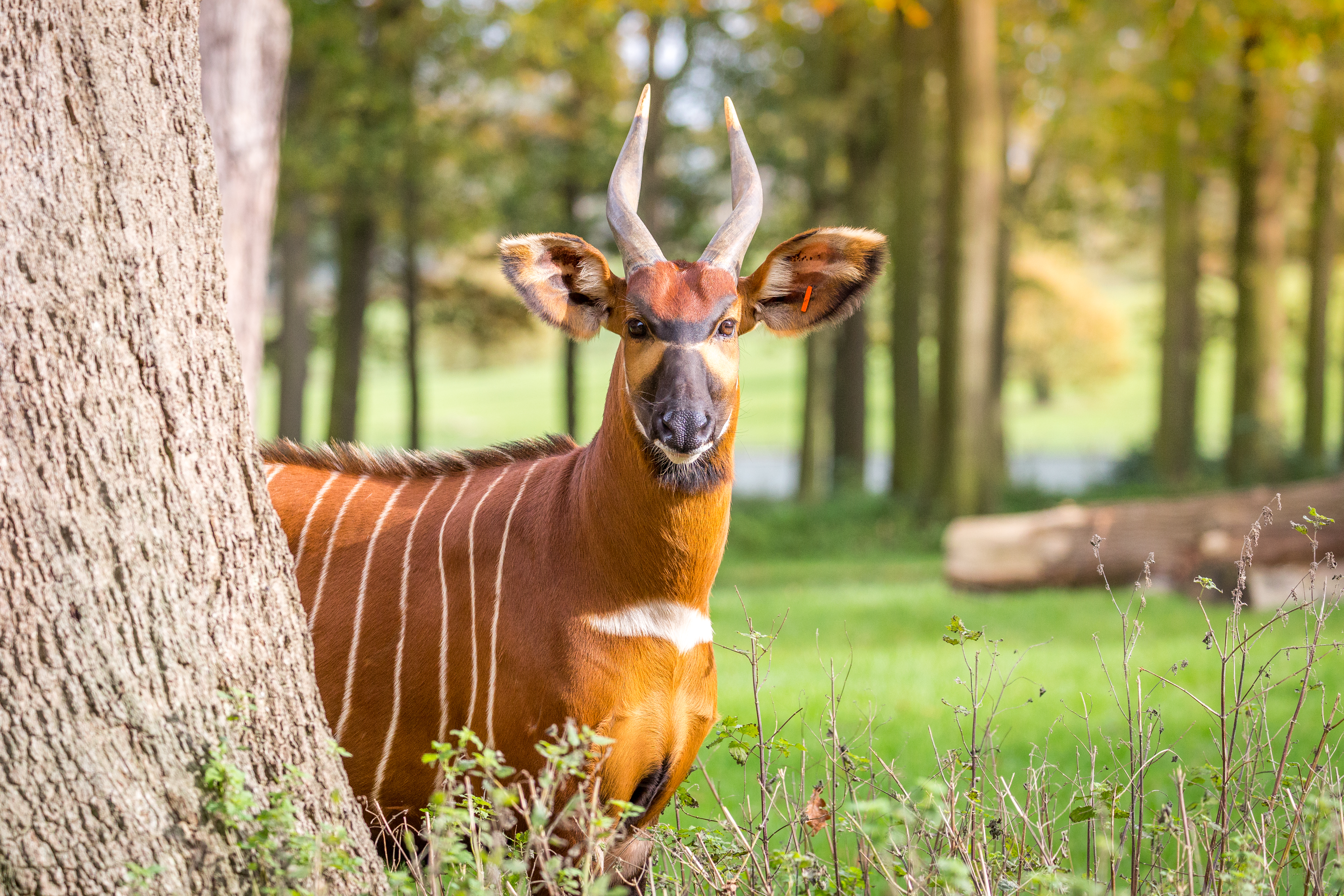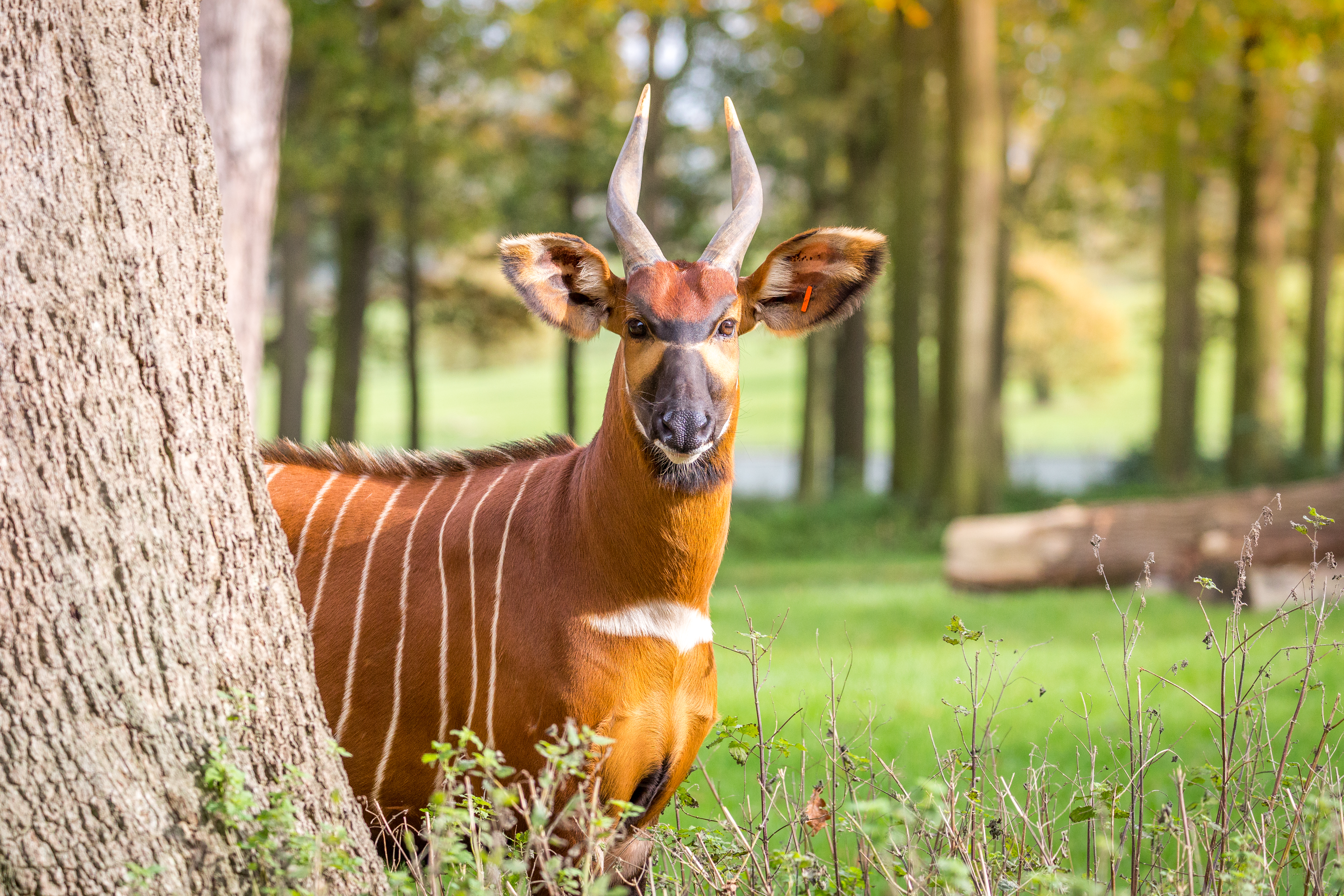 Bongo
At Woburn Safari Park we have a breeding herd of Eastern mountain Bongo that can be seen on the road safari in the African Forest. They share a 16 acre exhibit with the Barbary Macaques. They roam free together in this tranquil exhibit which is also home to over 120 trees.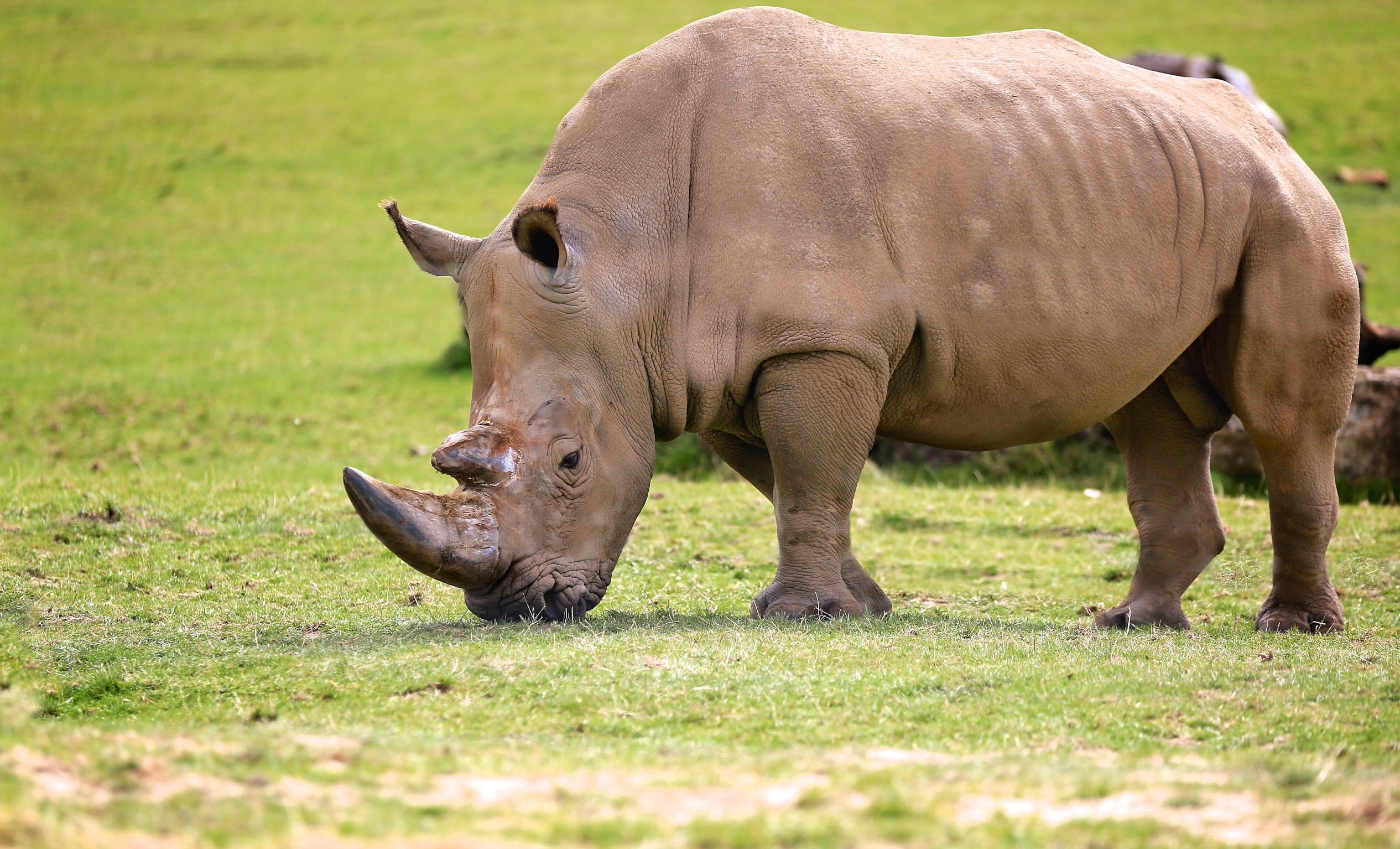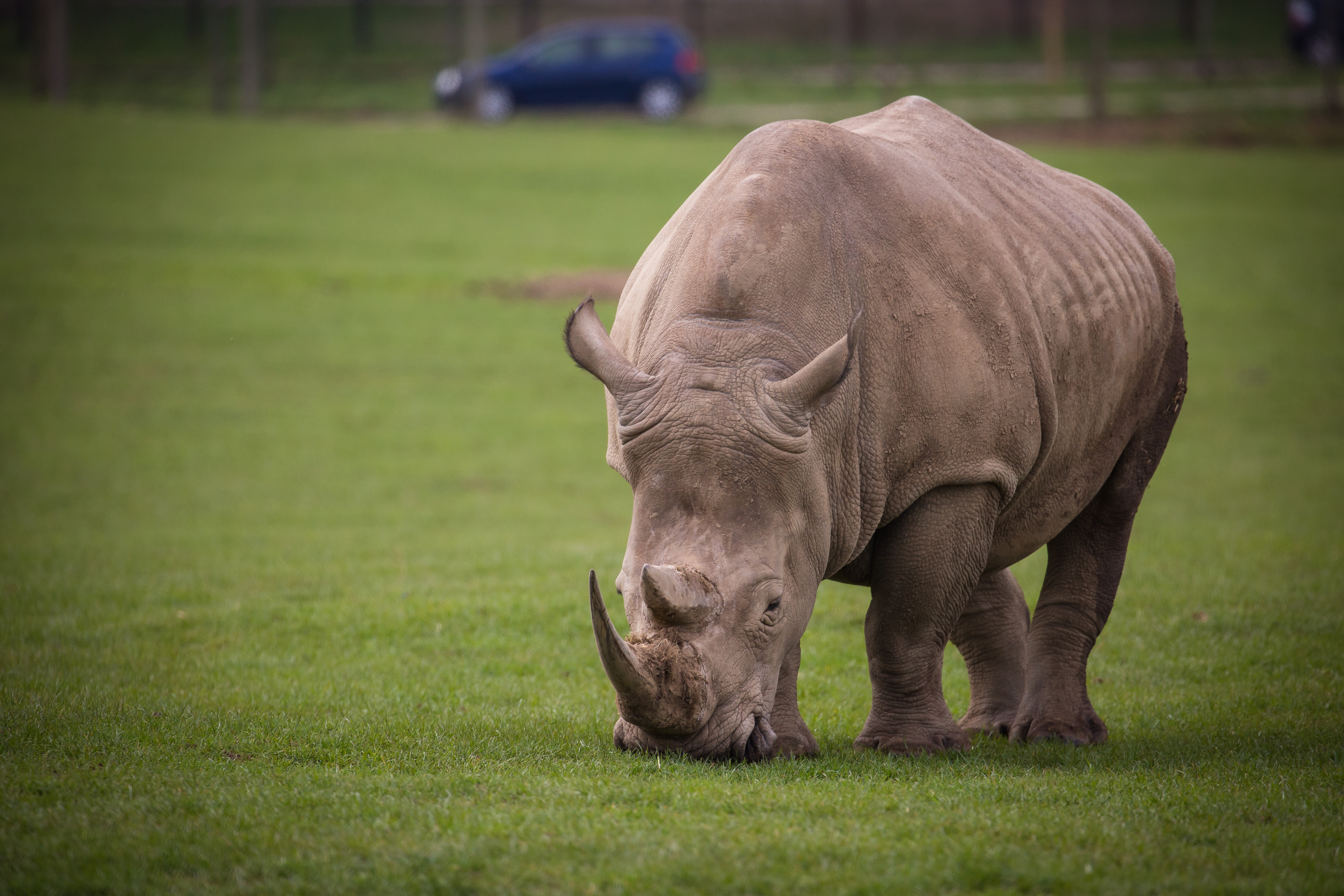 Southern white rhino
Woburn Safari Park is home to a number of Southern White Rhino which can be seen in the Savannah section of the Road Safari. They are able to roam in their 42 acre exhibit with a number of other African species.
Lemur
The black-and-white ruffed lemurs is one of the most iconic species of lemur, with its distinctive black and white patterning. A large white 'ruff' of fur around their neck gives them their name.
Terms & Conditions of Entry:




Woburn Safari Park is only accessible by car
No pets or dogs are permitted into the Safari Park and kennel facilities are not provided
Soft tops and convertibles are allowed in the Safari Park. However there are restrictions - this type of vehicle cannot enter Kingdom of the Carnivores or the African Forest for safety reasons. Standard admission applies
The Park is a non smoking area and smoking is not permitted anywhere within the Park walls
Taxi drivers will be charged admission, as well as all passengers at the applicable rate
No motorbikes or barbeques are allowed in the park
The speed limit in the Park is 15 mph and must be kept to at all times
Once within the animal reserves you must stay in your vehicle AT ALL TIMES. If you have any problems then please sound your horn and wait for assistance
Woburn Safari Park reserves the right to ask any participant to leave the site should they behave in an inappropriate or unsafe manner and no refund will be given
When visiting Woburn Safari Park you MUST travel around the Park in your own vehicle. Transport will not be provided unless you are taking a VIP Tour
No drones are permitted for animal welfare reasons
No ball games are permitted at the park
Please note that all animal walkthrough sections within the Foot Safari will close 30 minutes before advertised park closing time.