Use the map below to help navigate your way around the Road Safari, Foot Safari and Leisure Areas of the park.
All enclosures in the Foot Safari are numbered on the map, and these also relate to the numbers on the timetable of keeper talks and demonstrations. Use the maps and timetable to get the most out of your visit.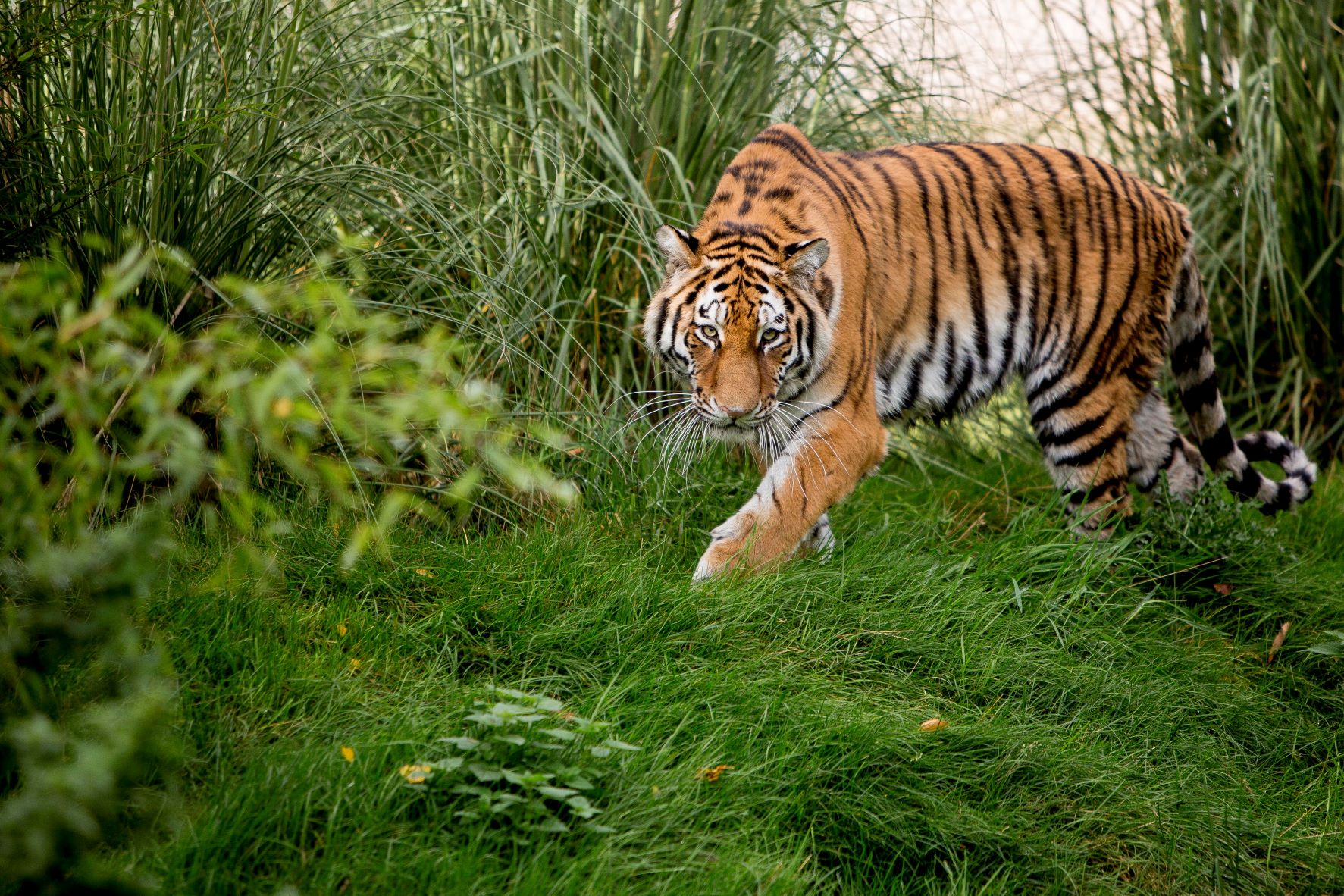 before you

start your adventure

- The park is only accessible in your own vehicle (no open top, cabriolet cars, bicycles or motorbikes are permitted, and you can't enter on foot). Click here for directions or use MK43 0TU in your satnav.

- Purchase tickets online or at the gate.

- Admission tickets are for timed arrival sessions, but don't worry if you're a little late.

- No pets or dogs are allowed in the park, so please don't bring them with you!

- TOP TIP: The best way to see all the animals in the Foot Safari is by watching the daily keeper talks and demonstrations!