There's plenty to see and do on safari this Winter!
Come along and see the safari stars, as well as some of the newest faces to join the Park - like the duo of adorable Humboldt penguin chicks who hatched earlier this year, or beautiful Beatrix at Otter Falls!
The herd at Alpaca Outpost are hungry and waiting for you! Jump aboard the Great Woburn Railway and enjoy a scenic ride to meet the herd of charismatic alpaca and feed them their favourite grains.
With Christmas coming, join us from Friday 15th December (open days only) for a fun 12 Animals of Christmas Trail, or spot special Christmas dinner enrichment for the animals in the Foot Safari. The Park is open daily from the 21st December to 7th Jan (with the exception of 24-26th Dec).
Don't forget to check out all our FREE leisure activities...!
Be sure to stop by the Mammoth Play Ark where little ones can burn off some energy on the free leisure activities, and the whole family can now enjoy a range of delicious new pizza options in the 2x2 restaurant.
Make some

memories

Keep the kids entertained with an unforgettable safari adventure. Bring your troop to experience the wonders of nature and enjoy a full day out at Woburn Safari Park, filled with fun, learning and playtime.

Enjoy seeing the look on their faces as your little monkeys meet the amazing wildlife, right through the windscreen of your car! They'll be amazed as they meet all kinds of endangered and exotic animals at the Safari Park. See the magnificent elephants, rhinos, lions, tigers, monkeys, giraffes, lions, zebra and many more as you explore the Road Safari.

Continue the fun wildlife activities in the Foot Safari, home to sea lions, lemurs, penguins and meerkats. Stop off to watch fascinating keeper talks and demonstrations to get to know the individual animal residents.

Plus there are loads of indoor and outdoor play areas, all included in your ticket price!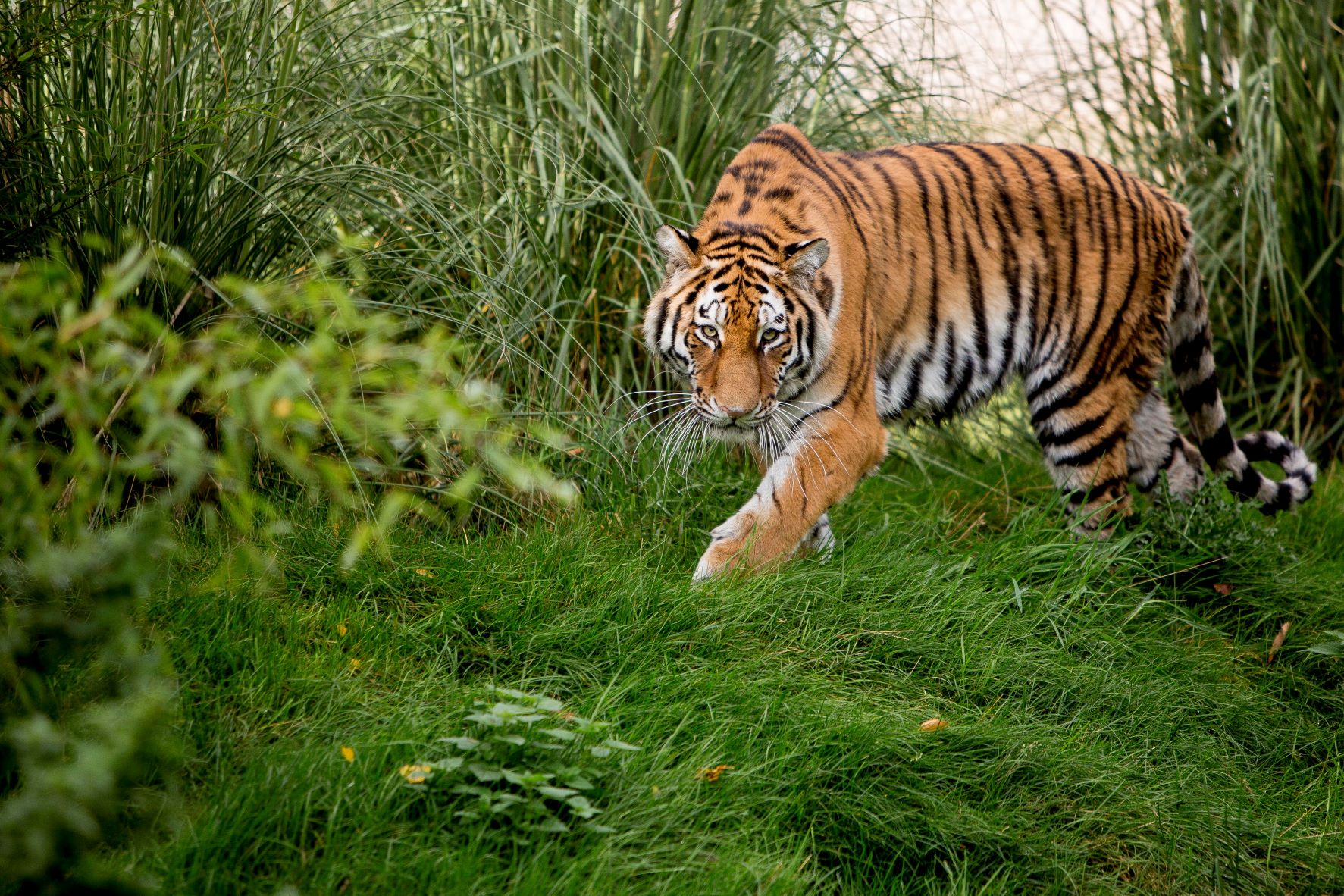 before you

start your adventure

- The park is only accessible in your own vehicle (no open top, cabriolet cars, bicycles or motorbikes are permitted, and you can't enter on foot). Click here for directions or use MK43 0TU in your satnav.

- Purchase tickets online or at the gate.

- Admission tickets are for timed arrival sessions, but don't worry if you're a little late.

- No pets or dogs are allowed in the park, so please don't bring them with you!

- TOP TIP: The best way to see all the animals in the Foot Safari is by watching the daily keeper talks and demonstrations!