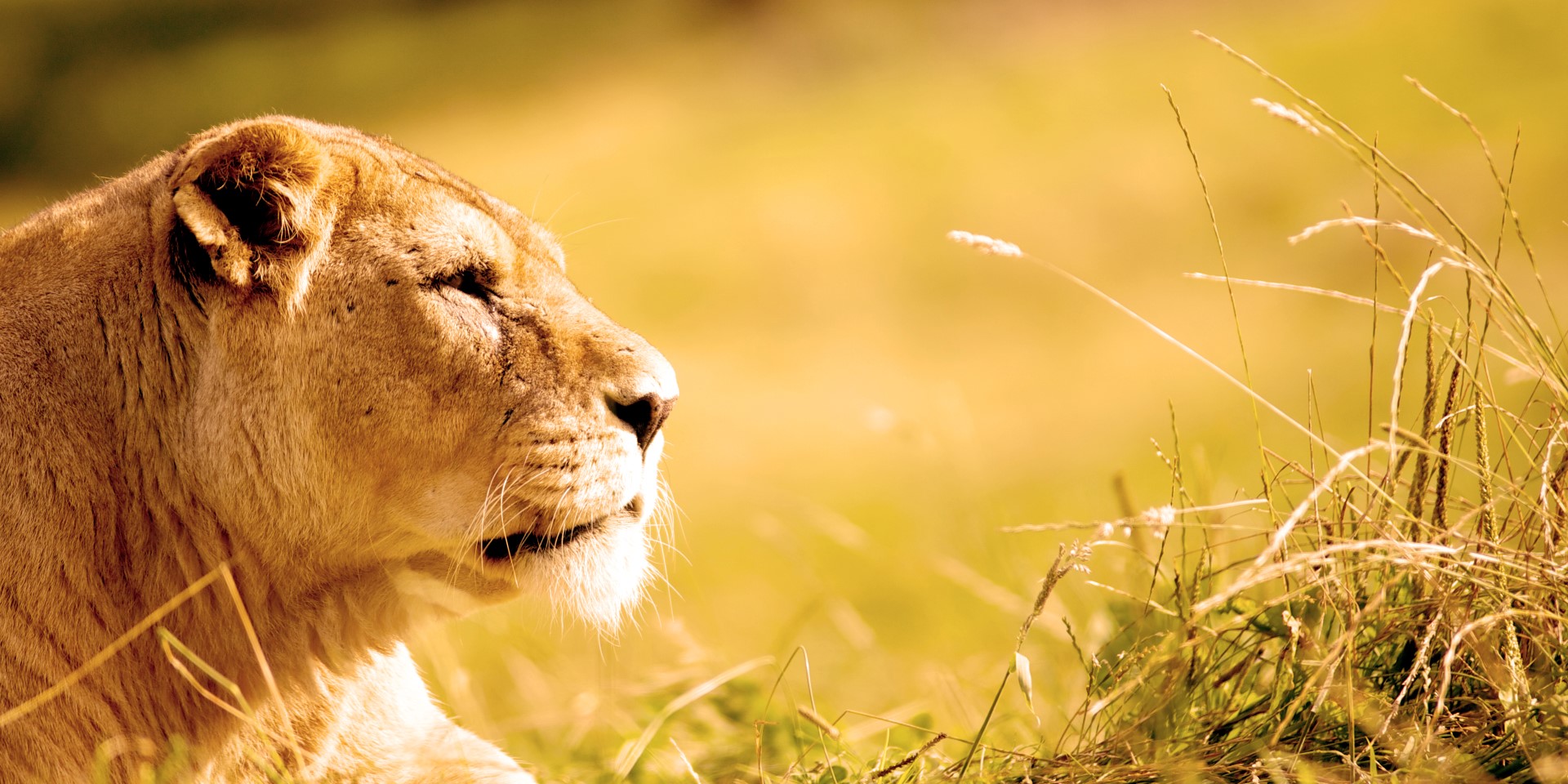 before you

start your adventure

- The park is only accessible in your own vehicle (no open top, cabriolet cars, bicycles or motorbikes are permitted, and you can't enter on foot). Click here for directions or use MK43 0TU in your satnav.

- You must purchase tickets online in advance to visit the park. No vehicles will be admitted into the park grounds without a valid booking, until further notice.

- No pets or dogs are allowed in the park, if you bring any pets with you, you won't be allowed to enter.

- If you are driving long distance, there are toilets in the Leisure Area, once you enter the park.