The Bongo Surveillance Project
The Bongo Surveillance Project is the only organisation dedicated to the continuous surveillance and projection of the last remaining bongo herds in Kenya.
Assisting in preventing the extinction of the wild bongo, the surveillance work of BSP between September 2020 and February 2021 led to 24 arrests and 280 snares being collected in the Mau Forest.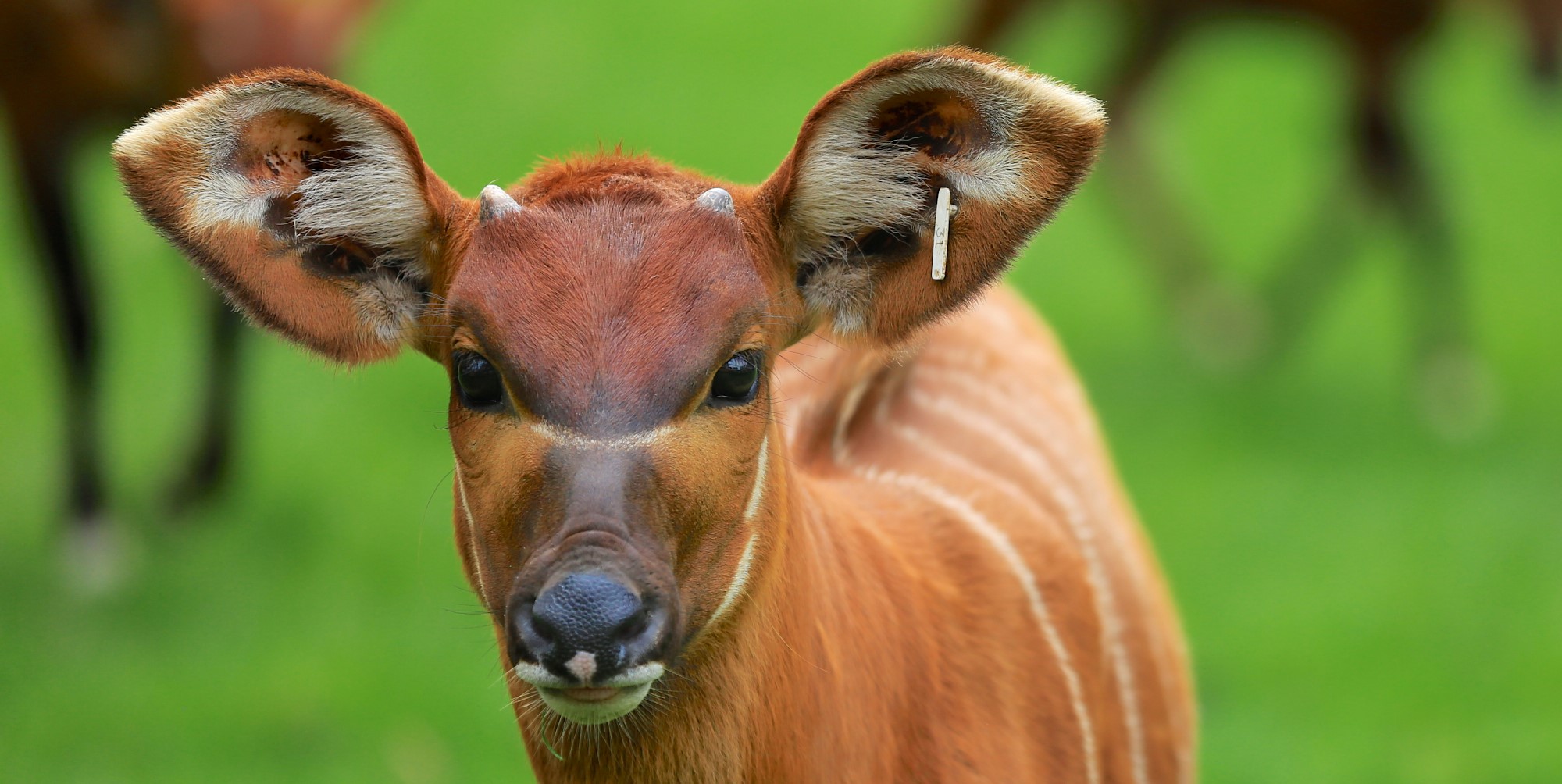 Protecting the future of the bongos
The Bongo Surveillance Project is the only organisation in Kenya dedicated to monitoring the endangered mountain bongos.
Founded by MIke Prettejohn in 2004, The BSP project team is recognised on a local and international level for its unique surveillance work in the field.
The BSP works throughout Kenya to monitor the wild bongo population. Working with a team of rangers, they can track the wild individuals and work to protect them from poachers.
Additionally, the BSP participates in a conservation education program and also establishes wildlife clubs in schools adjacent to bongo habitats, to enable children to learn more about the endangered species they live so close to.
The Mountain Bongos
The mountain bongo is a critically endangered species and is only found in Kenya.
It is now believed that the number of adult individuals is estimated to be as low as 70-80, resulting in the species now being listed by the IUCN as critically endangered.
The wild population is now severely fragmented between the Aberdare National Park, Mau Eburu National Forest Reserve, Maasai Mau Forest, and Mount Kenya Forest Reserve.
In 2019 Woburn Safari Park welcomed a new breeding male to the herd and it is hoped that eight-year-old Bowie will become a father in the future, to help further safeguard the survival of the species.