Woburn Safari Park is an European Association of Zoos and Aquaria (EAZA) accredited zoo, and participates in the captive management of endangered breeding animals through the European Endangered species Programme (EEP). These help to ensure a viable and sustainable captive population of key species is maintained long term.
Each programme plays a key role in the conservation of endangered species. The co-ordinator and committee also make recommendations on animal moves between zoos.
The EEP is the most intensive form of managed breeding and is conducted by an EEP co-ordinator, assisted by a species committee. The role of the co-ordinator is to collate data on all individuals of a particular species and analyse this data annually using a computer software programme.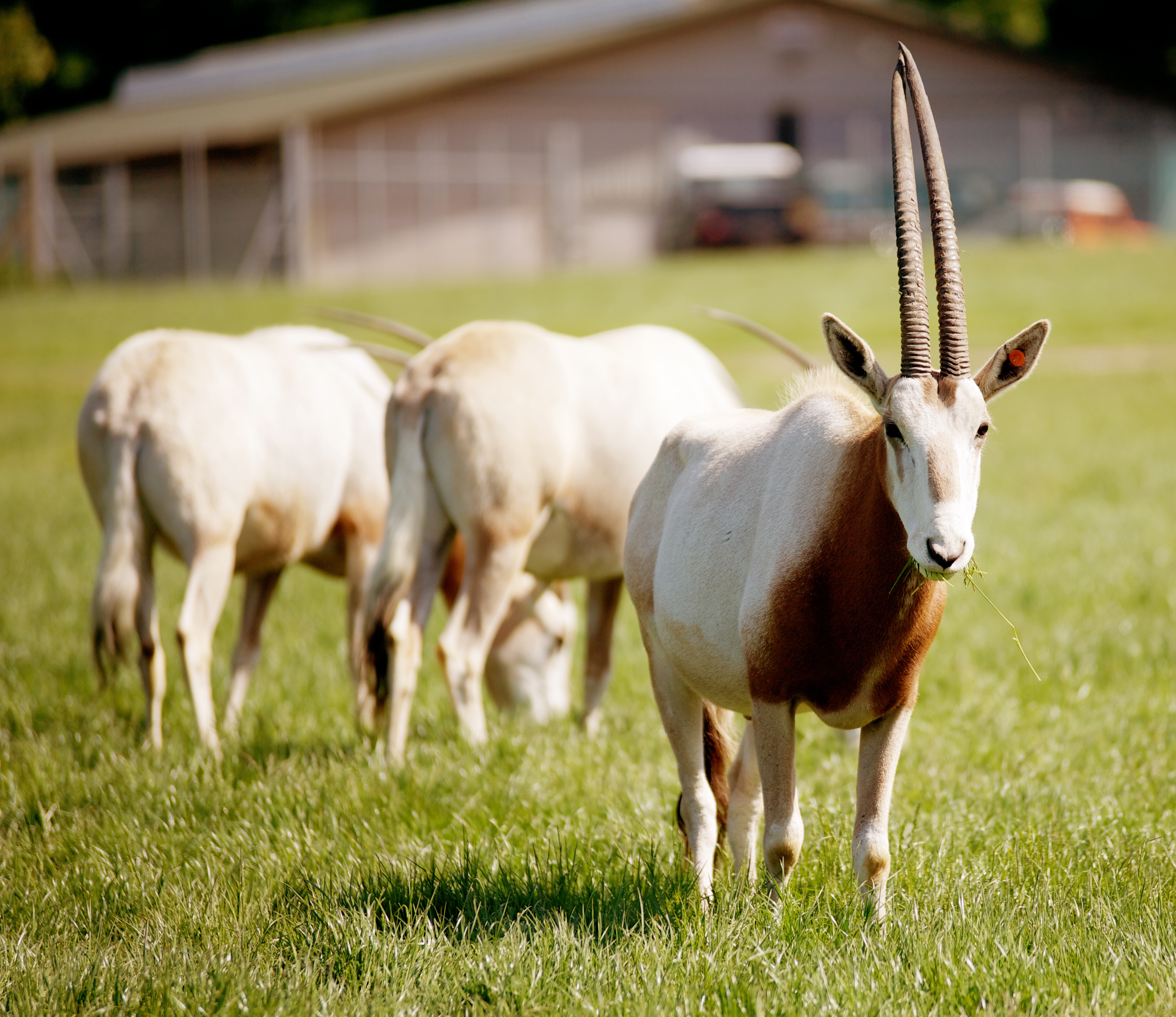 WOBURN SAFARI PARK'S TEAM
Here at Woburn, our dedicated team of animal care professionals manage the EEP for the African Grey Parrot and also sit on the species committees for the following species, acting as advisors for all of EAZA zoos holding these animals:
Black and white ruffed lemur - Hayley Potter (Head of Conservation)
Common squirrel monkey - Hayley Potter (Head of Conservation)
Egyptian tortoise - Hayley Potter (Head of Conservation)
Patas monkey - Sonia Freeman (Head of Reserves)
Scimitar horned oryx - Sonia Freeman (Head of Reserves)
African buffalo - Sonia Freeman (Head of Reserves)
Grevy zebra - Tom Robson (Deputy Head of Reserves)
We are proud that our veterinary team also support vital work within the BIAZA mammal working group. Nathalie Wissink-Argilaga Lic.Vet CertAVP(ZM) DZooMed (Reptilian) MRCVS is the veterinary advisor to the elephant focus group.
Staff at the safari park also assist BIAZA working groups in various capacities with representative sitting on the Reintroduction Advisory Group and the Native Species Working Group.
Who else will you
meet on safari?
Find out who else you might meet on your trip around the Safari Park and read more about the fascinating residents!