Visiting

on a rainy day

See the look on their faces as your little monkeys meet the amazing wildlife, right through the windscreen of your car!

We all know that the British weather can be unpredictable, but there's still plenty to see and do at Woburn Safari Park in the rain!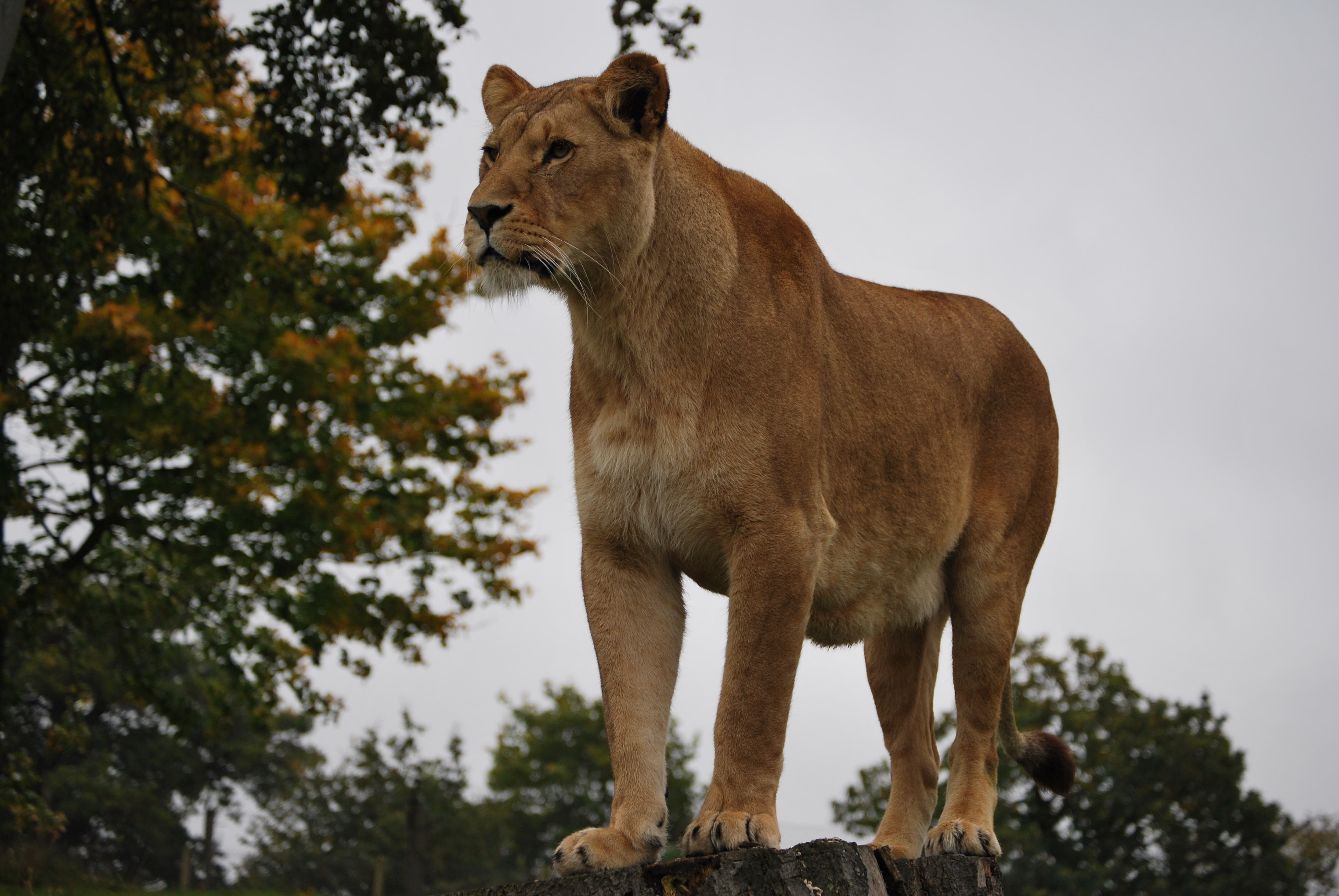 A wet weather guide to visiting Woburn Safari Park
Grab your raincoat and don't let a grey day put you off enjoying a safari adventure!
Follow our top tips to get the most out of your day at Woburn Safari Park - whatever the weather: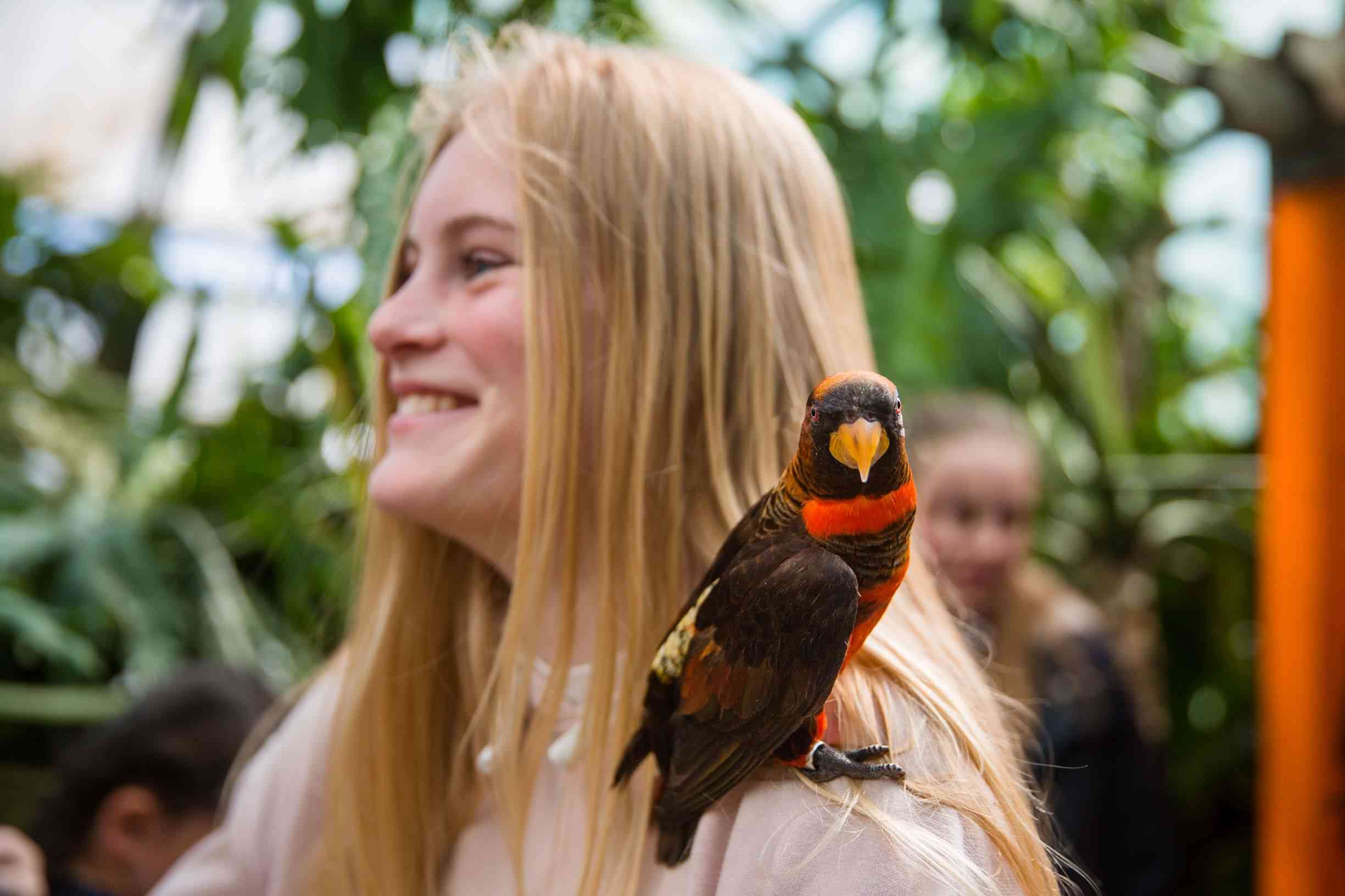 1. See the animals from the comfort of your car
Whatever the weather, you can enjoy the drive-through safari. Get amazingly close to the animals, all from the comfort of your own car.
Some of the animals even enjoy the rain. You might spot the rhinos having a wallow in the mud, or the monkeys having a play in the rain!
2. Dive into the Dissscovery Zone
Park up in the Foot Safari and head to the Dissscovery Zone. Home to an array of reptiles, insects, amphibians, and molluscs.
3. Watch the free-flying birds in Rainbow Landing
From the Dissscovery Zone, head across to Rainbow Landing, another indoor habitat at Woburn Safari Park. Here you'll find the coconut lorikeets and dusky lories flying freely above your head. Watch on to see if you can see them feeding throughout the enclosure, as they all have a unique brush-like tongue to help them reach the nectar and pollen!
4. Wander around the undercover Desert Springs
Enjoy a walk around the undercover enclosure Desert Springs, home to yellow mongoose, slender-tailed meerkats, and cape porcupines. Time your walk with one of the keeper talks to get to know the individual animal residents!
5. Look out at the squirrel monkeys
Get your raincoat ready for a walk over to Monkey Mayhem, where you can shelter from the showers again for a little while as you watch the squirrel monkeys from within the undercover viewing area. Squirrel monkeys rare venture to the forest floor, so you'll be able to watch them showing off their acrobatic skills from high above the ground!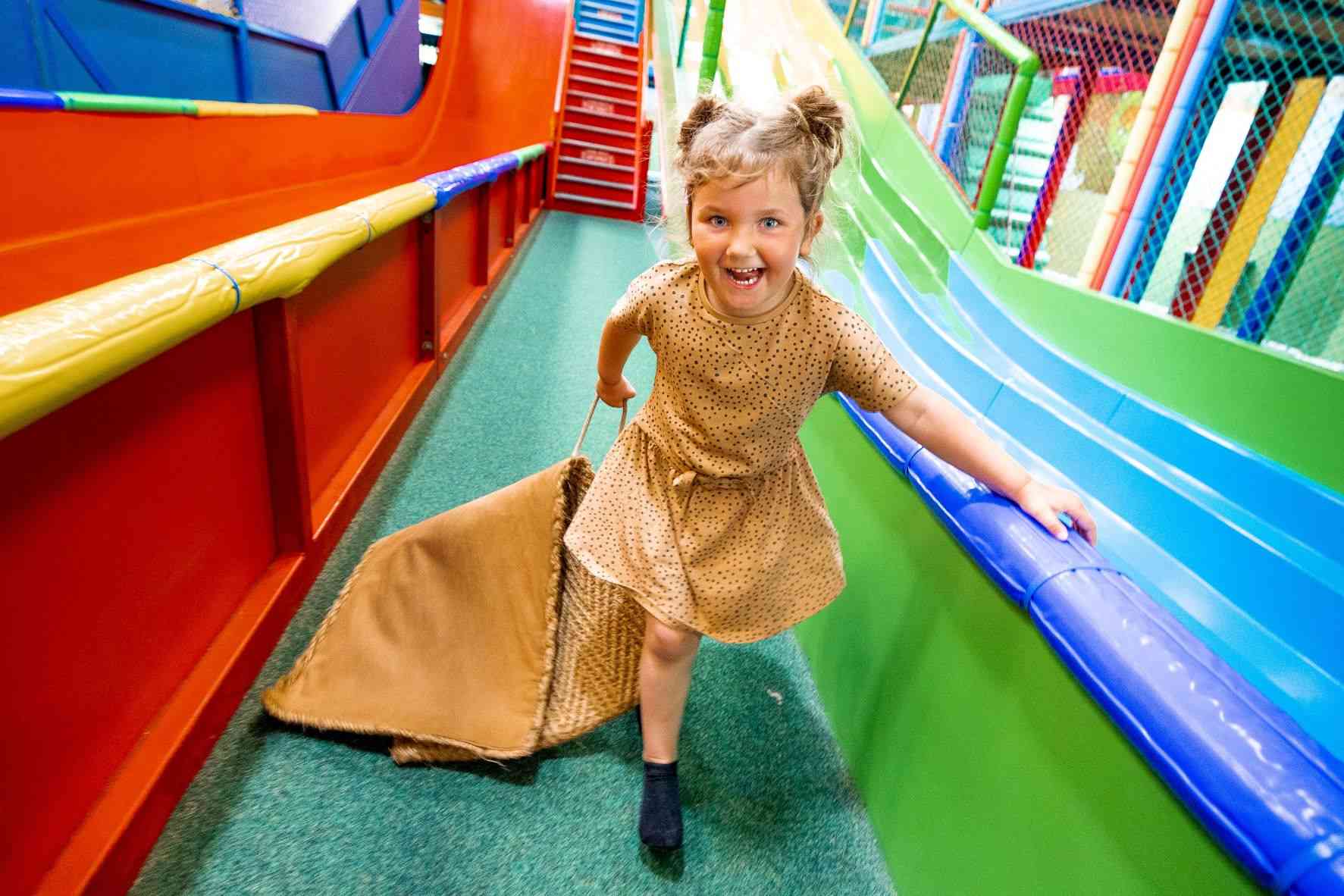 6. Burn off some energy
Let the kids burn off some excess energy in the Mammoth Play Ark. They'll love running and playing in the huge indoor soft play adventure area, complete with super slides, crazy cargo nets and foam obstacles galore.
7. Stop off for a bite to eat
Stop off at the Safari Restaurant or Lookout Cafe for a hot drink and a bite to eat as you shelter from the weather.
8. Embrace the rain!
The animals are all very used to the unpredictable British weather, and some of them even enjoy it. So get your coats zipped up and go exploring!