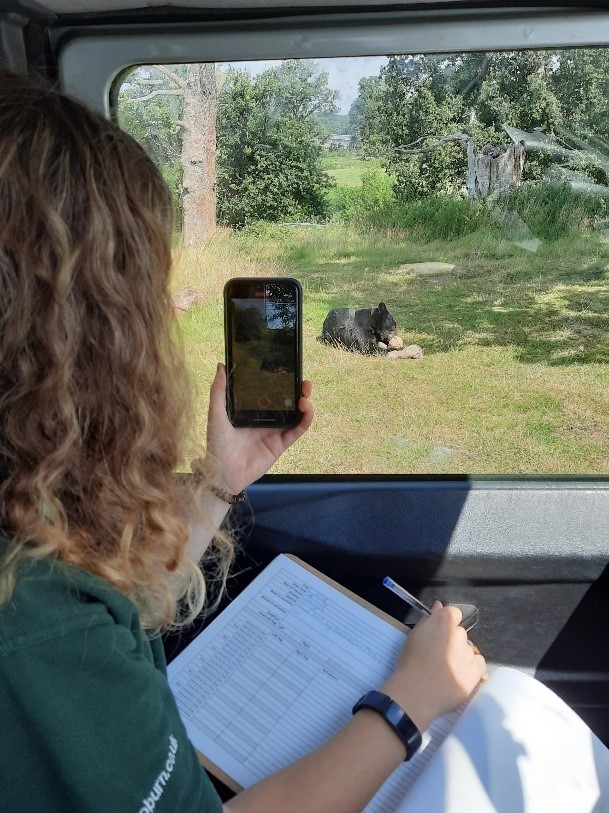 Animal Research Internship
New intakes every September
Woburn Safari Park has a rare opportunity available in the animal research department!
We are offering a 10-12 month internship role for students participating in placement years as part of an animal-based degree. Tasks may include:
Participate in in-house research projects; conducting non-invasive (mostly observational) research.
Collate data, perform statistical analysis where required, interpret data and produce written reports.
Communicate findings with the research department, animal teams and, where appropriate, to the wider zoo world.
Assist with annual animal welfare audits of all taxa across the park.
This is a three-day-a-week voluntary placement. Candidates may wish to apply for a two-day paid animal-keeping role at the safari park to support them during their research internship. This can be discussed further during the application process.
Candidates MUST be able to drive and have access to a vehicle. To express interest in this position, please send a cover letter and CV to Katie.chapman@woburn.co.uk