Last month, the Park welcomed an exciting new arrival – Beatrix the 6-and-a-half year old Asian short-clawed otter!
Beatrix arrived in early April from Flamingo Land in Yorkshire, and can easily be spotted by a distinctive pink marking on her nose and her long frame, while male Kovu is shorter and has a completely brown nose.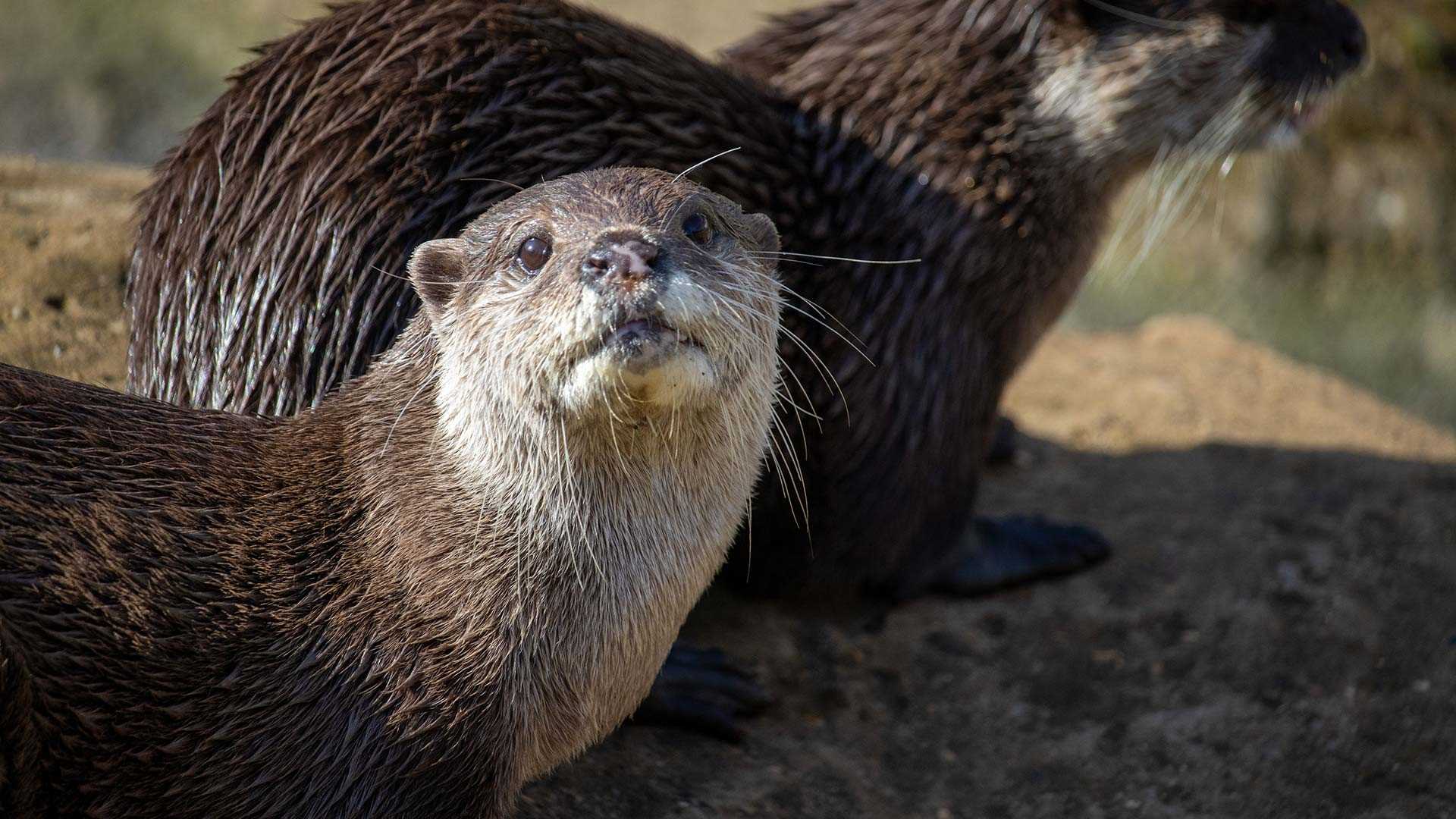 The newcomer was moved to Woburn as part of a European breeding programme managed by EAZA (European Association of Zoos and Aquaria). The programme helps to ensure a viable and sustainable captive population of key species are maintained long term.
Protecting the future
Asian short-clawed otters are listed as 'vulnerable' on the IUCN Red List, meaning that they are considered to be facing a high risk of extinction in the wild. EAZA breeding programme recommendations play a key role in the conservation of these notable and endangered species.
Kovu's former partner Pippin and his daughter Meeko were also both moved to different collections as part of the breeding programme's ongoing conservation efforts.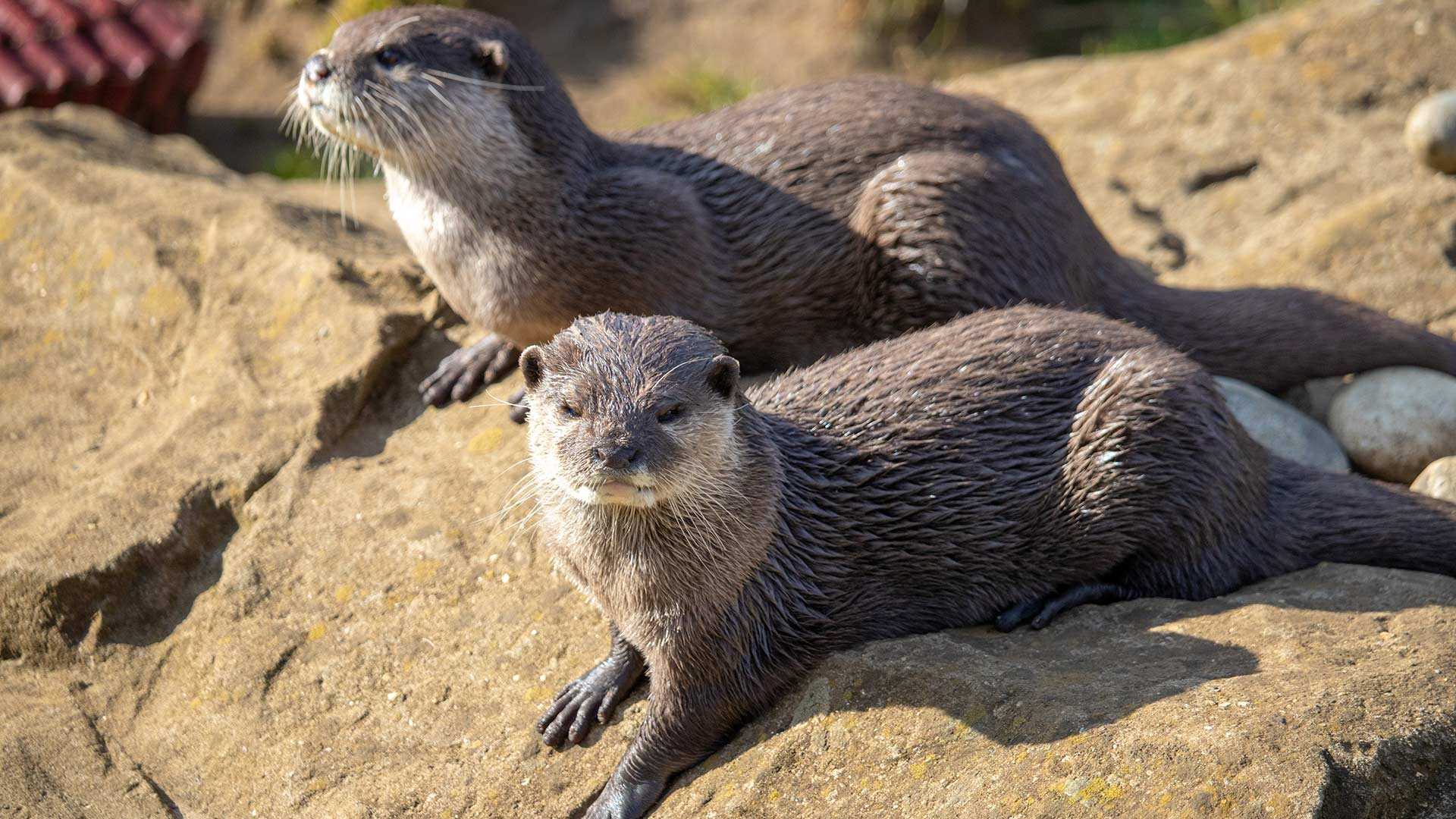 Upon her arrival, keepers noted that Beatrix was a little nervous in her new surroundings, but once she was introduced to male Kovu she very quickly settled into her new home. The pair spent most of their time by each other's side and can often be spotted snuggling up together in the sun in their Otter Falls enclosure.
As Beatrix and Kovu's strong bond continues to grow, keepers are excited by the possibility they may welcome their own pups in the future.
For now though, the pair continue to grow closer and enjoy spending time together in their enclosure, they can often be seen foraging, swimming and of course, sunbathing on rocks (with an adorable cuddle included!)