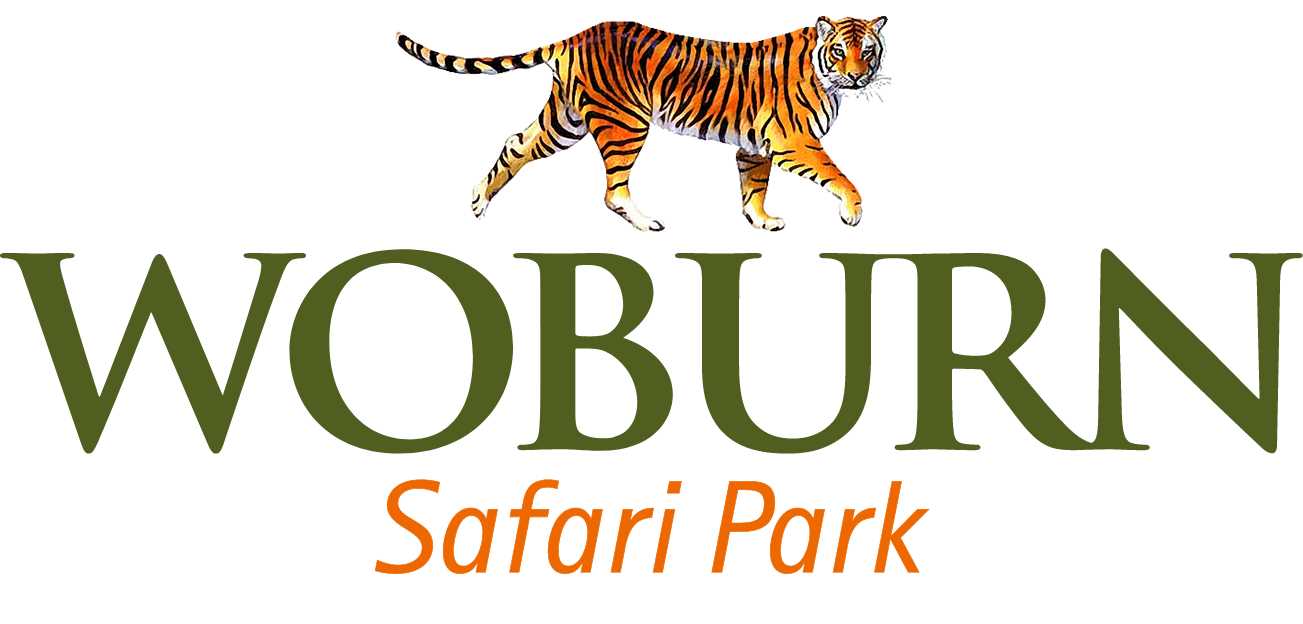 The management of Woburn Safari Park recognises that our daily activities impact on the environment with the most significant effects resulting from waste production and disposal, energy consumption and water usage. We are committed to managing our activities and operations responsibly to minimise our environmental impact.
The scope of our environmental management system includes all the Safari Park's activities and services in relation to the welfare and conservation of our animals as well as facilitating educational and recreational visits to the park.
Woburn Safari Park is committed to:
• Continually improving our environmental performance in relation to our activities.
• Complying with relevant legislation and with other aspects of our business to which we subscribe or over which we have influence. For example, Zoo industry standards.
• Preventing pollution, monitoring and reducing any adverse impacts of its operations.
• Reducing energy consumption by introducing energy efficient lighting, heating and other equipment where practicable and incorporating energy efficiency measures, where possible, into any new building designs.
• Eliminating waste sent to landfill
• Reviewing all activities, products and services to evaluate their environmental impact.
• Training staff to increase their awareness of environmental issues relevant to our activities and ensuring suitable management of environmental impacts.
• Educating guests to the Park about environmental issues and how they can use our lead in their daily lives to improve their own environmental performance.
• Reducing water usage, some through the re-use of some of the wastewater produced and through the recirculation of water around the grounds.
• Increasingly using environmentally-preferable good and services where able and ensuring suppliers and contractors show a responsible attitude to the environment whilst on site.
• Communicating the environmental policy to all that have an interest including staff across Bedford Estates, guests, suppliers and contractors, authorities, the local community and other organisations.
To help us meet the above commitments, Woburn Safari Park has an environmental management system and develops objectives and targets each year to achieve continuous improvement in management of resources and environmental awareness.
This policy will be reviewed annually. It is communicated to all staff members and it is also displayed on notice boards, along with here on our website.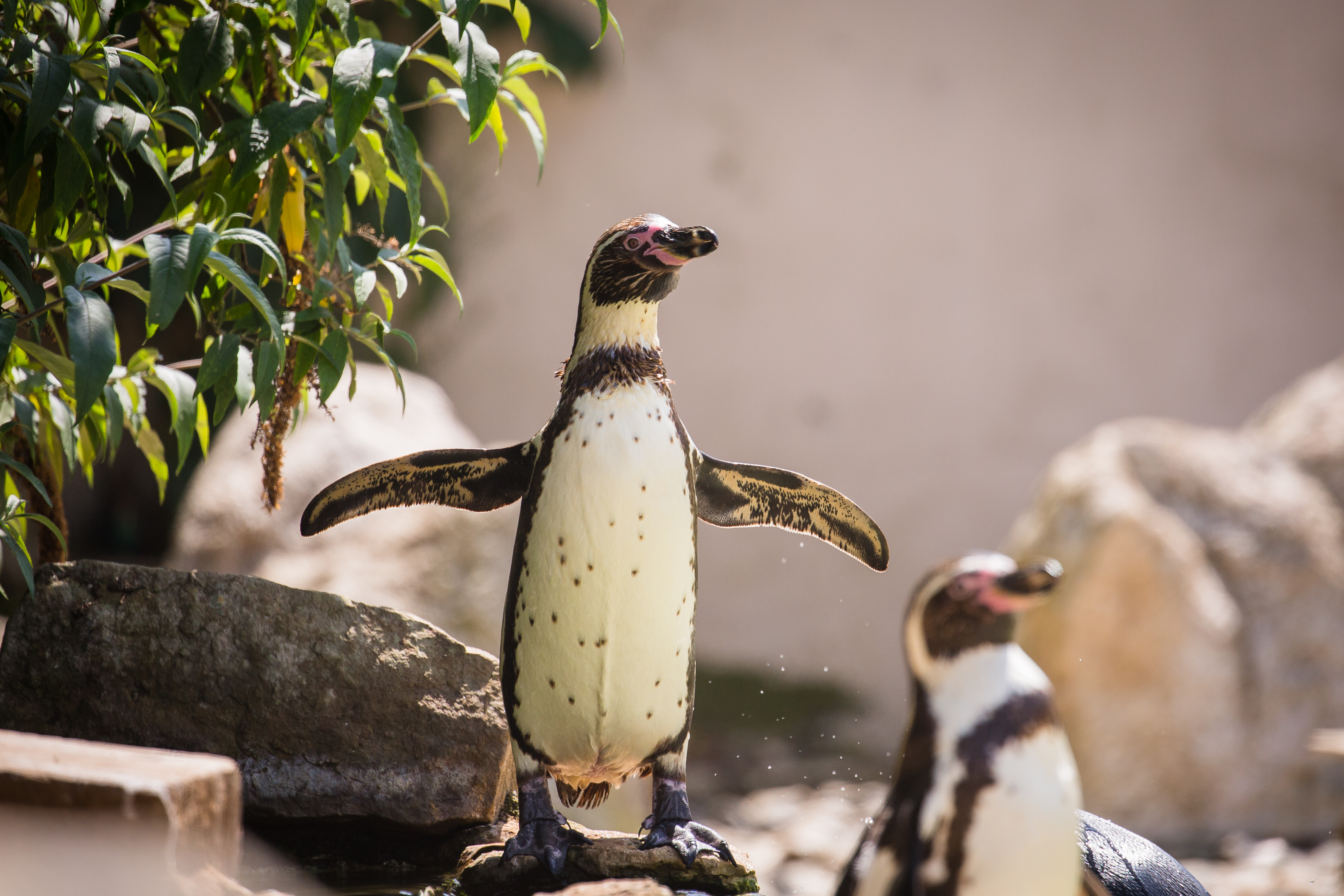 In 2022 we will achieve this by:
• Utilising solar panels on the roof of the catering facility in the leisure area and the antelope house in reserves
• Increase the management of native invertebrates such as bees through wildflower planting and non-mowing schemes in the leisure area of the Foot Safari
• Continuing to use only FSC standard wood
• Continuing to recycle all office paper waste
• Committing to only buying from suppliers that are using 100% certified sustainable palm oil
• Joining the refill revolution! By providing potable tap water to all visitors who use reusable drinking bottles
• Requesting suppliers use cardboard packaging rather than plastic
• Educating on sustainable fish sourcing at our penguin and sea lion
demonstrations
• Recycling batteries
• Developing education programmes to provide opportunities for environmental engagement
• Recycling more single use plastic on site by investigating schemes such as reverse vending