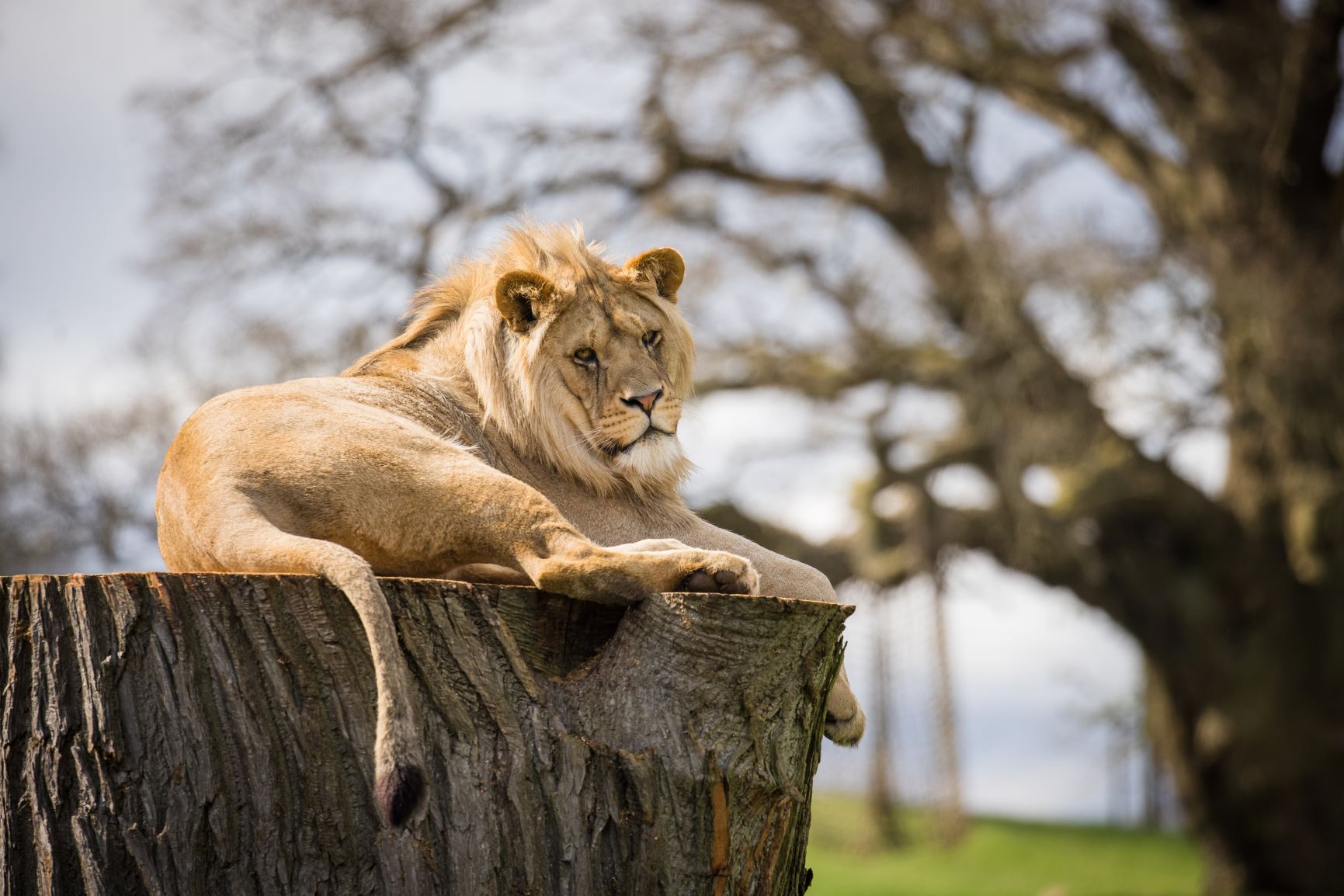 Session Outline
The students will compare the adaptations of two different animals that eat the same food (carnivores).
They will think about the similarities and differences the animals have and why that may be, for example, living in a different habitat.
LEARNING OUTCOMES
Identifying and classifying animals.

Identify the differences between birds and mammals.

Identify that different animals have different habitats and why.

Recognise that living things can be grouped in a variety of ways.


Curriculum Links
Science (KS2)
Identifying and classifying (birds and mammals).
Using their observations and ideas to suggest answers to questions Identify and name a variety of common animals including fish, amphibians, reptiles, birds, and mammals
Identify that most living things live in habitats to which they are suited and describe how different habitats provide for the basic needs of different kinds of animals
Recognise that living things can be grouped in a variety of ways