KS1 & KS2:

Fur, Feathers, Scales, and Skin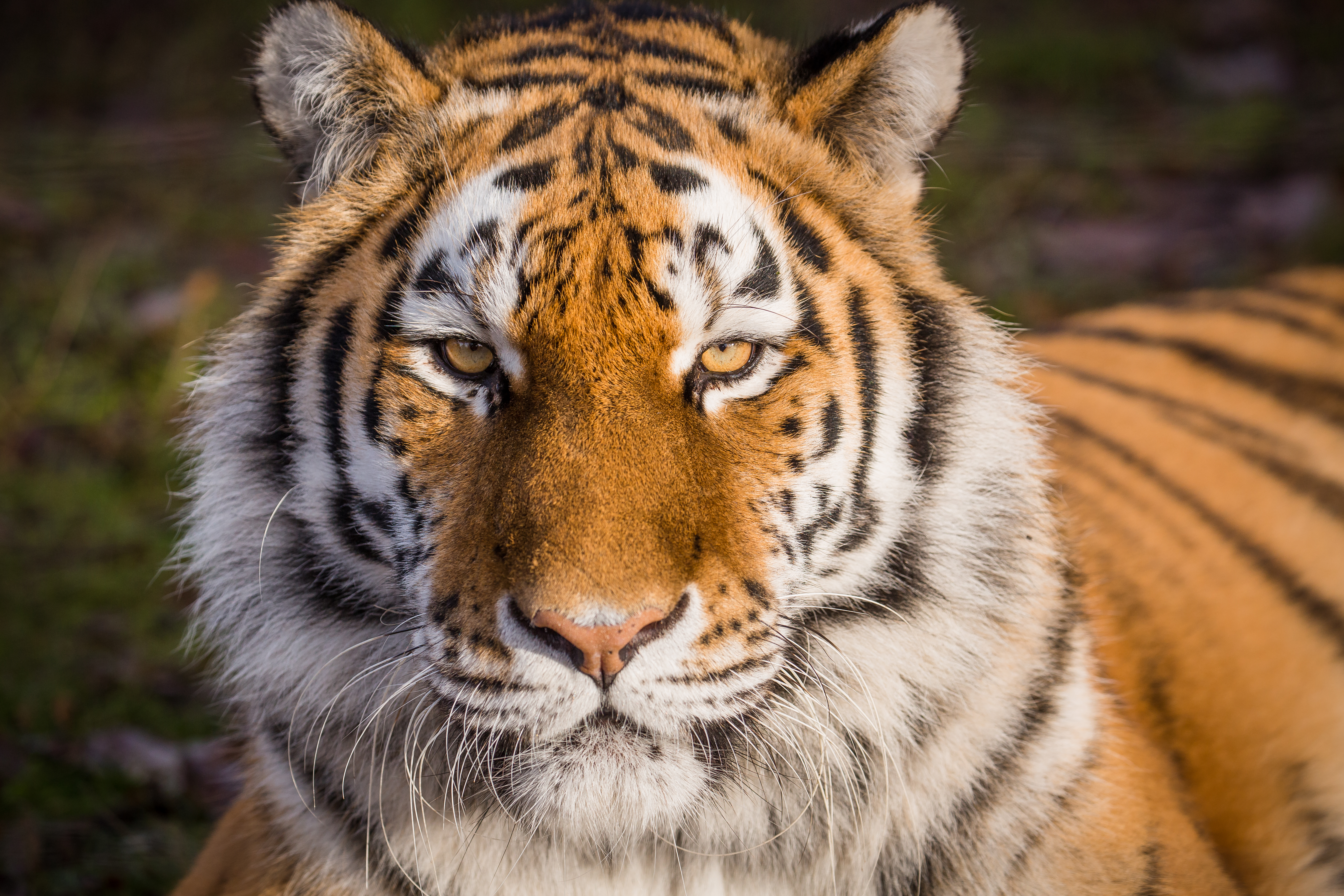 Session Outline
By using pictures and artefacts, children will look at the different characteristics of animals to determine which classification they belong to.
They will look at the different features of mammals, birds, and reptiles. KS2 will also cover amphibians, fish, and invertebrates.
It will allow children to understand that living things can be grouped according to similar characteristics.
LEARNING OUTCOMES
Encourages the use of different adjectives to help describe animals

Understand how animals can be grouped according to similar characteristics

Understand how different animals have different adaptations

Understand that looking at an animal's skin covering can help them identify which class they belong to

Understand the importance of camouflage

Understand the terms 'carnivore' and 'herbivore'
Curriculum Links
Science (KS1)
animals, including humans
Living things and their habitat
Science (KS2)
Living things and their habitat