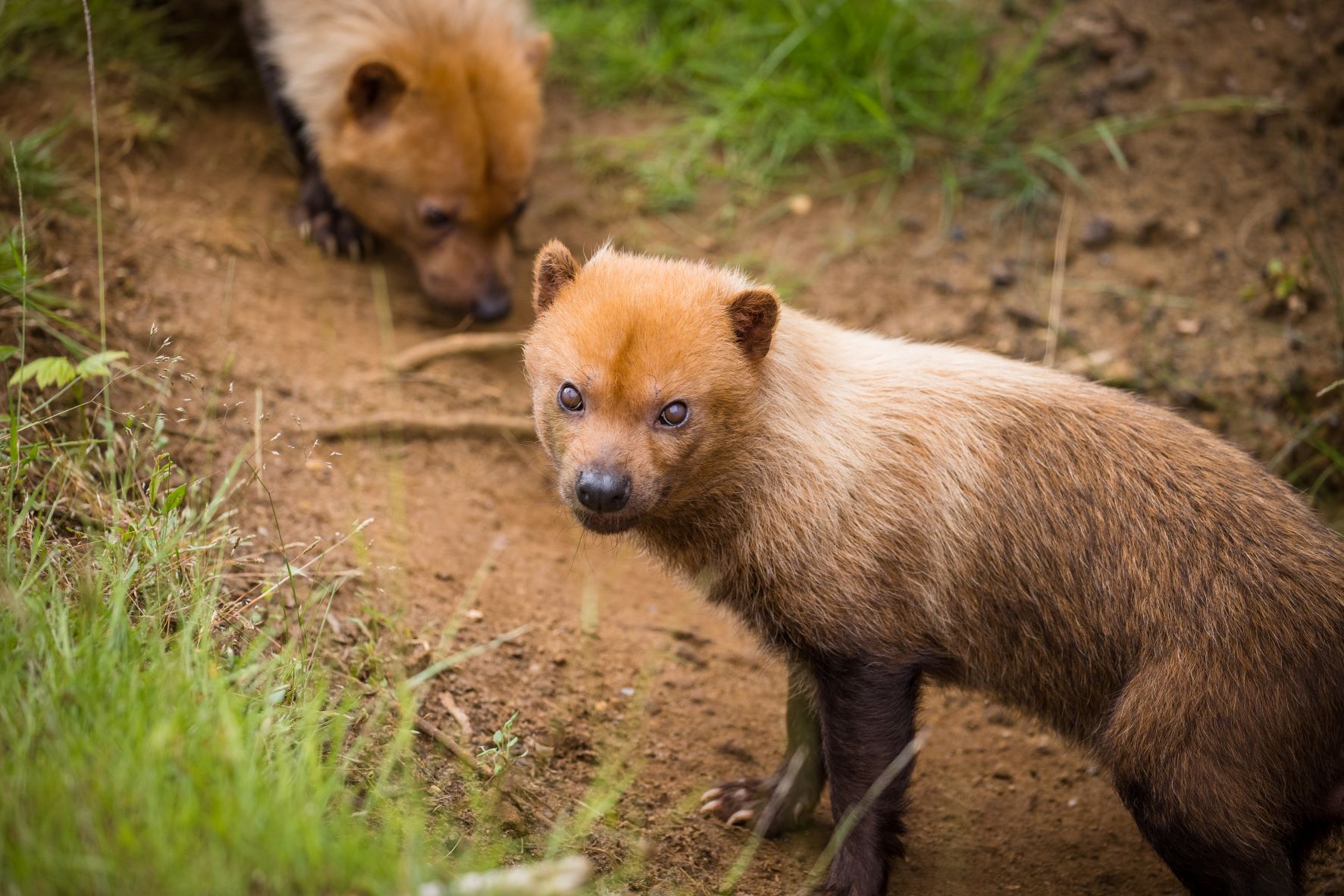 Session Outline
Based on the children's book 'Dear Zoo' by Rod Campbell, the session will outline why certain animals do not make good pets by using some of the animals kept at Woburn as an example.
Having a short walking tour of some of the animal enclosures, the children will look at what the animals need in terms of homes and food, and discuss why the animals would not make good pets.
Children will learn how zoos and safari parks can provide better care for these animals than the children would at home.
LEARNING OUTCOMES
Understand the basic needs of animals, such as habitats and food

Understand how zoos can provide a more suitable home for exotic animals than our own home.
Curriculum Links
Communication and language (EYFS)
Listening and attention, understanding through questions and answers, speaking to the educator
Understanding the world (EYFS)
Observations about animals
Literacy (EYFS)
Writing - sending a letter to the Woburn education team prior to coming on the trip