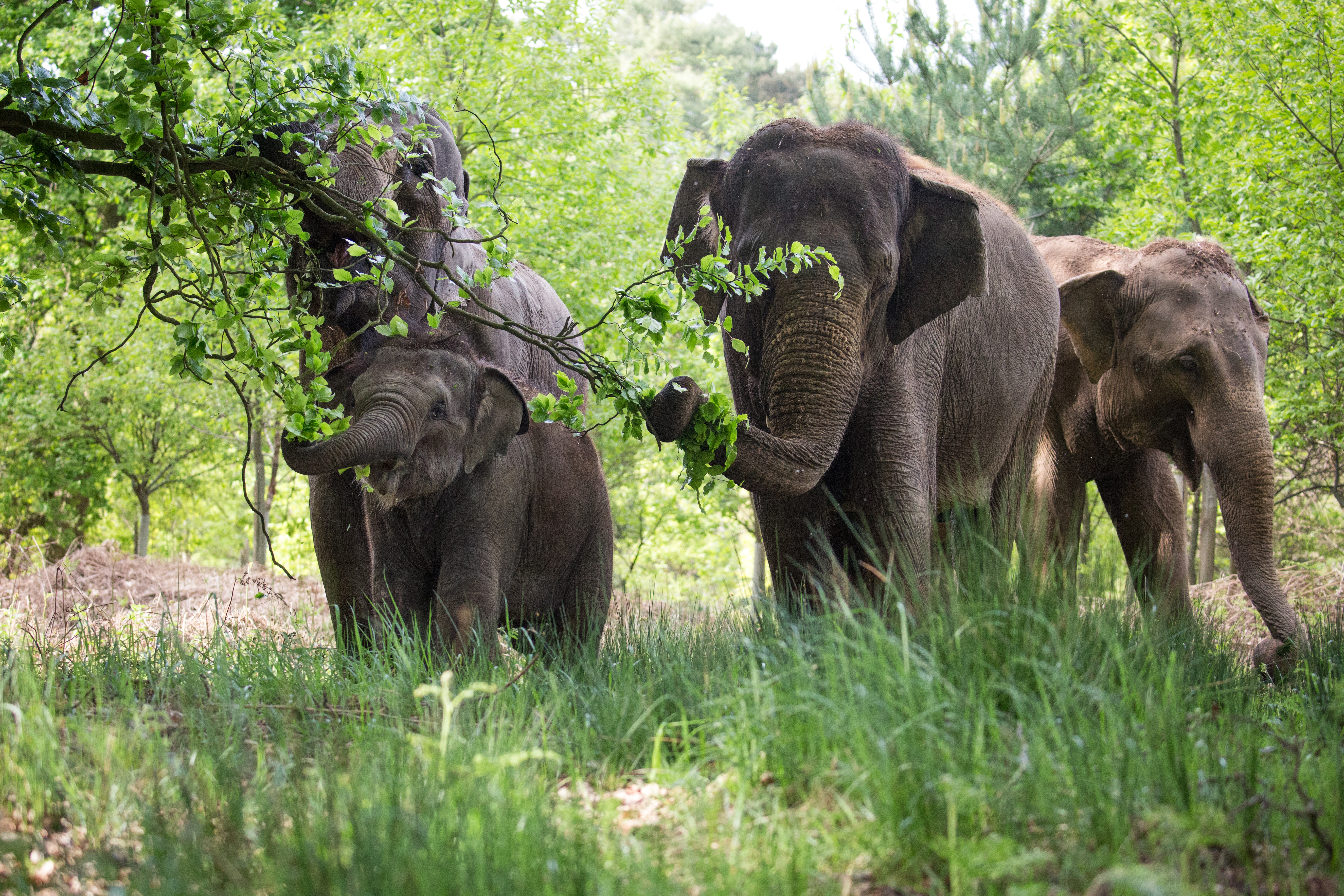 Session Outline
Children will learn some of the main reasons species are endangered. Children will understand extinction can occur if endangered species are not protected.
The session will include looking at hunting, using animal artefacts as examples. Habitat loss and pollution will also be covered.
The session will also include looking at specific endangered animals living at Woburn Safari Park, and the risks those species face in the wild.
With the use of interactive activities, children will learn ways they can help protect the planet.
LEARNING OUTCOMES
Understand what an endangered species is

Understand how certain human activities can impact the planet

Understand measures humans can take to help reduce our impact on the planet
Curriculum Links
Science (KS2)
Living things and their habitat
Geography (KS2)
Human and physical geography
Citizenship (KS2)
Preparing to play an active role as
Citizens (KS2)