EYFS & KS1:

ALL ABOUT ANIMALS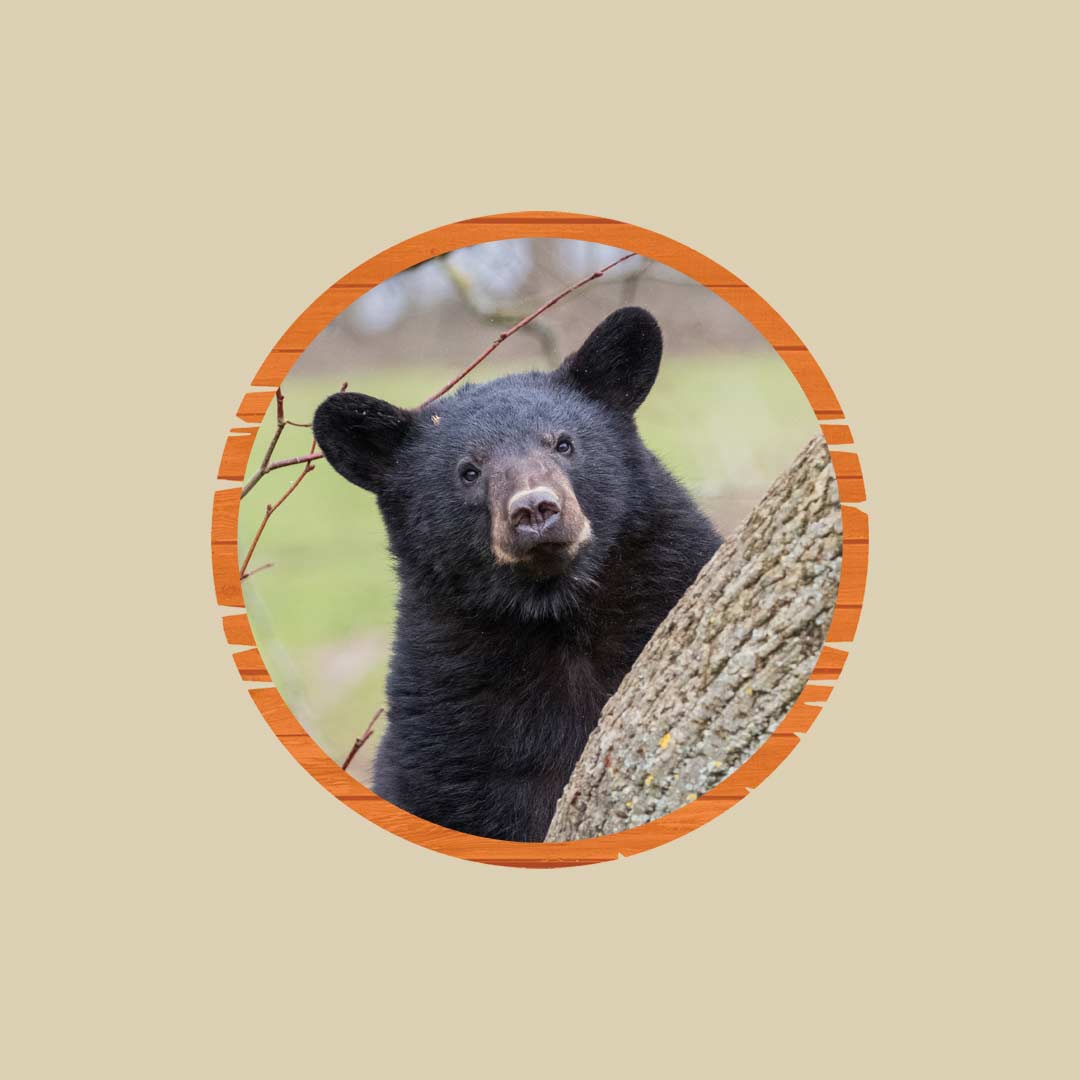 Session Outline
By using pictures and artefacts, children will describe what an animal looks like.
The session will encourage children to think of different adjectives to describe how the artefact relating to the animal feeds, and how this can benefit the animal.
Children will be encouraged to think of any adaptations the animals have and to think about what their diet would be.
LEARNING OUTCOMES
Encourages the use of different adjectives to help describe animals
Understand how different animals have different adaptations
Understand the importance of camouflage
Understand the terms 'carnivore' and 'herbivore'
Curriculum Links
EYFS:
Communication and language
Understanding the world
KS1:
Animals, including humans