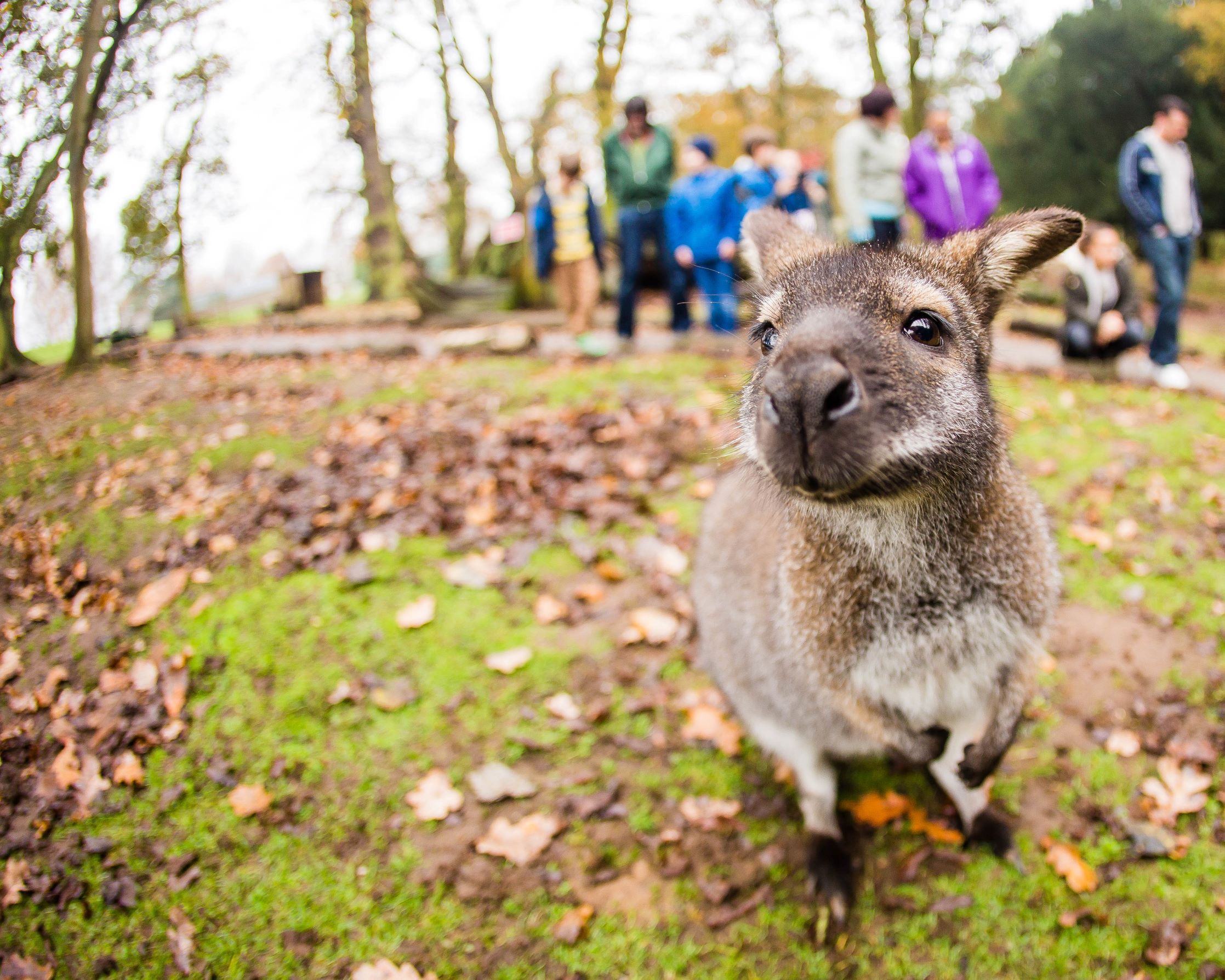 Vocational Visits to Woburn Safari Park
Woburn Safari Park offers a wide range of specialist vocational classes and programmes. Tours for vocational GCSE and A Level groups give a great insight into the day to day operation of the Safari Park. Students will learn about the products and services offered, as well as key business processes.
CLASSROOM TOPICS INCLUDE:
CUSTOMER SERVICE
Customer service is one of the most important aspects of Woburn Safari Park and this excellence sets us aside from competitors. This session discusses why it is important, how we do it, internal and external customers, communications, dealing with complaints and evaluating customer service.
MARKETING
How do we get key messages about the Park to our target audience? This session looks at how and why we market the Park, the '4Ps' and market research.
CAREERS
"You work in a safari park, so you must be a zoo keeper then?" Find out about the variety of job roles within the Safari Park, the skills required to do them and meet some of the people in those roles for a question and answer session.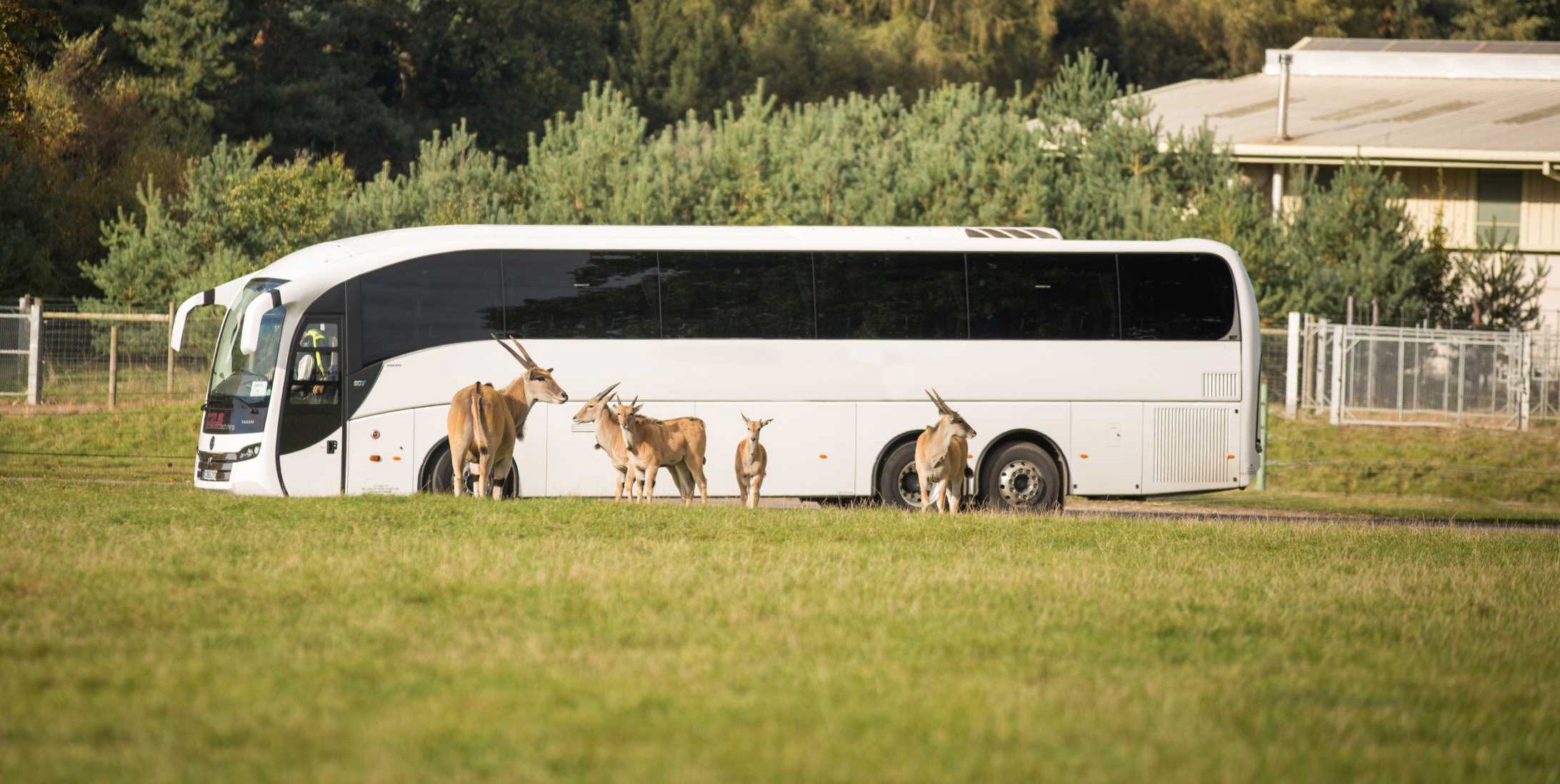 GUIDED COACH TOURS FOR VOCATIONAL GROUPS
Book an educator to help you make the most out of your drive around the safari reserves.
This tour is designed for GCSE and A level vocational groups. It gives a guide to the day to day operation of the Safari Park, its products and services, health and safety, customer service and marketing and PR.
Tours last up to 1 ½ hours. £1 per student (minimum charge £20).
CONTACT
All our educational sessions can be adapted to your group's particular needs. Please contact the education team to discuss your requirements.
Please contact the Education Department on 01525 290991 for further information and to book, or email education@woburnsafari.co.uk.