Customer update
We are taking bookings for events or venue hire for dates from May 2021. If you have an enquiry about hiring The Safari Lodge, the dedicated team would love to discuss this with you.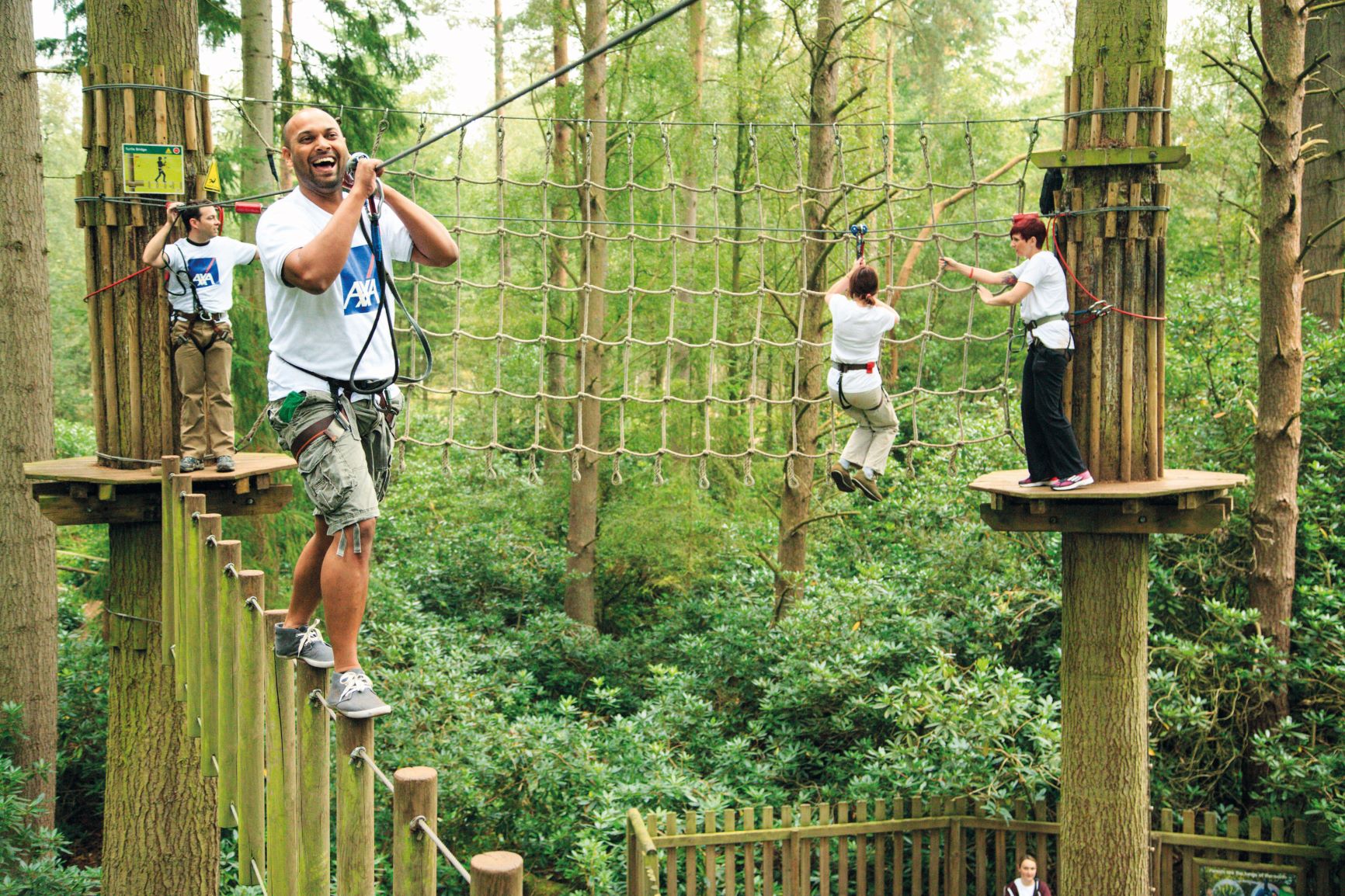 Team building activities
The delightful parkland of Woburn Safari Park provides a glorious backdrop for all types events, with plenty of space for team building games and activities.
Whether you are holding a conference, private lunch or other type of event the below options can be bolted onto your Safari Lodge package to provide a truly unique experience as part of your event.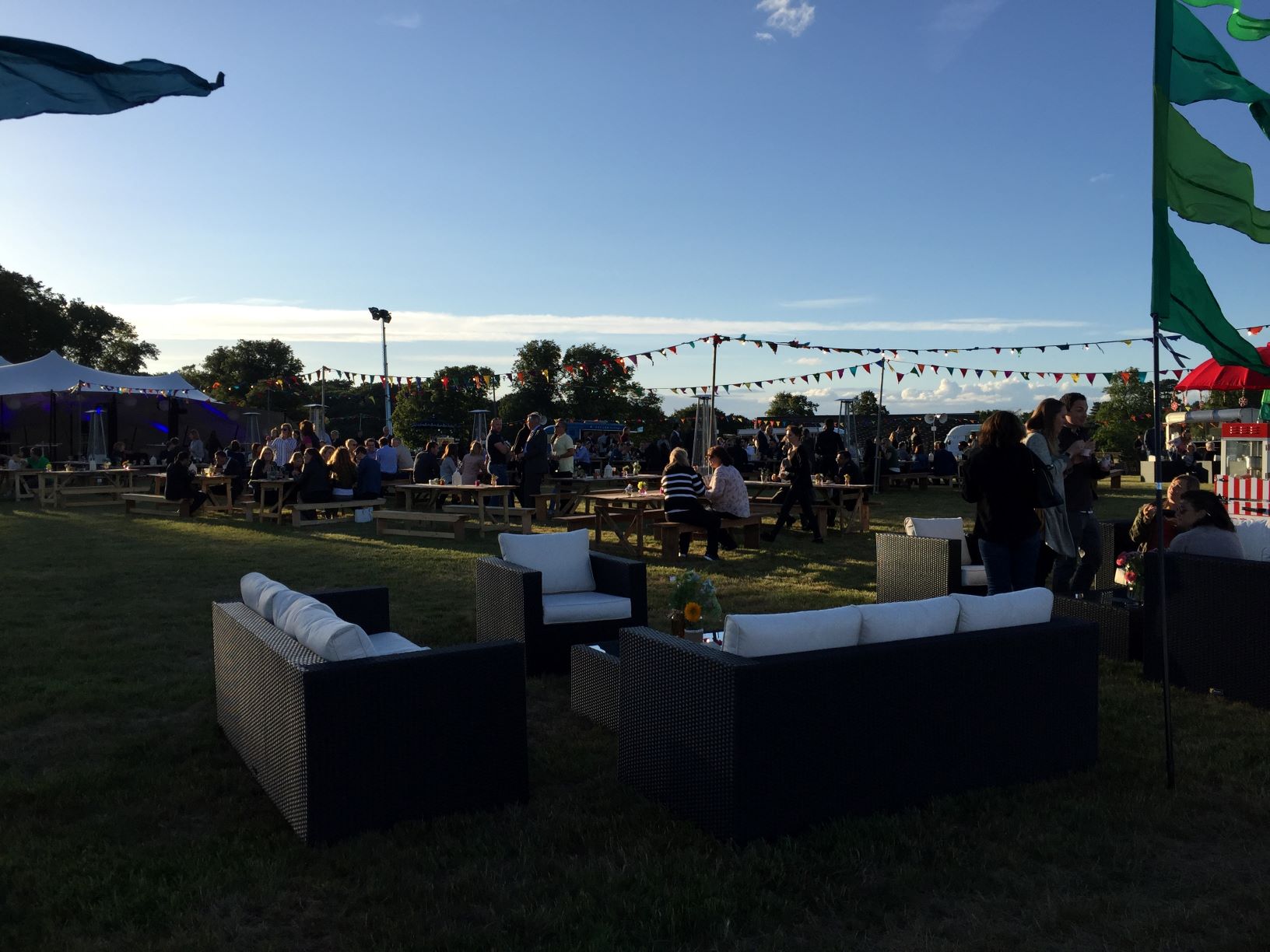 Outdoor events
On the other side of the lake from the Lodge we also have a marquee site which is available for hire to provide your own outdoor activities & teambuilding such as a sports day, "it's a knockout" etc and can be hired for £200 per day bolted onto your DDR Package or venue hire fee.
DDR Conference with afternoon activities – group x40
09:00 Delegates arrival & morning refreshments served
11:00 mid-morning refreshments served
13:00 lunch
14:00 Safari Survival / TBWB 2 hr teambuilding option
16:00 afternoon refreshments & results
17:00 delegates depart
Corporate away day – group x80
09:30 Group arrives & morning refreshments served. Split into 2 groups of 40
10:30 Group 1 heads over to Go Ape
Group 2 does Safari Survival Challenge and time to wander around the foot safari
13:00 All return to Lodge for lunch
14:00 Groups swap over and do the other activity
16:30 All return to lodge, bar open to enjoy drinks on the veranda before departing
Private Group x25
10:30 Group arrives for VIP off road tours (split across 3 vehicles)
12:00 Group arrives at the Safari Lodge for BBQ lunch with bar open
14:00 Group take free time to wander around the Foot Safari before departing
Contact
To find out more about adding a team building activity to your Safari Lodge package, please contact the team on 01525 292106 or email safarilodgeevents@woburn.co.uk.