Customer update
We are now able to take bookings for events or venue hire for dates from May 2021. If you have an enquiry about hiring The Safari Lodge, the dedicated team would love to discuss this with you.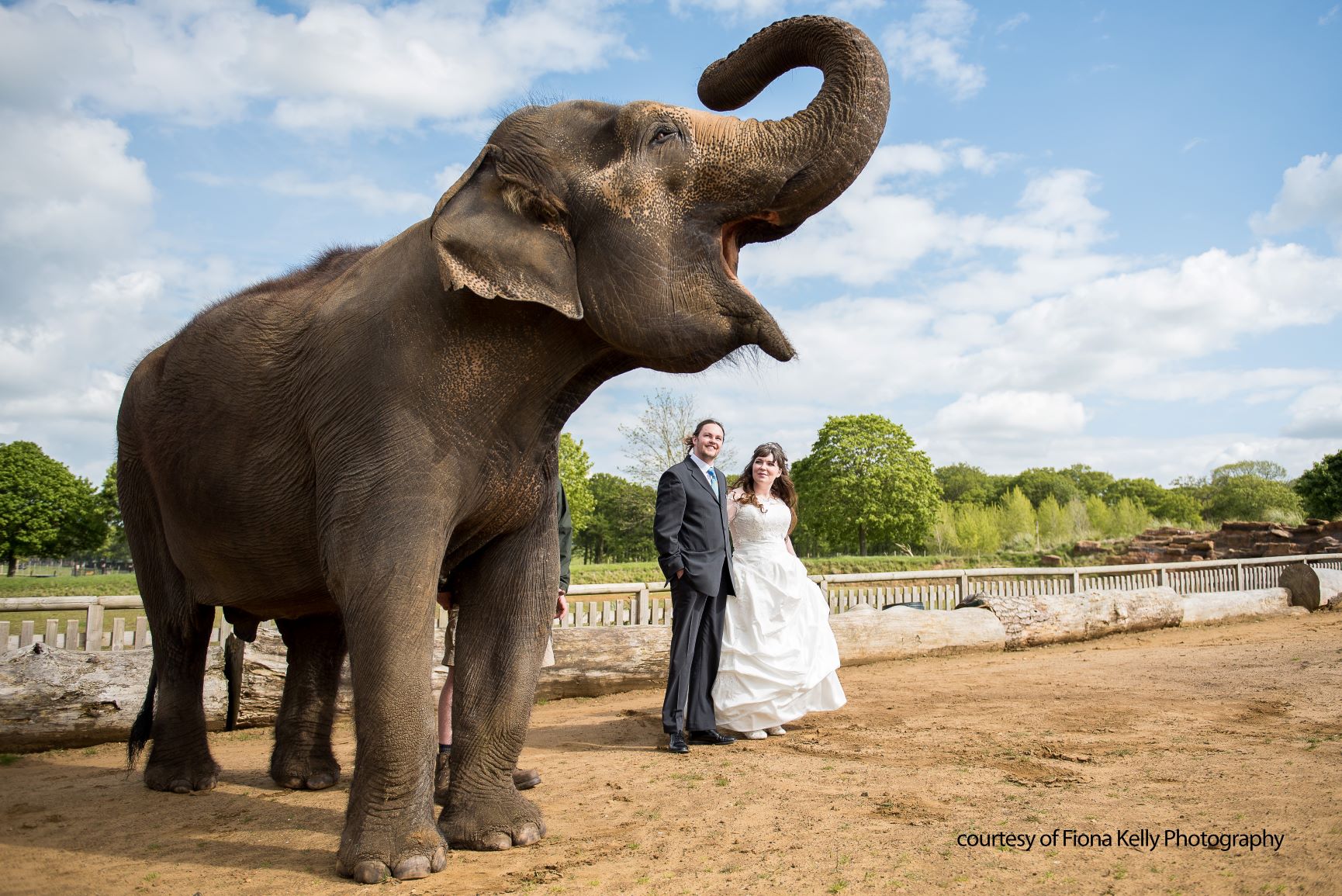 A WEDDING VENUE LIKE NO OTHER
Ever dreamed of getting married on Safari? Well now you can without having to leave the UK! The Safari Lodge at Woburn Safari Park in Bedfordshire is a delightful and charming alternative to the traditional wedding venue.
Complete with gorgeous views, exceptional service and all the room you could want for the perfect celebration of you and your partner, the Safari Lodge provides one of the most exciting and characterful venues for a wedding reception in the region.
Soak up the delightfully different and informal atmosphere, in a venue that will provide some undeniably special and out of the ordinary locations for your wedding photographs.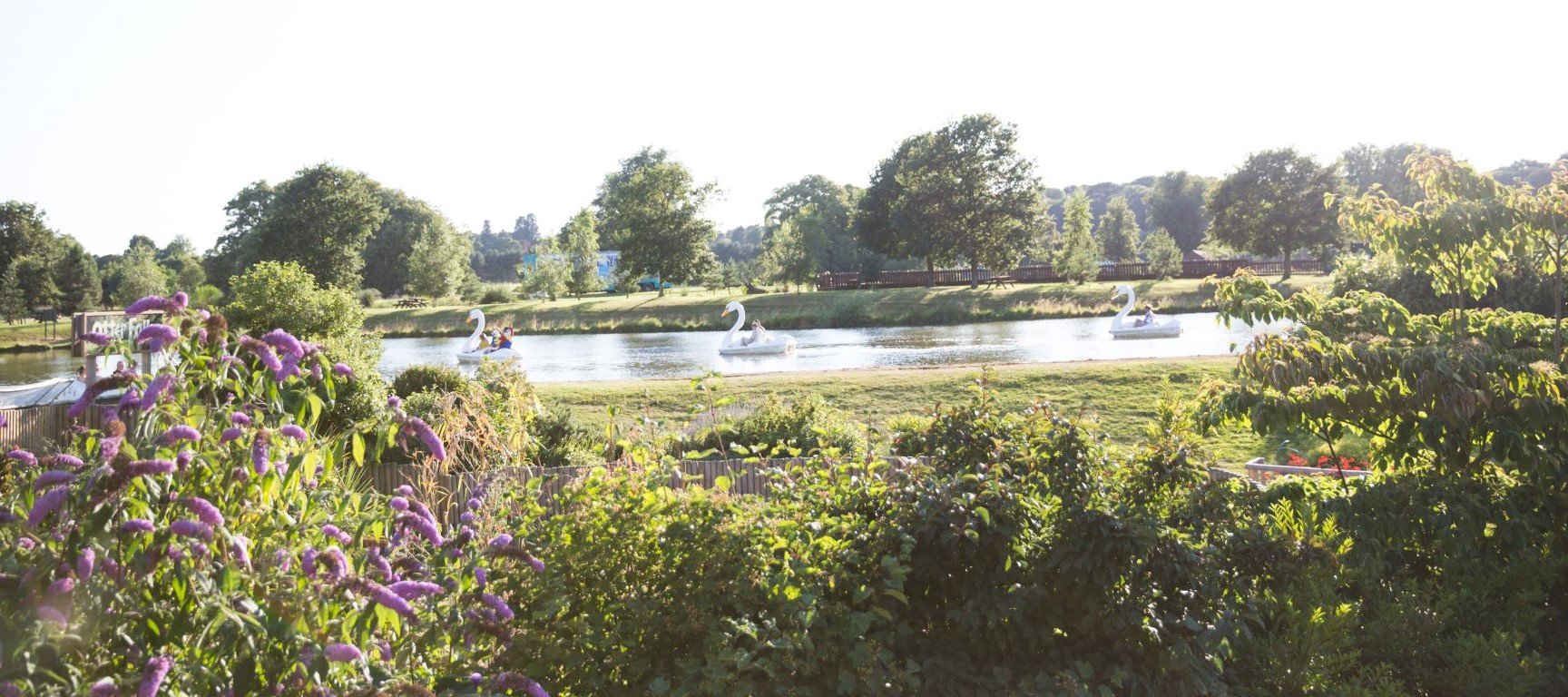 A UNIQUE LOCATION
Nestled away in Woburn Safari Park is The Safari Lodge, the Woburn Estate's most unique wedding venue.
Overlooking both the Park's Swan Lake and the Desert Springs enclosures, The Safari Lodge provides an undeniably out of the ordinary backdrop for your wedding and your guests may even be able to spot some of the nearby animals, including meerkats and mongoose, as they look out across the park.
The Safari Lodge is a fun and unusual venue for weddings and receptions, and can accommodate up to 200 guests. Alternative dining choices include barbeques on the terrace to buffets and banqueting; with a range of traditional and modern menus to choose from.
A TRULY ADVENTUROUS DAY
Providing an exceptional location for weddings and receptions, Woburn Safari Park is the perfect wedding venue for animal lovers, and those of you wanting a truly unique experience to share with your guests. Some of the wilder residents could even work their way into your special day!
We know that weddings can go past in a blur, which is why the location is so important – your photos will give you the chance to relive the day over and over, and what could be better than leafing through photos with the beautiful views of the Safari Park behind you? If you're lucky you might notice a cheeky photo bomb from one of the meerkats!
For a truly adventurous addition to a day that will no doubt already be unforgettable, why not book a Safari Drive, an exclusive VIP safari experience, an elephant encounter, or a leisurely boat ride on Swan Lake?
You and your guests are welcome to explore the Safari Park for a truly adventurous end to a never to be forgotten day.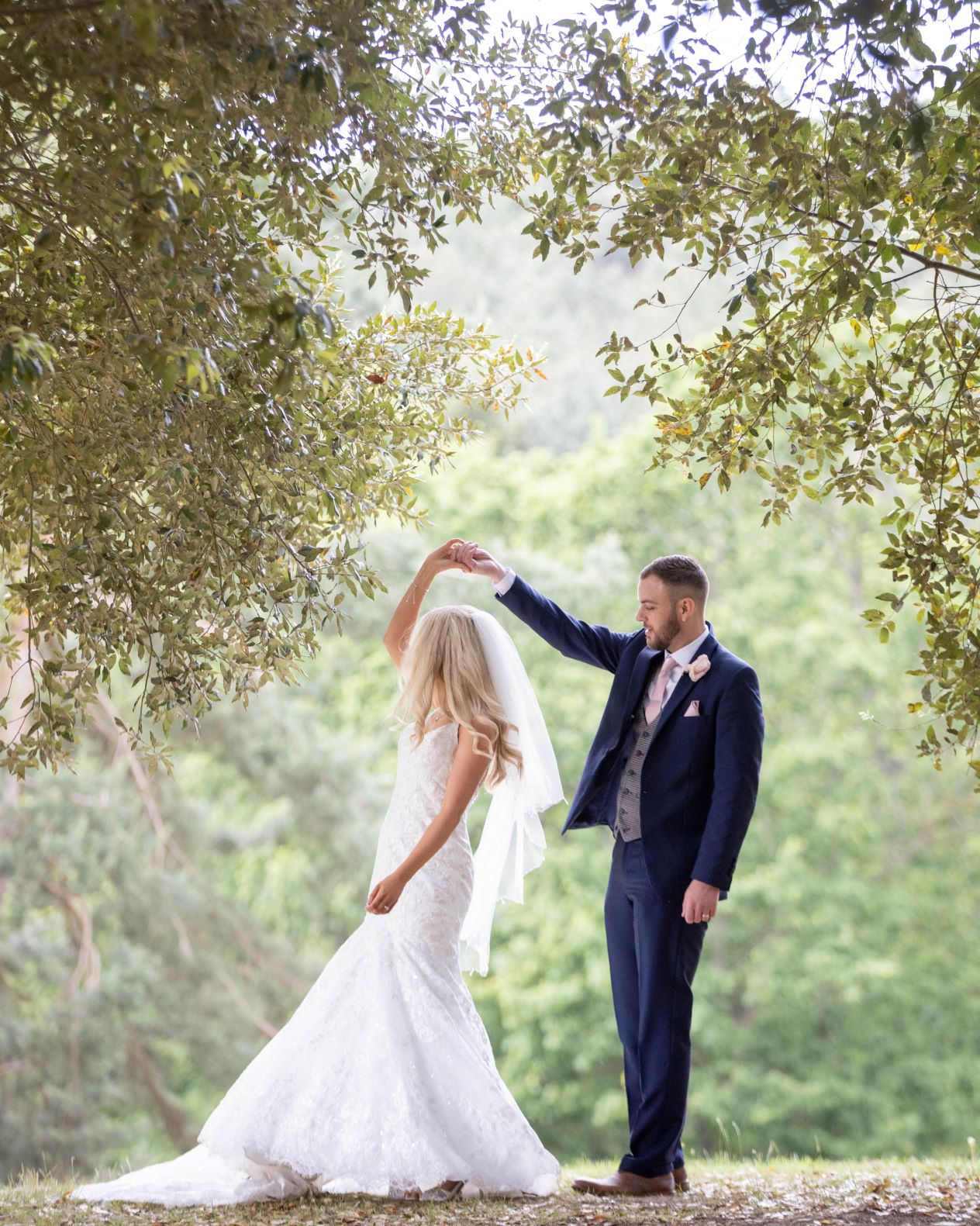 Key features
Ceremony licence up to 100
Natural daylight
Disabled access throughout
Includes WiFi, AV & dancefloor
Free parking
Fully licenced bar in the same room
Dedicated Wedding Co-ordinator
Private veranda overlooking Swan Lake
Unique animal encounter options
Exclusive hire – no other events
Stunning photography locations
Completely bespoke packages quoted for each wedding
A BESPOKE PACKAGE
The wedding team at the Safari Park are keen to make sure that you and your guests really enjoy your day and are on hand to help with all the preparations.
The Safari Lodge can be set up for ceremonies, dinner and dancing, with the option to have reception drinks served on the private veranda upon arrival.
The adaptability of the venue also means that you can personalise your day further by choosing from a range of alternative dining options, from barbeques on the terrace, to three course banqueting.
Once you have selected your date, you then choose your preferred wedding breakfast menu, drinks package, evening buffet along with any decoration element or animal experience extras and we build you a completely bespoke quotation for your day.
Please see below for room hire fees, 2020 menus and optional extras: