Customer update
Due to the unprecedented situation of COVID-19, Woburn Safari Park is now TEMPORARILY CLOSED. We have made this decision based on the current advice from the Government and with the best interests of our staff and the public.
This means we are currently unable to take any events or venue hire bookings but you are still welcome to send an enquiry to the team about future bookings.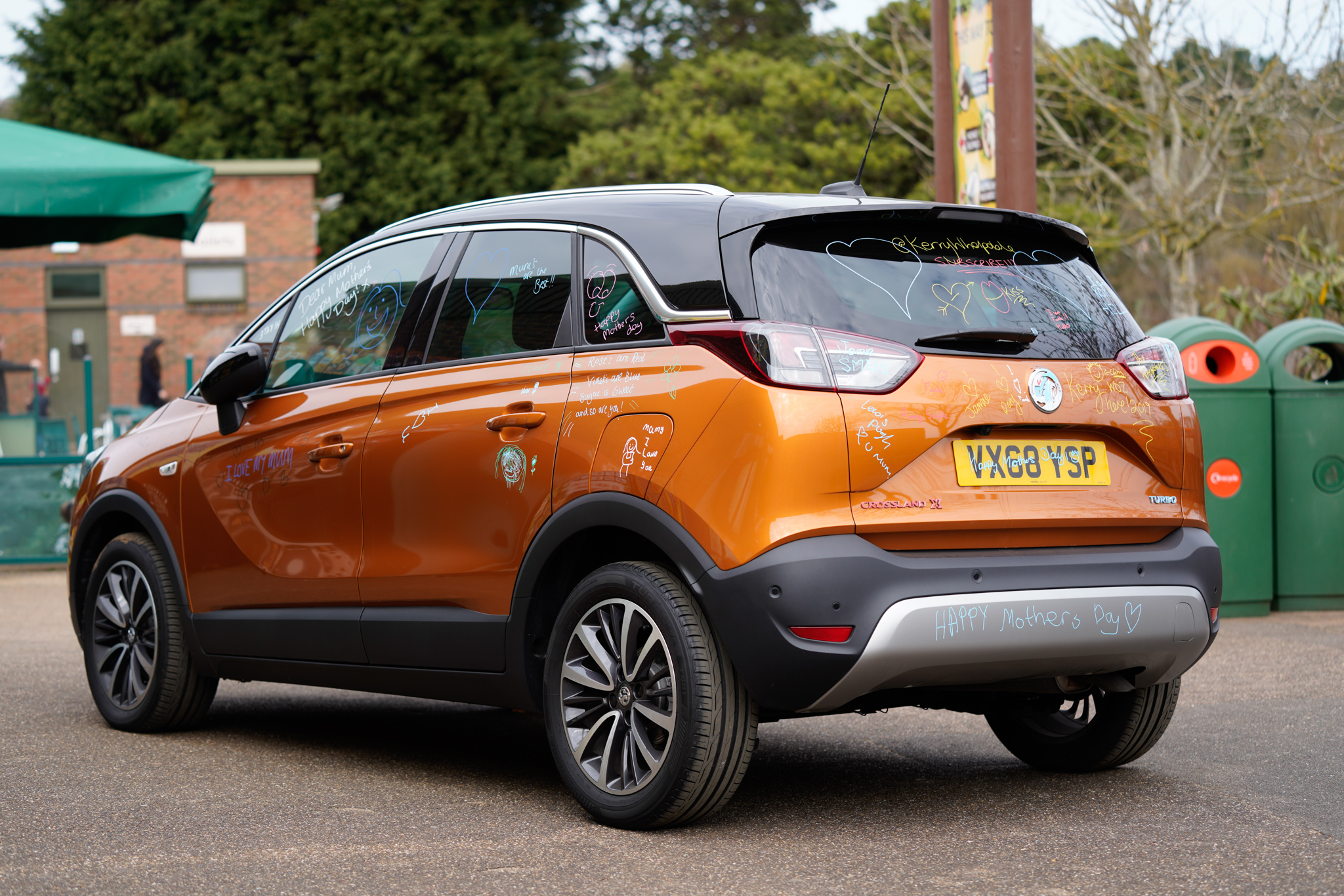 AUTOMOTIVE EVENTS
The delightful parkland of Woburn Safari Park provides a glorious backdrop and both the Safari Lodge and our marquee site offer an ideal blank canvas for spectacular and memorable automotive events.
We have a very unique offer for automotive companies which incorporates the option to drive around the Road Safari as part of a vehicle launch, creating a truly memorable experience whilst test driving a new vehicle. This can be done on a small scale with selected invited guests, perhaps tagging on a private lunch and presentation in the Safari Lodge, or for larger scale sales events incorporating the option to target the public visitors to the park.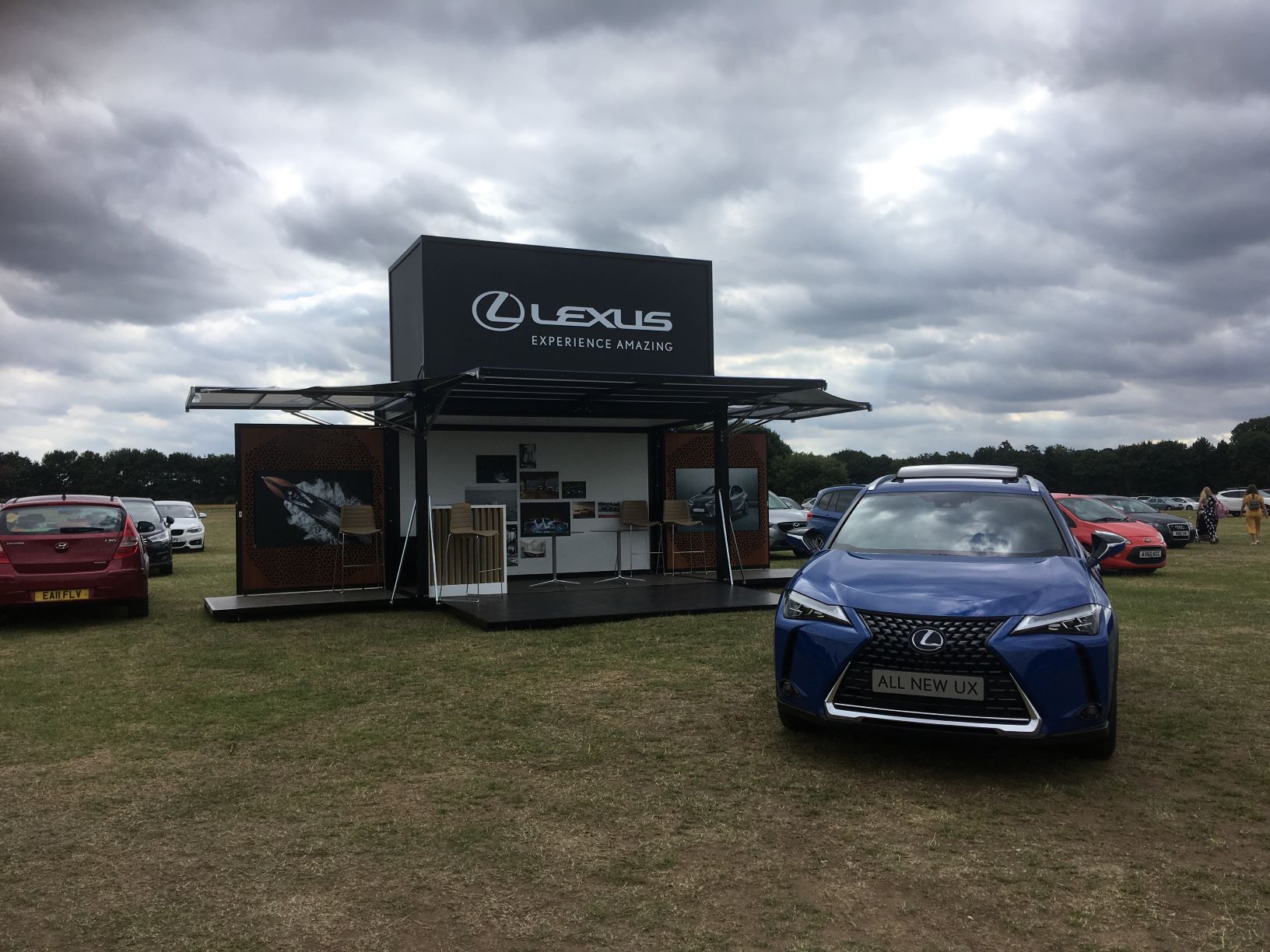 Ideal for large vehicle displays
Our marquee site is located next to Swan Lake, just across the water from the Safari Lodge. It is the perfect spot for larger vehicle displays and exhibition structures, whilst also being ideally located next to our overflow carpark as park visitors reach the Foot Safari.
Click here to view the Marquee Site Dimensions.