Safari Adventures

What to see and do this summer

There's plenty to entertain you at Woburn Safari Park this summer!

On the 11th August, leader of the squirrels, Hey Duggee will be appearing at intervals to meet excitable little fans!

It's Elephant Appreciation Day on the 14th August and the keepers will be holding some special meet and greet sessions with the herd! Find out how you could be walking with elephants AND raising money for the amazing International Elephant Foundation charity.

We have a very special guest visiting on the 23rd August as Peppa Pig will be here to meet her smallest fans at intervals throughout the day! Book tickets to see Peppa at no extra cost to your standard admission, and don't forget to bring your camera, so you can capture that special moment when they meet Peppa!

Plus, there are SO many adorable animal babies waiting to greet guests across the Park. From the endangered ring-tailed lemurs to the playful meerkat pups, adorable bear cubs, and energetic eland calves, there are lots of faces to see this week!
Family activities for the

Summer Holidays

Keep the kids entertained this summer with an unforgettable safari adventure. Bring your troop to experience the wonders of nature and enjoy a full day out at Woburn Safari Park, filled with fun, learning and playtime.

Enjoy seeing the look on their faces as your little monkeys meet the amazing wildlife, right through the windscreen of your car! They'll be amazed as they meet all kinds of endangered and exotic animals at the Safari Park. See the magnificent elephants, rhinos, lions, tigers, monkeys, giraffes, lions, zebra and many more as you explore the Road Safari.

Continue the fun wildlife activities in the Foot Safari, home to sea lions, lemurs, penguins and meerkats. Stop off to watch fascinating keeper talks and demonstrations to get to know the individual animal residents.

Plus there are loads of indoor and outdoor play areas, all included in your ticket price!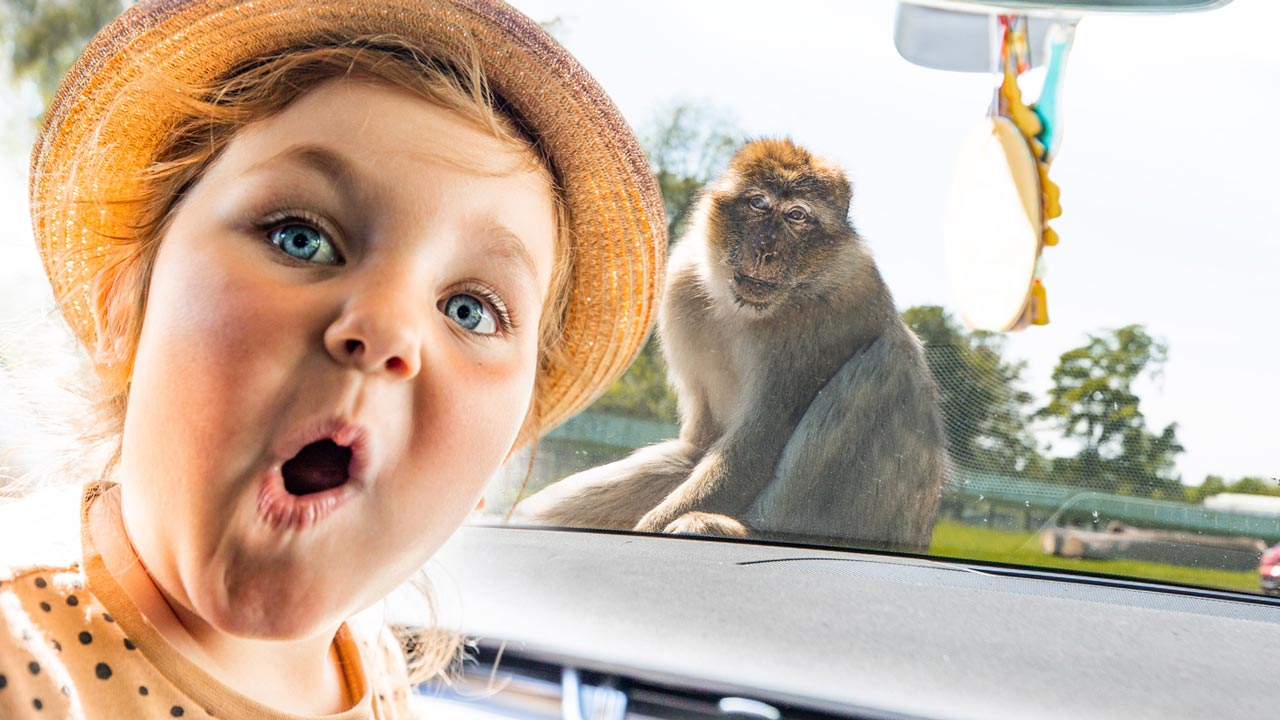 Our Best Budget Offer
The Safari Saver Ticket is great value for money and saves you loads of effort too!
Your Safari Saver ticket includes:
Admission to the Road Safari and Foot Safari
All free leisure attractions
A guidebook and bottle of water on arrival
A meal and drink in one of two great restaurants at the Park
| | |
| --- | --- |
| Adult: | £40.00 (saves you £7.94) |
| Child: | £30.00 (saves you £5.47) |
Safety at the park
Plan your Covid secure day out at Woburn Safari Park. Read about all the safety measures in place to keep you safe during your visit.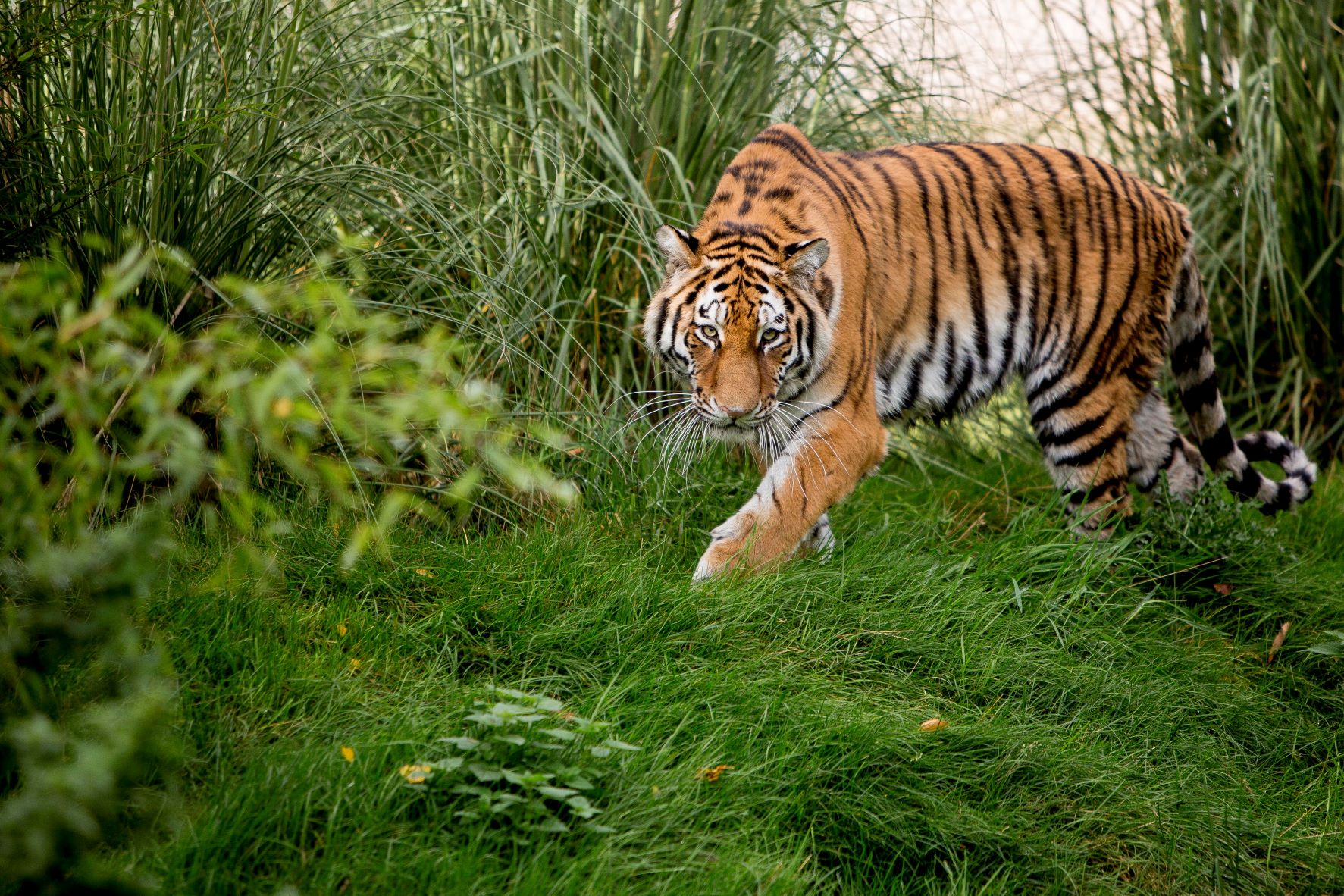 before you

start your adventure

- The park is only accessible in your own vehicle (no open top, cabriolet cars, bicycles or motorbikes are permitted, and you can't enter on foot). Click here for directions or use MK43 0TU in your satnav.

- Purchase tickets online in advance to guarantee your visit. Busy days may sell out, so please book ahead to ensure you can enter the park.

- Admission tickets are for timed arrival sessions, but don't worry if you're a little late.

- No pets or dogs are allowed in the park, so please don't bring them with you!

- TOP TIP: The best way to see all the animals in the Foot Safari is by watching the daily keeper talks and demonstrations!
download all the info you need:
Get ready for your big safari day out - download a safari park map, the visitor information leaflet and a timetable of keeper talks to get the most out of your day!