Precautions:
Woburn Safari Park is taking every necessary precaution to safeguard the health and wellbeing of staff, visitors and animals, and can assure visitors that the following precautions have been put in place:
Visitors are only able to enter the park, travelling in your own vehicle, thus maintaining social distancing as per Government guidelines.
All adults over the age of 16 will be required to supply contact details, for the purpose of the NHS Track & Trace scheme. The lead driver or visitor in each car will be asked to scan the QR code, if an online contact form has not been completed.
Tickets are only available to purchase online to reduce all unnecessary contact with ticket lane cashiers
Tickets are strictly limited to 40% of previous capacity numbers, to ensure safe volumes of visitors in the Park
A face covering policy is in place in all indoor areas of the Park, including toilets, the Safari Restaurant, the Mammoth Play Ark, Rainbow Landing and Junglies Gift Shop.
By doing all of the above, we hope that you will have confidence to visit the Park, in the knowledge that we are doing all we can to create a safe and enjoyable place to visit.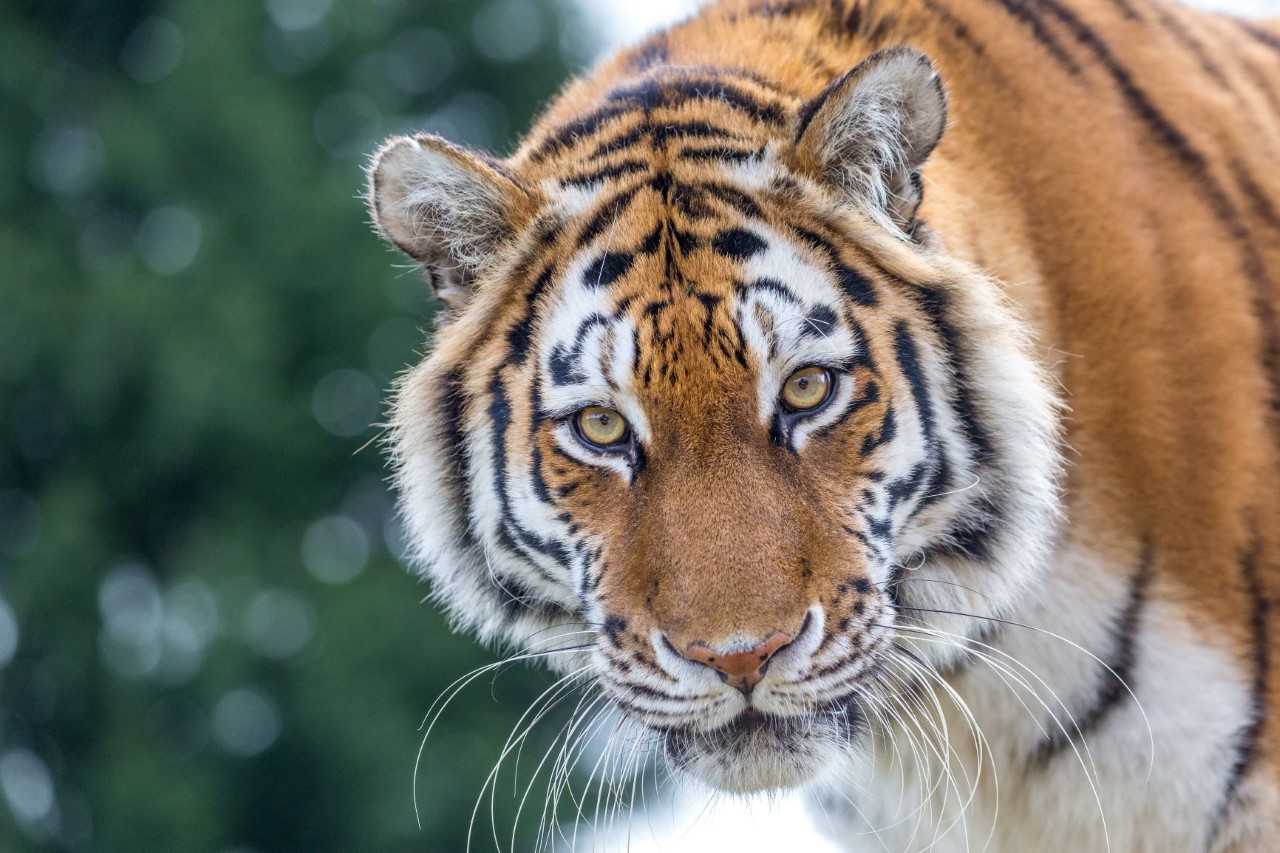 Before you arrive
We've done our bit to make sure that you can visit safely, while coronavirus restrictions are in place.
To help you plan your safe visit we put together a list of key things to consider:
We need contact data for NHS Track and Trace
Perform a vehicle safety check before you travel
Plan your comfort breaks if you are travelling long distance, toilets are only available after driving through the Road Safari (bypass and it will still take up to 20 minutes, or take the full route and this could take 60-90 minutes).
book now
Woburn Safari Park is now obliged to collect the contact details for NHS Track and Trace of every adult (aged 16+ years) attending the park under your booking.
Open the booking confirmation email we sent you, when you purchased your ticket. Click to activate your tickets, then you can either:
Download and save them on your phone or device
Take a screenshot of the barcode
Take a note of the booking reference
Download and print them off, if you have a printer
The cashier at the ticket lane can redeem your ticket using either the booking reference (starting with ZY...) or by scanning the barcode on your e-tickets.
Please help our team by checking your car is in good working order before you set out, to reduce the possibility of a breakdown inside the Safari Park:

Check your oil, water and tyre pressure
Check you have your locking wheel nut
Check you have your tow bar / towing eye



Please note. We cannot allow soft top or convertible cars into the Kingdom of Carnivores or African Forest (monkeys) drive through reserves for your safety.
There are no toilet facilities at the entrance to the Park, these are only available once you are inside the Park, in the leisure area (this can take around 20-30 minutes to reach, from entry to the Woburn Safari Park grounds). If you are driving long distance, it's advisable to use motorway services in advance of your visit.
Tickets are available to purchase per person and include the Road Safari, Foot Safari and Leisure Area.
For full ticket information, click here.
book now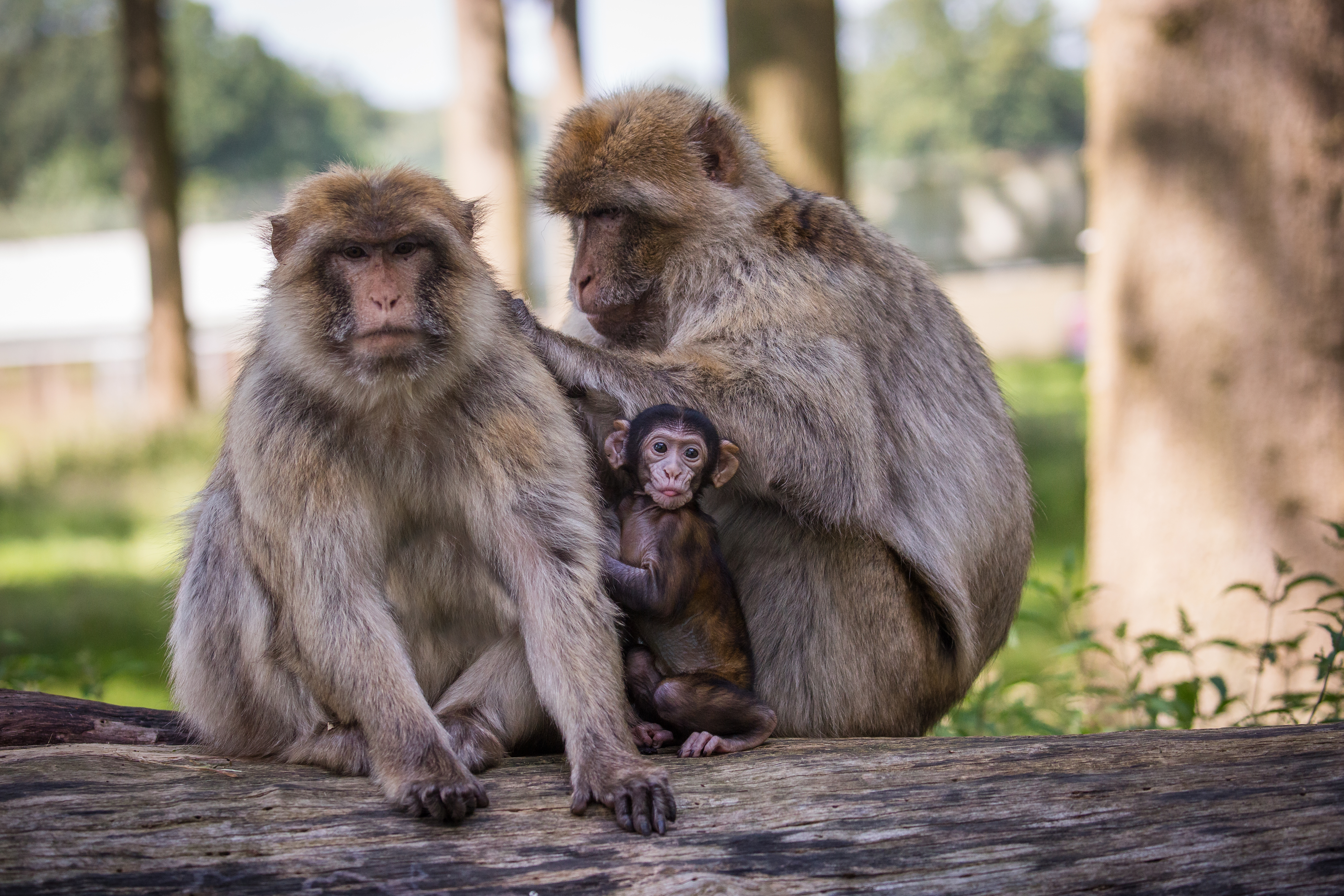 Arrival at the park
Ready for your safari adventure at Woburn Safari Park?
On the day of your visit, please enter the park through the Ridgmont village gate - the postcode for your Sat Nav is MK43 0TU.
You'll enter Ridgmont Gate and drive the winding road through parkland to reach the ticket lanes. Click below to read more...
A patrol driver will be at the entrance to the Woburn estate, to ensure only ticket holders are allowed entry
There is a strict 15mph speed limit throughout the park for the animals safety. Anyone caught speeding excessively may be asked to leave, with no refund offered
Arrive no earlier than 15 minutes ahead of your booked arrival time slot (this is shown on your e-tickets). This helps staff maintain traffic flow at the ticket lanes, reduces queue times and reduces unnecessary contact with staff
Please have your tickets ready to show (either printed, or on your device) or have your booking reference ready, for the ticket lane staff, in order to minimise contact with cashiers
You may wish to remove your car aerial and put on your child car locks while you wait in the queue
Every car (containing paying customers, exclusions apply, subject to terms and availability) will be given a 50ml hand sanitiser to use during their visit, this kills 99.99% of all bacteria, germs AND viruses
Every car receives one FREE Guidebook worth £4 each!
Once you have redeemed your tickets at the ticket lane, you enter the Road Safari and start your adventure!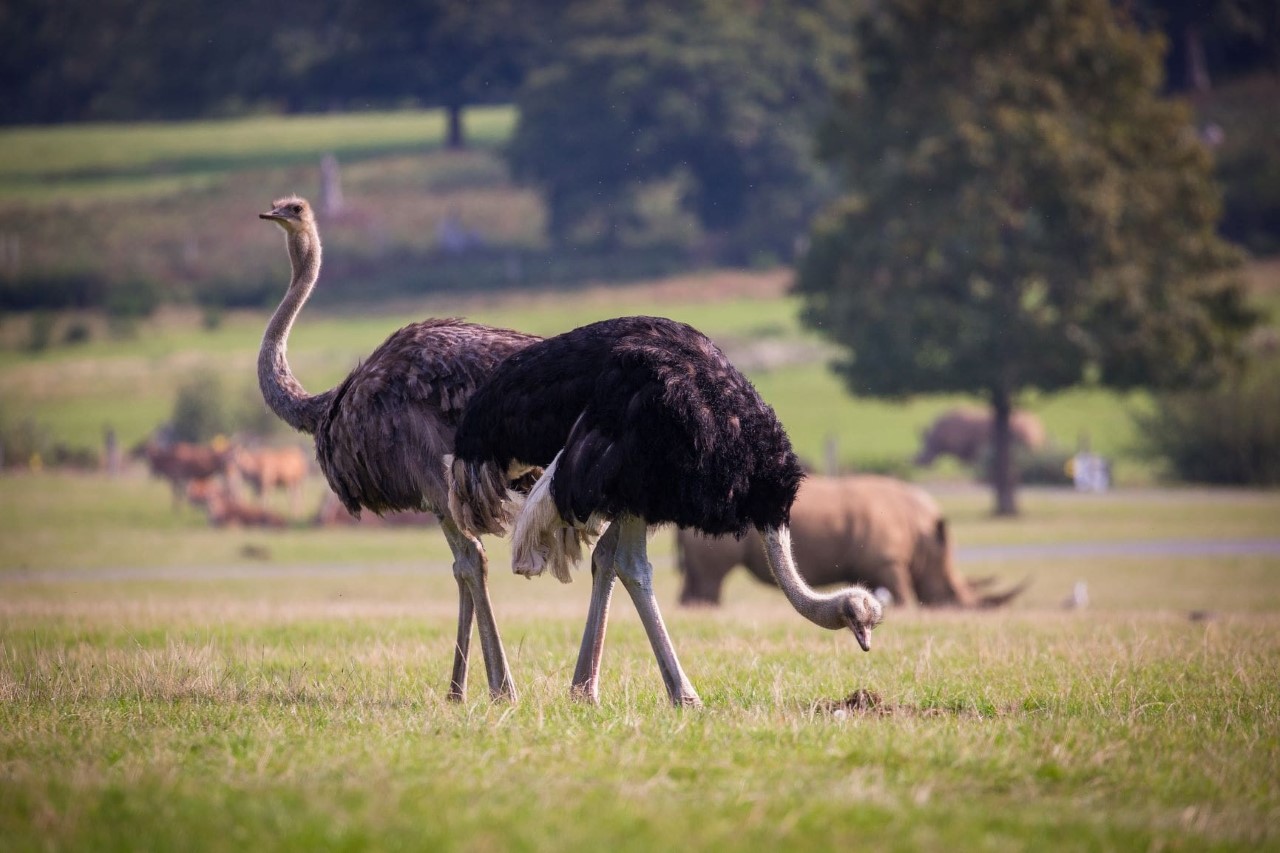 During your visit
You'll have your safest day out at Woburn Safari Park when you plan your day and follow the important rules of the park.
Thank you for helping us keep you safe!
Download Visitor Information Leaflet
Please note. We cannot allow soft top or convertible cars into the Kingdom of Carnivores or African Forest (monkeys) drive through reserves for your safety.
The Road Safari circuit will take around 60-90 minutes to complete, depending on how much you stop to see the animals
Customers will be able to repeat the circuit as many times as they wish during their visit
The Road Safari closes one hour before the park closes, click here for opening times
The re-entry route is accessed via the one-way route, at the end of the Road Safari continue into the leisure area and head towards the flag pole in the concrete car park (adjacent to Elephant Meadow, on your Foot Safari map)
Patrol vehicles will be situated throughout the Road Safari drive-through to help guide people to the re-entry of the road safari or the exit
ROAD SAFARI RULES
NO FEEDING or touching the animals
There is a strict 15mph speed limit throughout the park
Stay in your vehicle AT ALL TIMES throughout the Road Safari
It is ESSENTIAL for your safety to keep windows and doors closed throughout the Kingdom of Carnivores for your safety
Stay in your car at all times, if you get into difficulty or need help - sound your horn and wait for assistance
Anyone caught feeding the animals will be asked to leave the Park immediately and no refund will be given
The Road Safari closes one hour before the park closes, and all vehicles must exit the park by closing time.
Explore the walk-through habitats of a host of smaller mammals, aquatic species and beautiful birds
A few walk-through areas of the Foot Safari remain closed due to the social distancing regulations (Indoor enclosure Dissscovery Zone is closed. Sea Lion Cove and Land of Lemurs are closed but you can see the animals from outside)
The Foot Safari is operating via a one way system and there are social distancing signs throughout the Leisure Area and Foot Safari, as well as floor markings and queuing systems in all walk-through enclosures. Some of the narrow paths and smaller areas have also been closed to ensure visitors can mantain social distancing throughout their visit
Please use the available anti-viral hand gel stations, or use your free hand sanitiser after you use any of the gates or door handles in the Foot Safari.
Toilet facilities will ONLY BE AVAILABLE for paying visitors, once inside the Park, in the Leisure Area.
Toilets are located in the main courtyard and in the Safari Restaurant in the leisure area, and are clearly signposted.
If you wish to proceed directly to the toilets on arrival at the park - please proceed directly straight on through the Road Safari, until you reach a mini roundabout, turn right until you reach a concrete car park and head into the central courtyard, toilets are on your right.
Toilets will be cleaned continuously throughout the day with anti-bacterial and virucidal cleaning products, for the highest levels of safety and hygience, by the cleaning operatives at the park.
Please note: Due to the increased cleaning procedures, which have been put in place to keep visitors safe, queues can form at times throughout the day. Queuing times are longest during 1pm-3pm each day.
The Safari Restaurant is open for takeaway or indoor dining, with social distancing queuing in place for all customers.
The Lookout Cafe is open at weekends and during the school holidays.
As per Government guidelines, up to six people or two households of any size may meet indoors

We strongly suggest you bring a face covering with you to the park.
As per government guidelines, face coverings are mandatory for customers in shops and takeaway restaurants, all visitors MUST wear a face covering in any inside area, including in the toilets, Junglies Gift Shop and inside all catering and food outlets.
Face coverings are mandatory for visitors in all indoor areas, unless you are exempt. Exemptions apply for young children and also in the following cases. A person does not need to wear a face covering if they have a legitimate reason, including:
young children under the age of 11
not being able to put on, wear or remove a face covering because of a physical or mental illness or impairment, or disability
if putting on, wearing or removing a face covering will causes severe distress
if they are travelling with or providing assistance to someone who relies on lip reading to communicate
to avoid harm or injury, or the risk of harm or injury, to themselves or others
to avoid injury, or to escape a risk of harm, and they do not have a face covering with them
to eat or drink, but only if they need to
to take medication
if a police officer or other official requests the person remove their face covering.
There are also scenarios when you are permitted to remove a face covering when asked:
If asked to do so by shop staff for the purpose of age identification
If speaking with people who rely on lip reading, facial expressions and clear sound, when asked either verbally or in writing, to remove a covering to help with communication.
NHS Track and Trace Booking Data Requirement
We are now obliged to collect the contact details for NHS Track and Trace of every adult (aged 16+ years) attending the park under your booking:

Please click here to complete the contact form, for all adults in your booking


Meeting friends and family outdoors:
When you purchase a ticket for Woburn Safari Park you agree to our terms and conditions of sale. This includes keeping to the Government guidelines.
Government guidance states:
Outdoor gatherings are limited to 30 people
Indoor gatherings are limited to 6 people or 2 households (each household can include a support bubble, if eligible).