Planned Park Reopening 12th April
Following the recent government announcement, Woburn Safari Park is temporarily closed until at least the 12th April 2021. This date is subject to the Government easing lockdown restrictions (click here for more information)
We will announce via the website and socials when tickets go back on sale. Sign up for our email newsletter here to be among the first to hear about tickets.
If you already have admission tickets for a visit you couldn't use previously, we will be in touch with you, when it becomes possible to rebook a new date.
If you have a VIP Experience booked, then the dedicated team will be in touch with you as soon as possible to rearrange this with you. If you have any questions please email vip@woburnsafari.co.uk and please include a contact telephone number.
If you are an Annual Pass holder, dependant on the expiry date, you will be entitled to an extension for the period of time the park has been closed.
If you have a new Annual Pass that you haven't activated, this can be done on your first visit and ideally before the 30th June (for all new passes purchased December through February).
You can email us with your specific enquiries to info@woburnsafari.co.uk - please bear with us, we aim to respond to all enquiries as quickly as possible.
Thank you for your patience and understanding during this time.
Your Covid Secure day out
To help you plan your Covid Secure day out, we have outlined below all the safety precautions we have put in place at the park.
Please note. You MUST wear a face covering in all enclosed spaces at Woburn Safari Park in line with Government guidance, unless you are exempt by law.
Scroll down for full details of all the safety precautions we are taking, to keep you safe during your visit.
Please read this important information to help plan your day
Before you arrive
Once you have purchased your ticket. Please enter the park through the Ridgmont village gate - the postcode for your Sat Nav is MK43 0TU.
A patrol driver will be at the entrance to the Woburn estate, to ensure only ticket holders are allowed entry.
Please help our team by checking your car is in good working order before you set out, to reduce the possibility of a breakdown inside the Safari Park:

Check your oil, water and tyre pressure
Check you have your locking wheel nut
Check you have your tow bar / towing eye

There will be no toilet facilities at the Safari Park entrance, these will be only accessible inside the Park, in the leisure area.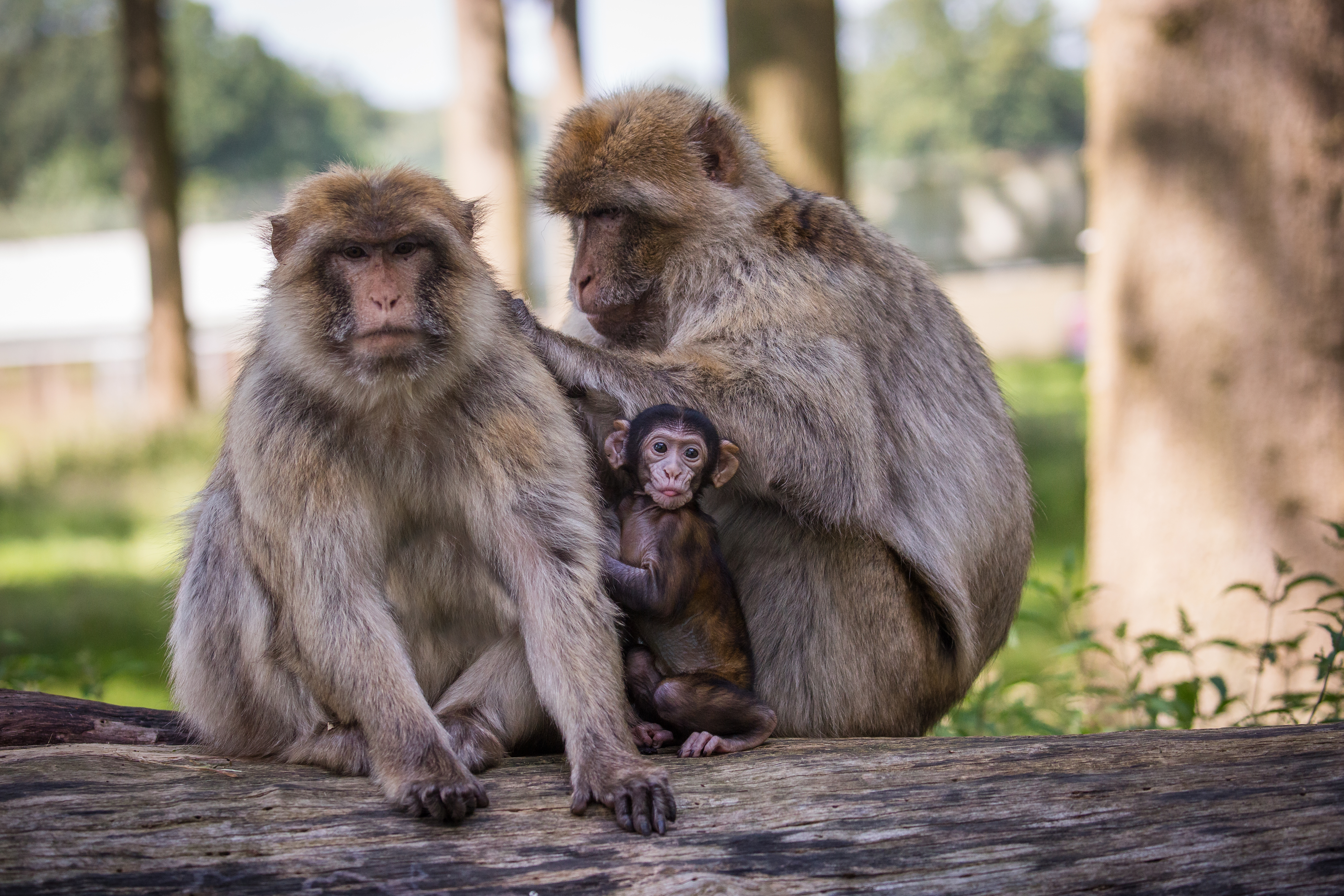 When you arrive
Arrive at the time slot you have selected when you purchase your tickets online. This helps staff maintain traffic flow at the ticket lanes and reduce contact with staff
Once you are ready to enter the Park, please proceed directly to the ticket lanes
The car park and toilets at the ticket lane entrance are closed (see below for more details). Toilets are only accessible once you have entered via Road Safari and are in the Leisure Area main courtyard or Safari Restaurant
Please have your tickets ready to show (either printed, or on your device) or have your booking reference ready, for the ticket lane staff, in order to minimise interaction.
You may wish to remove your car aerial and put on your child car locks while you wait in the queue.
The Road Safari circuit will take around an hour to complete.
Customers will be able to repeat the circuit as many times as they wish. The re-entry route is accessed via the one-way route, at the end of the Road Safari continue into the leisure area and head towards the flag pole in the concrete car park.
Patrol vehicles will be situated throughout the Road Safari drive-through to help guide people to the re-entry of the road safari or the exit.
Every car (containing paying customers, exclusions apply, subject to terms and availability) will be given a 100ml hand sanitiser to use during their visit, this kills 99.99% of all bacteria, germs AND viruses.
ROAD SAFARI RULES
NO FEEDING or touching the animals.
Stay in your vehicle AT ALL TIMES throughout the Road Safari.
It is ESSENTIAL for your safety to keep windows and doors closed throughout the Kingdom of Carnivores.
Stay in your car at all times, if you get into difficulty or need help - sound your horn and wait for assistance.
Anyone caught feeding the animals will be asked to leave the Park immediately and no refund will be given.
The entrance to the Road Safari closes one hour before the park closes, and all vehicles must exit the park by closing time.
Toilet facilities will ONLY BE AVAILABLE for paying visitors, once inside the Park, in the Leisure Area.
Toilets are located in the main courtyard and in the Safari Restaurant in the leisure area, and are clearly signposted.
If you wish to proceed directly to the toilets on arrival at the park - please proceed directly straight on through the Road Safari, until you reach a mini roundabout, turn right until you reach a concrete car park and head into the central courtyard, toilets are on your right.
Toilets will be cleaned continuously throughout the day with anti-bacterial and virucidal cleaning products, for the highest levels of safety and hygience, by the cleaning operatives at the park.
The Safari Restaurant is open for takeaway only, with social distancing queuing in place for all customers.
As per government guidelines, face coverings are mandatory for customers in shops and takeaway restaurants, all visitors MUST wear a face covering inside the Safari Restaurant.
Exemptions apply for young children and also in the following cases. A person does not need to wear a face covering if they have a legitimate reason, including:
young children under the age of 11
not being able to put on, wear or remove a face covering because of a physical or mental illness or impairment, or disability
if putting on, wearing or removing a face covering will causes severe distress
if they are travelling with or providing assistance to someone who relies on lip reading to communicate
to avoid harm or injury, or the risk of harm or injury, to themselves or others
to avoid injury, or to escape a risk of harm, and they do not have a face covering with them
to eat or drink, but only if they need to
to take medication
if a police officer or other official requests the person remove their face covering
There are also scenarios when you are permitted to remove a face covering when asked:
If asked to do so by shop staff for the purpose of age identification
If speaking with people who rely on lip reading, facial expressions and clear sound, when asked either verbally or in writing, to remove a covering to help with communication.
Precautions:
Woburn Safari Park is taking every necessary precaution to safeguard the health and wellbeing of staff, visitors and animals, and can assure visitors that the following precautions have been put in place:
Entry to the park with be through our Ridgmont Gate entrance (Sat Nav MK43 0TU), a patrol driver will be at the gate to ensure only Woburn Safari Park visitors with a booking are allowed entry.


Visitors are only able to enter the park, travelling in your own vehicle, thus maintaining social distancing as per Government guidelines.


The lead driver or visitor in each car will be asked to read a notice and confirm they have no symptoms of Covid-19 before they enter the park.


Tickets are only available to purchase online to reduce all unnecessary contact with our cashiers.


Tickets are strictly limited to maintain safe volumes of cars in the Road Safari, or using toilet facilities.


Face covering policy in place throughout indoor areas at the park, including the Safari Restaurant and Junglies Gift Shop.
By doing all of the above, we hope that you will have confidence to visit the Park, in the knowledge that we are doing all we can to create a safe and enjoyable place to visit.