Over the weekend the animals and keepers at Woburn Safari Park enjoyed the first snowfall of the year. And it didn't stop the animals getting out to explore.
Despite the Park being closed to the public, as part of the national covid-19 lockdown, the dedicated teams of keepers are working hard everyday to care for the animal residents.
Animals at the Park play in the first snow of 2021
As the animals headed out to enjoy the snow at the weekend, the teams of keepers from right across the Park snapped photos of them exploring their snow covered enclosures.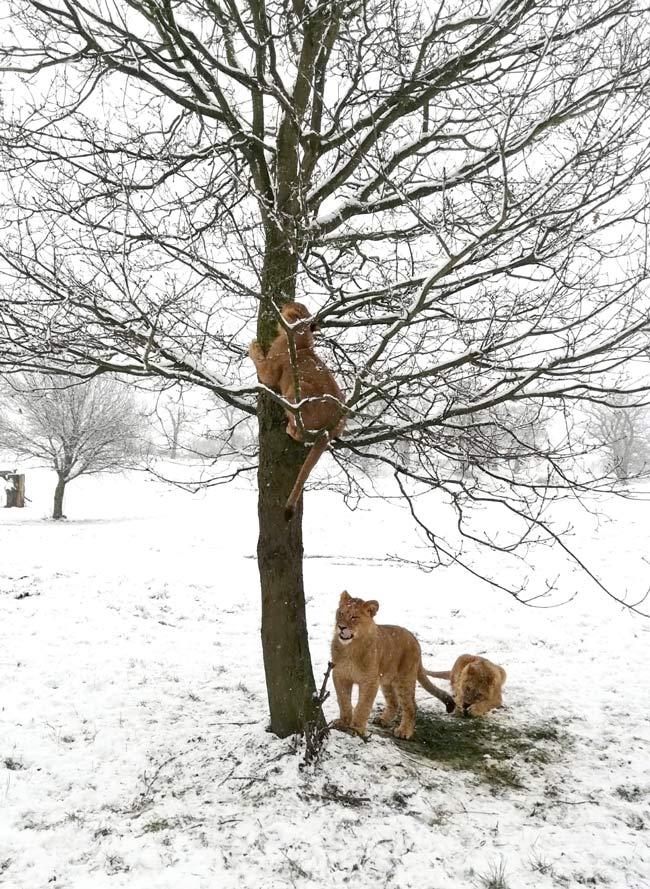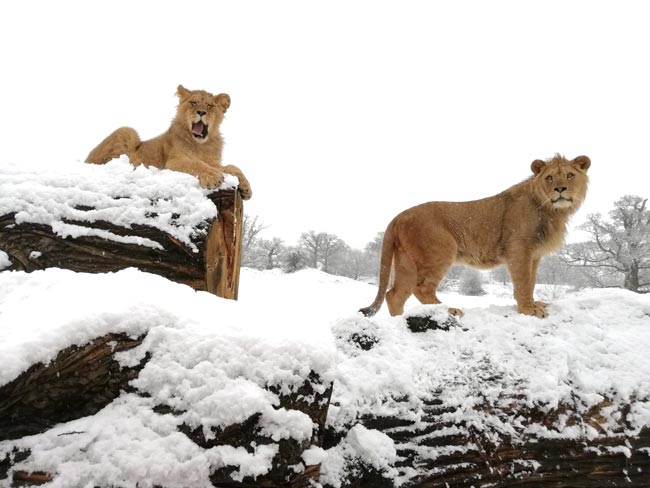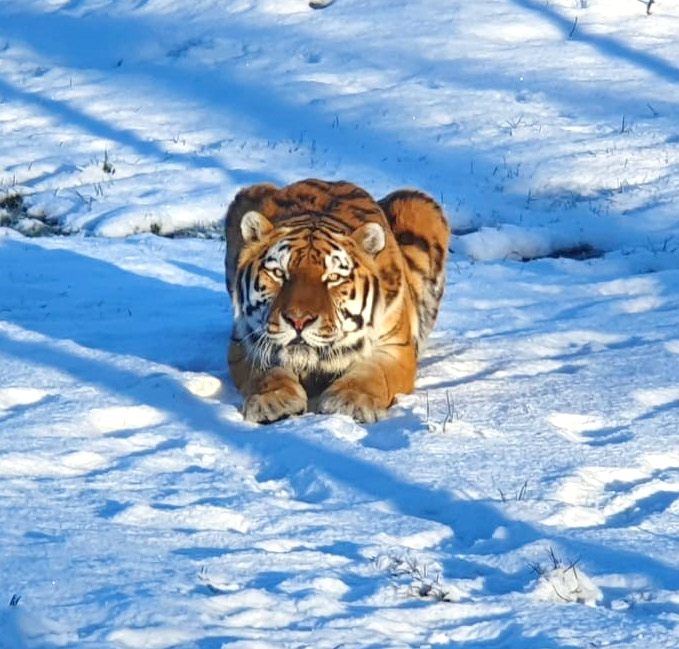 In the Kingdom of Carnivores Dakota and Zuri's lion cubs excitedly played in the snow, as they experienced it for the first time, while Elton the tiger carefully investigated the change of scenery.
Love seeing the animals in every season?
You can still buy an Annual Pass online and it really helps support the park while we are closed. Enjoy 12 months of safari adventures and loads of great discounts on shopping, food and drink, and VIP Experiences. Annual Passes are valid from your first visit and if the park closes, we extend your pass for the same number of days we have to close.
Visit All Year Round with an Annual Pass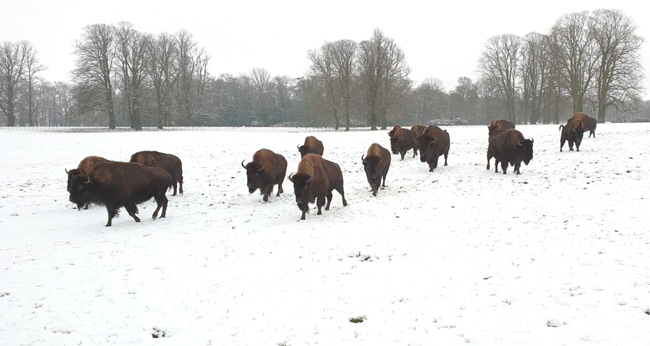 In the Northern Plains reserves, the large herd of North American Bison took the snowfall in their stride.
The ostrich enjoyed their usual comedic antics and regularly popped by to check in with keepers throughout the day, totally unfazed by the snow.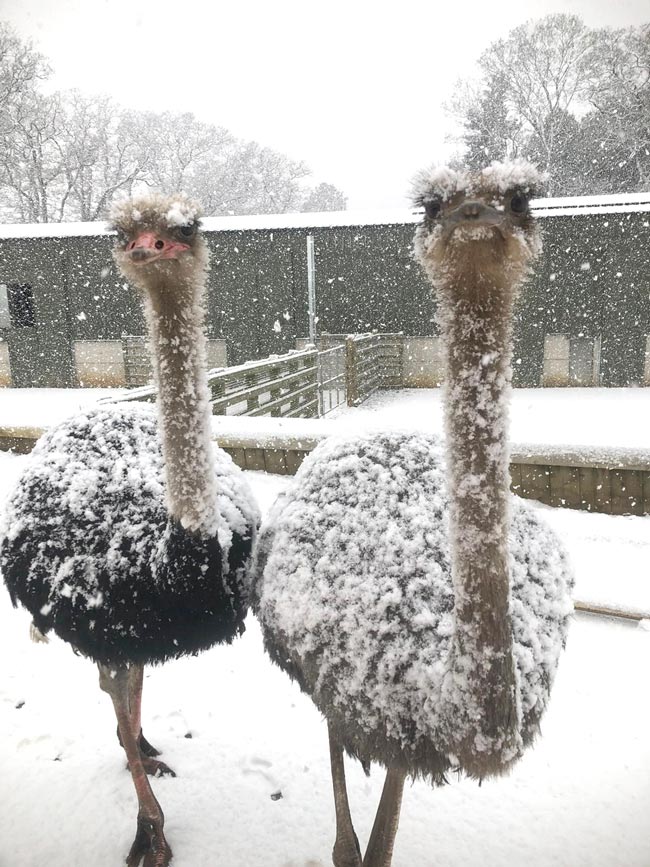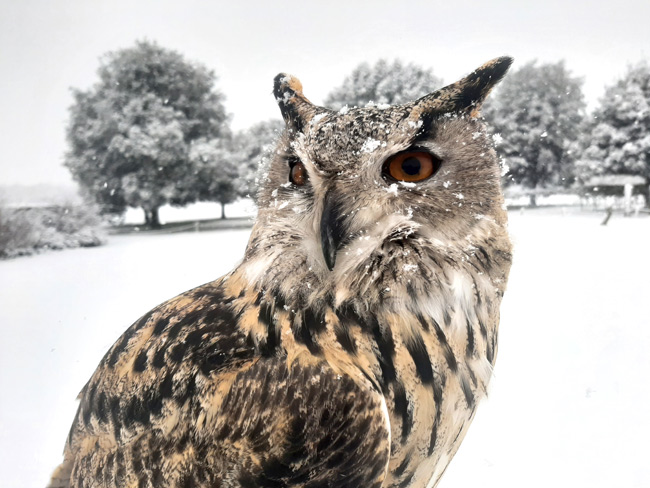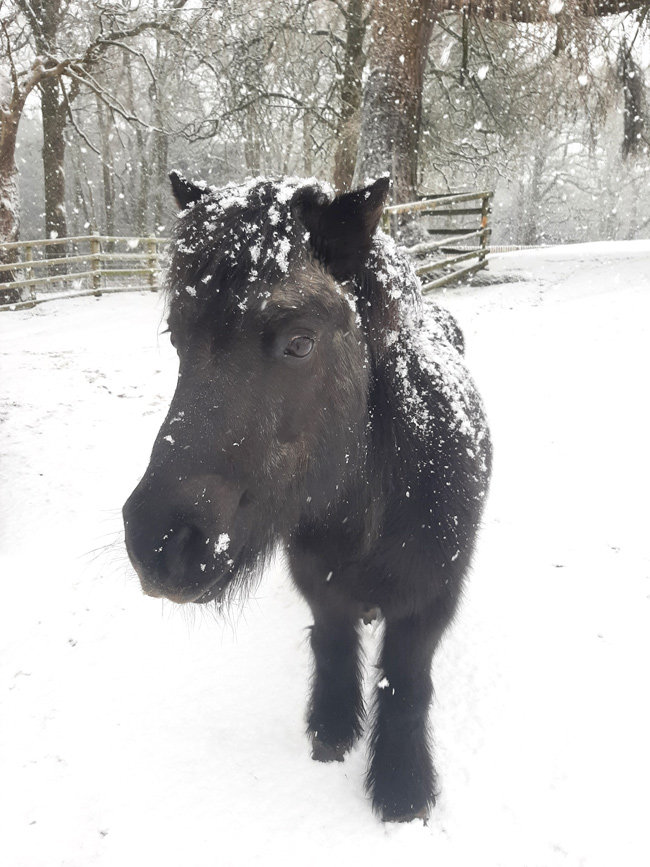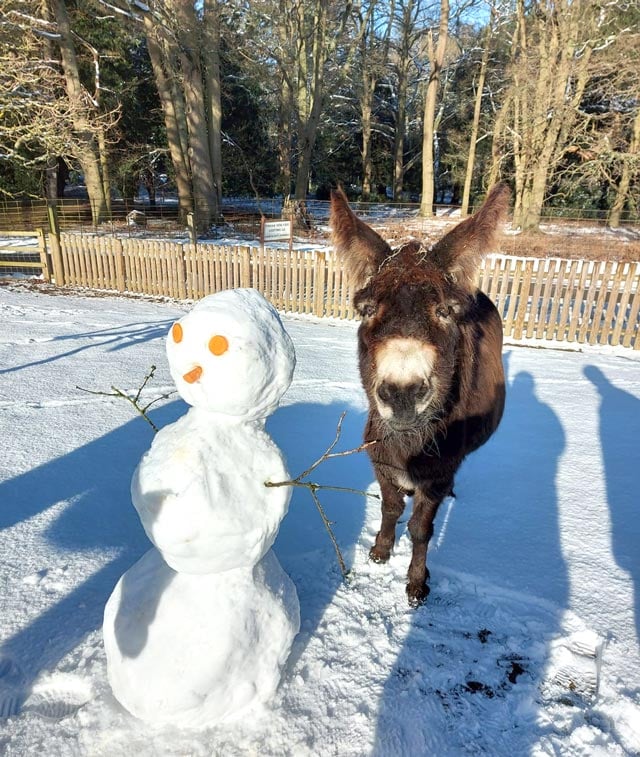 Over in Animal Encounters, Holly the Shetland pony popped by to say hello to keepers and Dusky the Turkmenian Eagle Owl came out for a brief investigation of the landscape.
And later on, the keepers joined in with the fun in Farmyard Friends, as they built a snowman which donkey, Choco, was quick to investigate!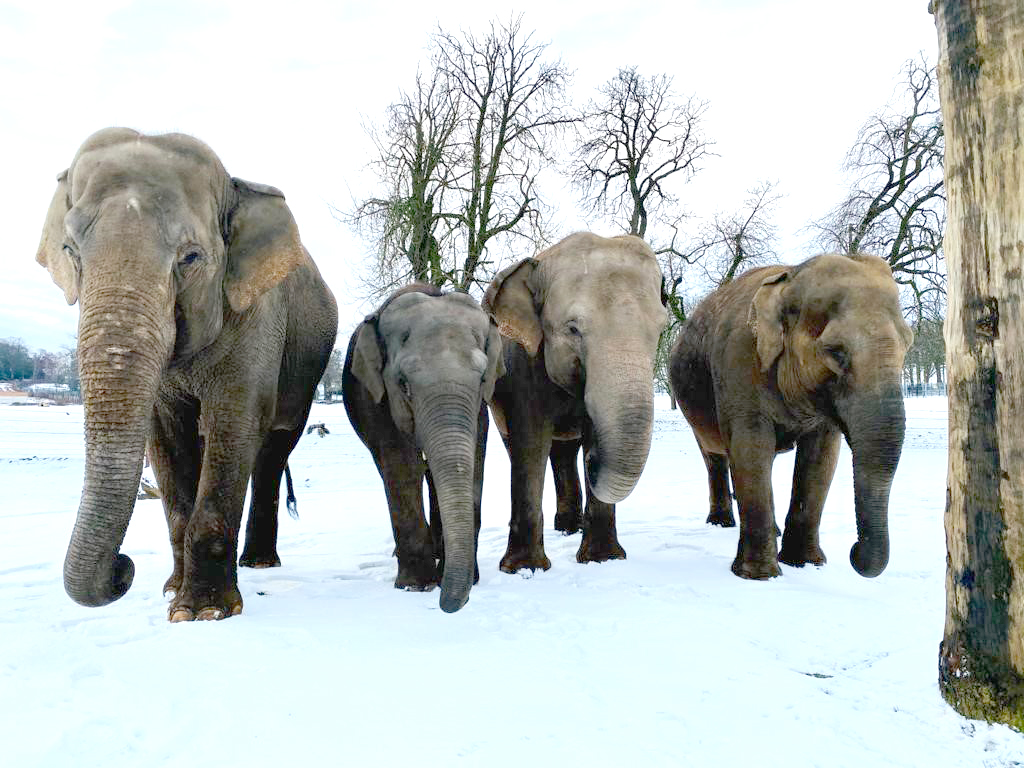 And, of course, the Asian elephant herd also ventured out to check out their snow covered home.
Experience the Park all year round
When you buy an Annual Pass for Woburn Safari Park, you can enjoy 12 months of animal adventures!
Annual passes are now available online. Get yours now, ready to redeem on your first visit, when the Park re-opens!
You'll get to experience the Park in all four seasons, watch the young babies grow up, spot the new arrivals, and much more!
Discover More