Woburn Safari Park is excited to offer a once-in-a-lifetime experience to one lucky supporter... all while raising money for charities Helping Rhinos and the Bongo Surveillance Project.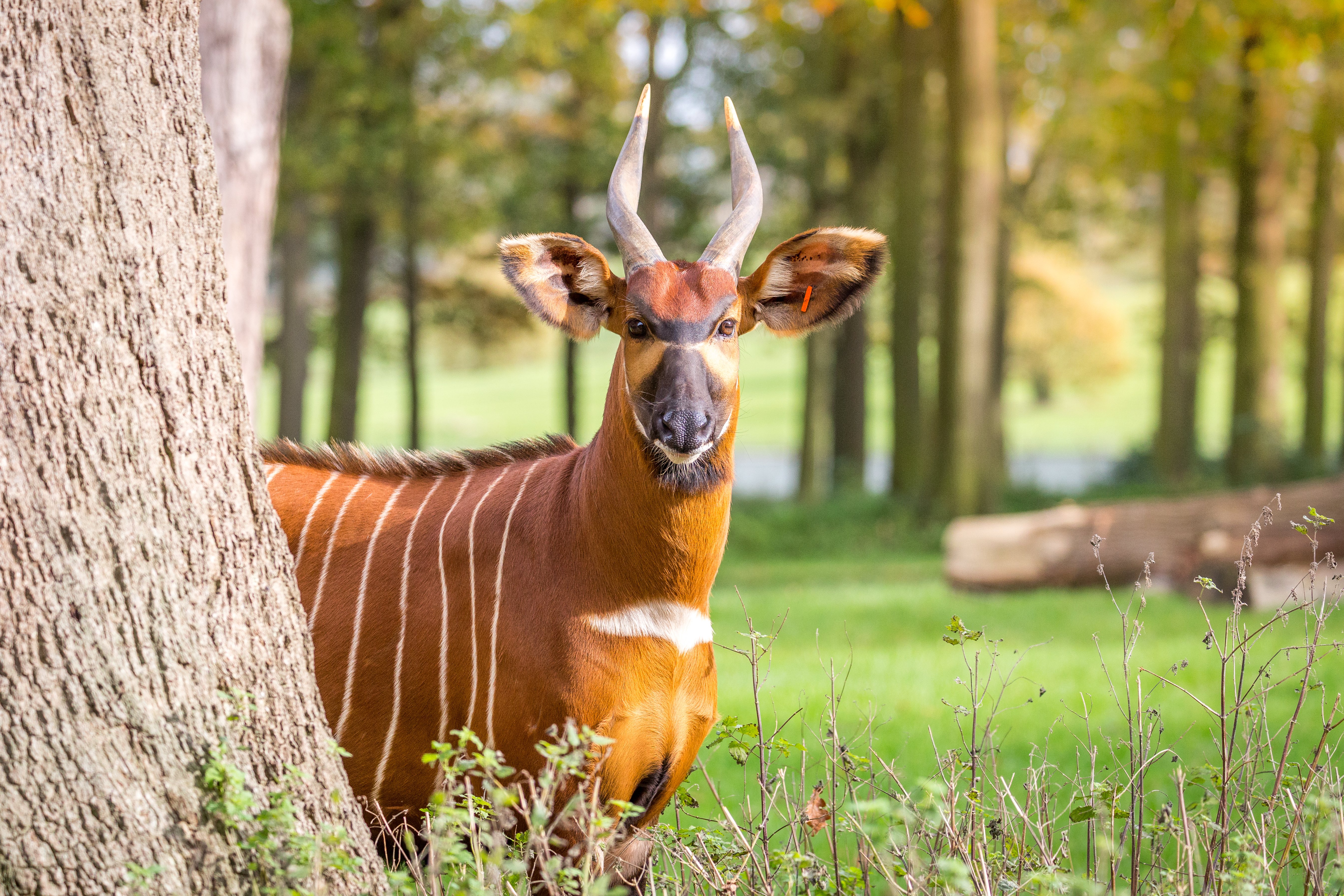 Raising money for endangered rhinos and bongos
Reserves keepers Sonia and Jenny will be tackling a 50km trek through the Brecon Beacons this September, in aid of charities Helping Rhinos and Bongo Surveillance Project.
Every minimum £5 donation received via the JustGiving page will be automatically entered into a prize draw, giving supporters the chance to win an unforgettable experience at Woburn Safari Park.
Enter and donate to the Bongo Surveillance Project here
Enter and donate to Helping Rhinos here
The Prize
A VIP Experience taking you behind-the-scenes at the Park to meet the crash of rhinos and herd of bongo living at the Park. You'll get to speak to their dedicated keepers and find out more about these amazing animals from the people who look after them every day!
£50 vouchers to spend at Woburn Safari Park during your day out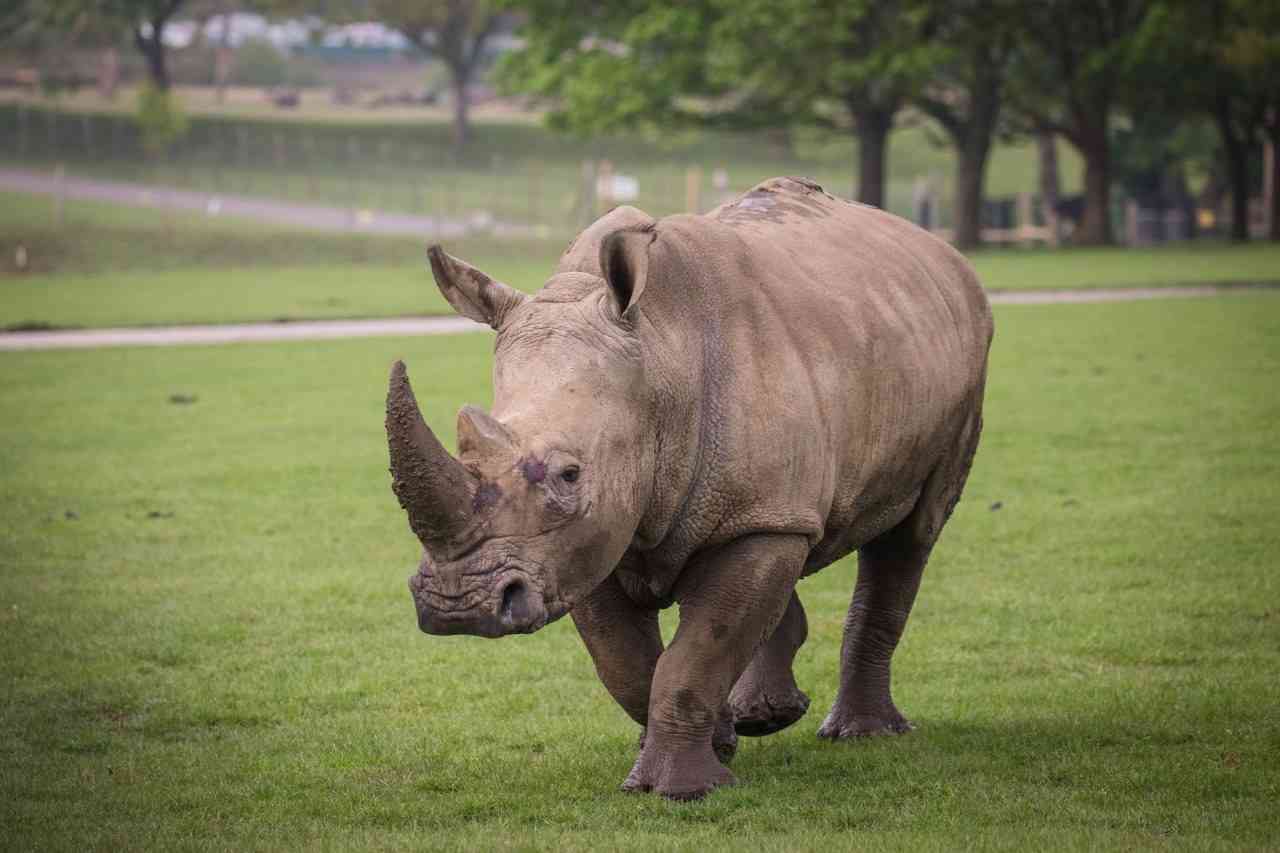 The Bongo Surveillance Project
The mountain, or eastern Bongo, is one of the rarest large mammals in Africa. The Bongo Surveillance Project was founded in 2004 and in 2014 it became recognized as a WAZA (World Association of Zoos and Aquariums) conservation project.
Based in Kenya, the project enables local trackers to identify the areas most used by the bongos, while camera traps provide images of these elusive animals. The project also works with local communities, setting up Bongo Wildlife Clubs to educate children on the bongo and the benefits of the forests they live in.
Woburn was one of the earliest donors for the Bongo Surveillance Project. Not only that, but Woburn also assisted with bringing much-needed attention to the mountain bongo by having it listed as a critically endangered species.
Helping Rhinos
Charity Helping Rhinos has one main aim - to help the species survive in their natural habitat.
Working alongside a number of partners, predominantly in Africa, Helping Rhinos works to preserve or develop new habitats for the rhinos, protect them from poaching, educate local communities, and support the development of sustainable populations of rhinos.
In 2019, the keepers at Woburn Safari Park held a Rhino Charity Weekend in aid of Helping Rhinos and raised nearly £1000 across the weekend for the charity. The money raised from the charity event went towards the work that Helping Rhinos do at Zululand Rhino Orphanage.