Enjoy a festive family day out at Woburn Safari Park this December.
Get involved in the Christmas Crafting activities, join keepers at the animal talks, and enjoy some delicious festive snacks throughout the day!
book now
Ticket Info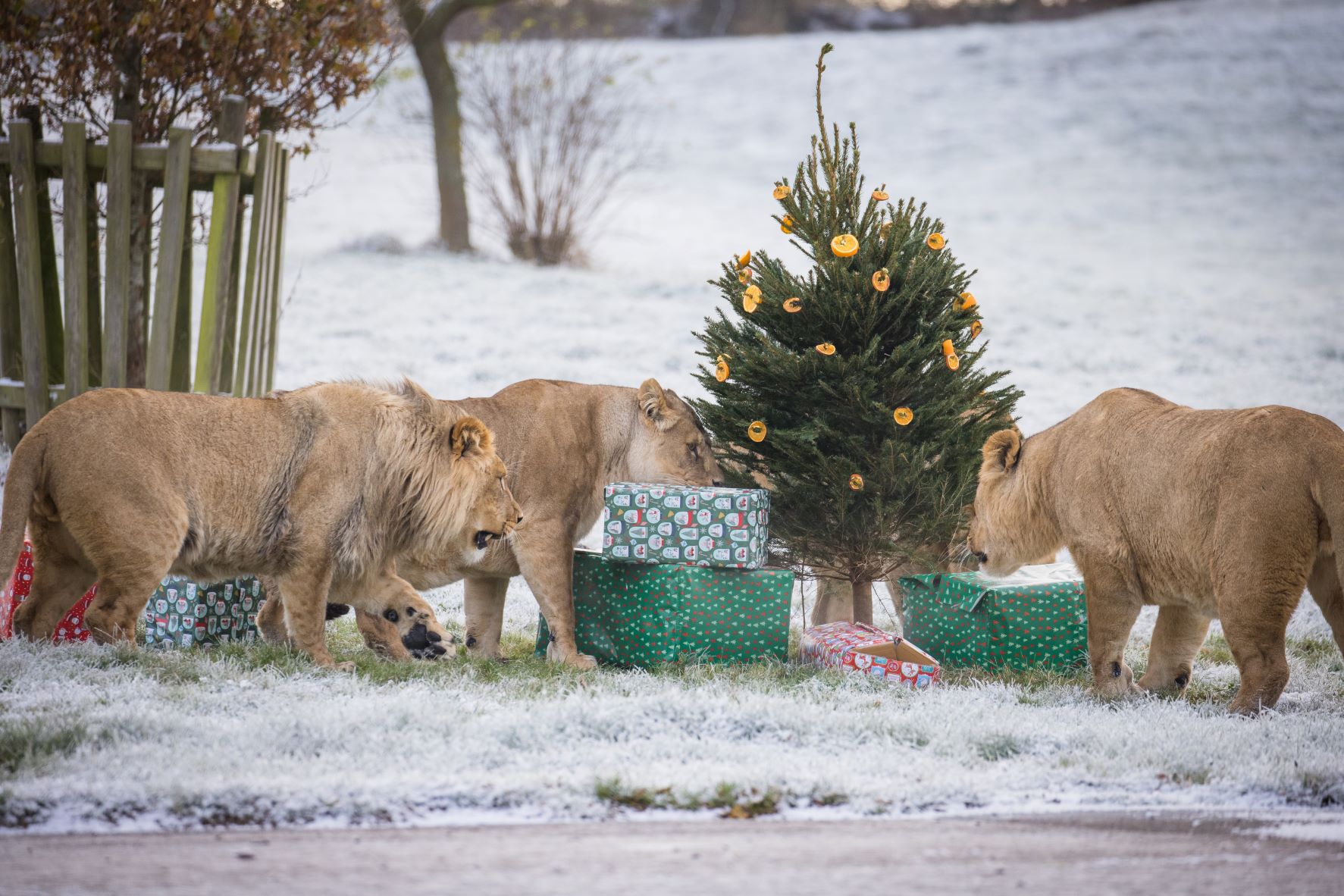 Christmas at Woburn Safari Park
Christmas Crafting
Head to the Lookout Cafe (No X on your map) in the Foot Safari for some festive fun this month and get the children involved in the Christmas Crafting!
Open on the 11th and 12th and the 18th to 23rd December
Anyone taking part in the Christmas Crafts will have the opportunity to enter into a prize draw each day and at 3pm a winner will be selected to win Urban X Stunt Scooter!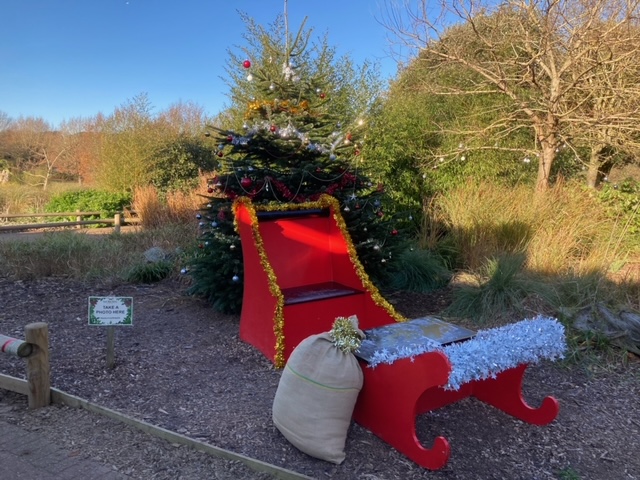 Festive Photos
Once you've finished your safari adventure in the Road Safari, head to the Foot Safari to meet the smaller animals, and make sure you snap a photo of yourself in Santa's Sleigh while you're there!
Share your photo on social media and tag Woburn Safari Park so we can see your photos!
Festive fun for the animals
Join keepers in the Foot Safari for their daily talks and demonstrations and you might see some of them enjoying their own festive enrichment throughout the month!
Head to woburnsafari.co.uk/downloads to get yourself a copy of the timetable and get to know the amazing animals living at the Park.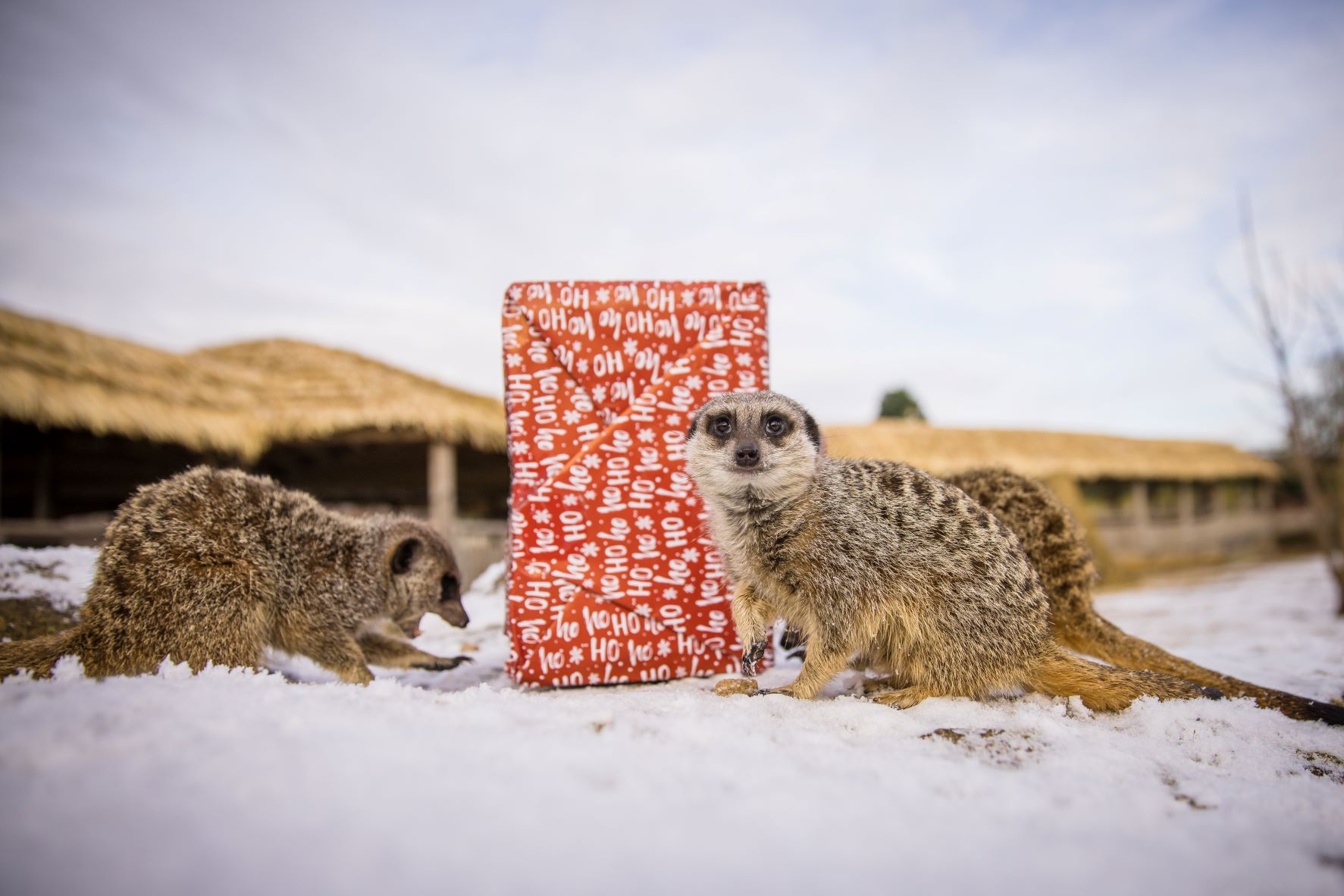 Book your tickets
Herd on over to Woburn Safari Park this month for a fun-filled and festive day out with your family. Drive around the Road Safari from the safety of your own car. Then continue the adventure on foot in the Foot Safari.
book now
Ticket Info