Keepers are raising funds for the Wildcats Conservation Alliance's projects to help prevent the extinction of Amur tigers in the wild.
Raising money for endangered Amur tigers
The Amur tigers numbers are dwindling in the wild and this majestic big cat species desperately needs our help.
The team of dedicated keepers and staff at Woburn Safari Park are raising funds and awareness for the beautiful Amur tiger species, online this year!
Scroll down to find out how you can get involved in helping to protect wild tigers in their wild habitat - the birch forests of the Amur region in Siberia, Russia.
Get involved in fundraising for the tigers
Enter a Prize Draw to win a thrilling VIP Big Cat Experience
Woburn Safari Park is excited to offer an unforgettable experience for you and three of your loved ones. You'll go behind the scenes with the carnivores, find out more about the individual animals AND feed the big cats at the Park.
But that's not all! You'll also win an overnight stay at The Woburn - a charming 18th century property with 48 hotel rooms, located just five minutes away in the idyllic Woburn village. Along with a £100 gift vouchers to spend at Woburn Safari Park during your visit!
One lucky runner-up will win a stunning framed A4 papercut artwork of Elton the Amur tiger, hand-made by the talented artist Sarah Lake. Plus tickets to visit Woburn Safari Park for up to two adults and three children.
HOW TO ENTER:
Each £5 donation made HERE will act as an automatic entry into the prize draw. For full terms and conditions, head here.
To enter, just click here and submit your donation via the JustGiving page in aid of the WildCats Conservation Alliance!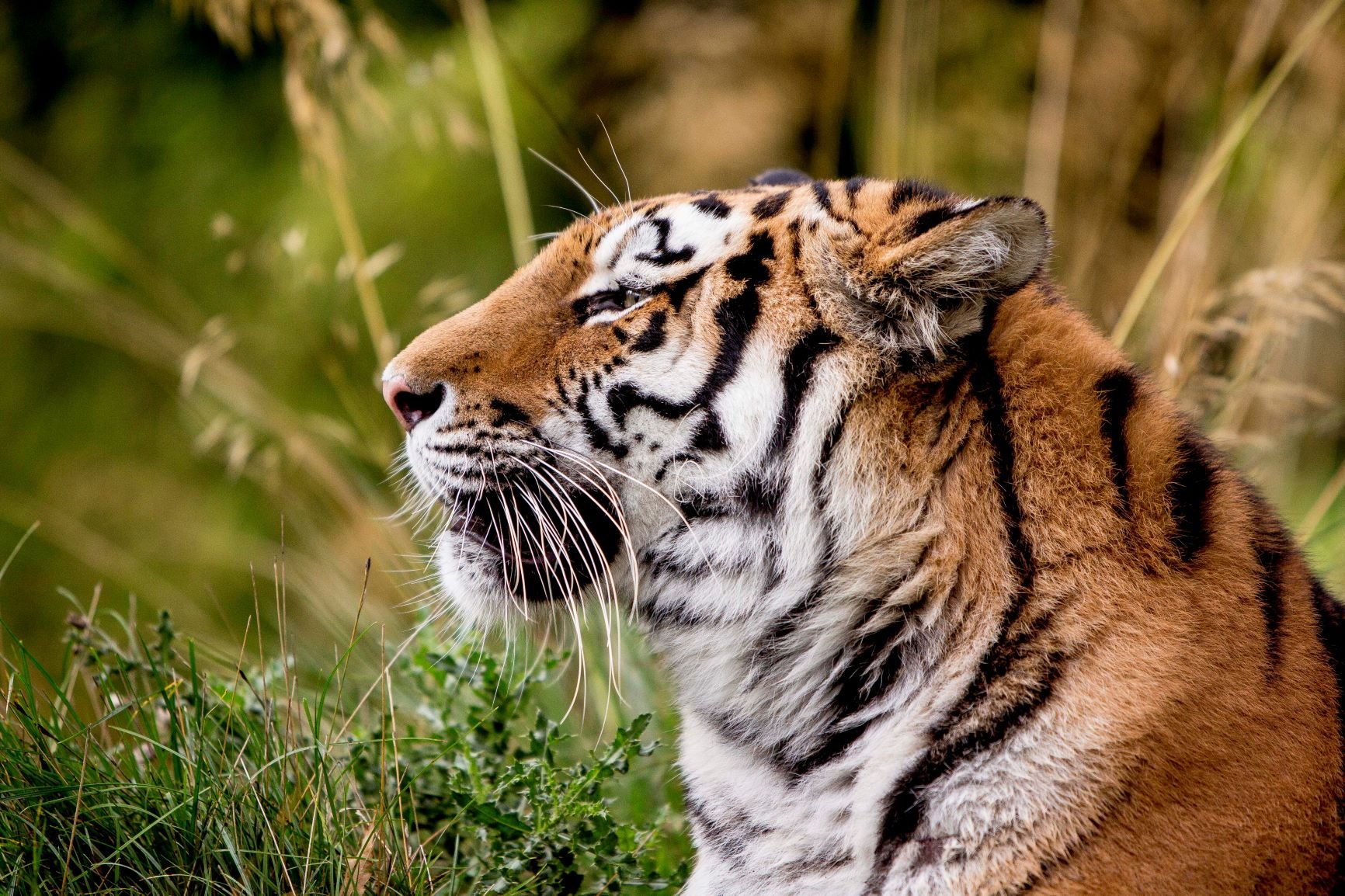 How your money helps the WildCats Conservation Alliance
In 2019 the team at Woburn Safari Park raised over £2,500 for Wildcats Conservation Alliance but the aim is to beat this in 2021, with your help!
£30 would pay for one person to attend a 3-day wildlife emergency veterinary response training.

£57 covers the cost of designing and printing 100 leaflets to identify which endangered animals are protected by law in Bengkulu, Sumatra.

£100 will buy a medical kit for the field team in Nepal.

£146 would pay for a person to attend an educator's workshop over 4 days in Russia.

£1,000 is the cost to hire machinery for grassland management for 10 days in Nepal.

It costs £6,000 a year to buy batteries for camera traps to survey in the Lazovsky and Zov Tigra National Parks in Russia.