Adopt the bears at Woburn Safari Park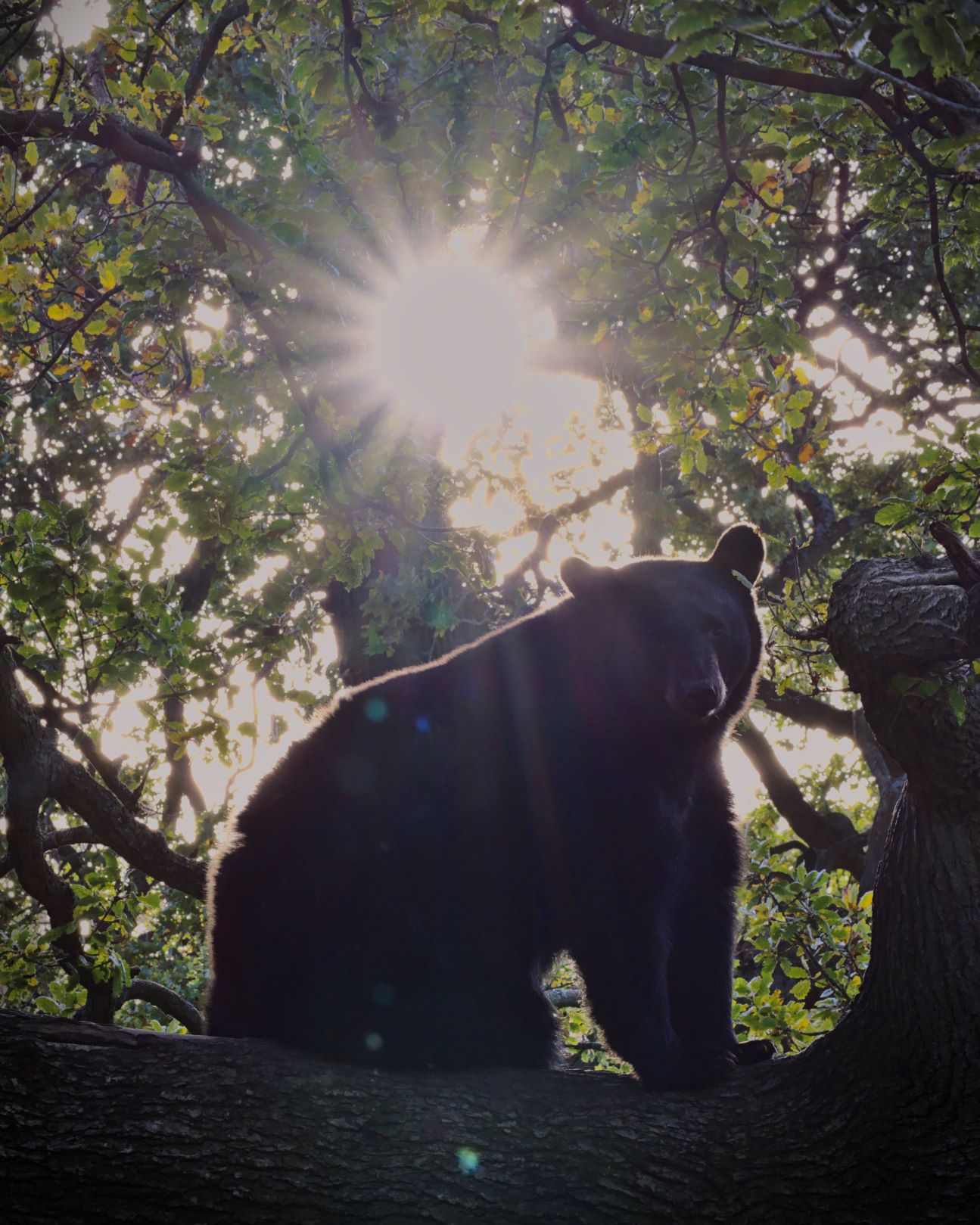 What's included in your bear adoption?
Your Woburn Safari Park bear adoption pack will include:
- A personalised adoption certificate in your name, or in the name of your gift recipient
- An admission ticket for one person which includes access to the Road Safari, Foot Safari and free Leisure Activities
- A selection of goodies
- A 5" cuddly toy bear


How much is a bear adoption?
Each standard Animal Adoption costs £49.99.
These prices include VAT and are a one-off payment.
Adopt the Bears
Animal Adoption Questions
Have you got a question about the animal adoptions? Have a look and see if we've answered it here!
Each standard Animal Adoption costs £44.99.
These prices includes VAT and is a one off payment.
Your Woburn Safari Park animal adoption pack will include:
- A personal adoption certificate
- One admission ticket for Woburn Safari Park
- A selection of goodies
- A soft cuddly toy of your adopted animal
Yes! If you would like to purchase more than one adoption pack, please purchase each one individually.
We can send the pack to you directly, or to the person to whom you are gifting it. You must supply a postal address (to do this, click on the link in your purchase confirmation email to supply this) in order for Woburn Safari Park to despatch your Adoption pack.
You can also email us at info@woburnsafari.co.uk if you have any issues wtih this process.
A postage charge of £2.95 (Royal Mail small parcel 2nd class) has been incorporated into the cost of the Adoption pack.
Postage times may take up to 5 working days for your pack to arrive.
Please allow enough time for your animal adoption pack to arrive if you're ordering it as a gift.
When you adopt an animal at Woburn Safari Park, you are adopting the entire group of animals resident at the park, rather than an individual named animal. This is because Woburn Safari Park is part of an international endangered species breeding programme where individual animals may be required to move to another zoo or safari park.
No, when you adopt the animals at Woburn Safari Park you join a group of other fantastic supporters who have also chosen to adopt the animals living at the Park.
Your adoption will begin on the date of purchase. Your one-person admission ticket will be valid for a single visit within one year from purchase.
All of Animal Adoptions are a one off payment and once you complete the payment online, you'll receive a confirmation email with your receipt.
The email will also contain your transaction reference and a link so you can provide the address of where to send the Animal Adoption Gift pack.
Your payment covers the cost of the admission ticket or annual pass, branded goodies, cuddly toy, printed certificate, postage and packing. The remainder goes towards the upkeep of the animals living at the park.
All of the animals living at the park are given access to their respective paddocks and drive-through reserves throughout the day, subject to health and safety considerations. The animals living in the Road Safari at Woburn are given the freedom to live as freely as they would in the wild, roaming and grazing in large grassland and woodland reserves.
On rare occasions an enclosure may need to be closed for essential maintenance, so unfortunately for these reasons we cannot guarantee that you will be able to see your adopted animal when you visit.
In rainy weather, all animals at the Park have access to shelters that they can use at any time throughout the day (visible on the Road Safari route). In the case of fog, the Road Safari will not open for safety reasons, please always check the weather forecast before your visit.
Woburn Safari Park Gift Shop
Looking for some great gift ideas for the animal lover in your life? Purchase an Animal Adoption and receive a special gift pack while you support the animals at the Park, or give the gift of 12 months of safari adventures with an Annual Pass!