Enter a Prize Draw to win an unforgettable VIP Experience with the elephants
Woburn Safari Park is excited to offer an unforgettable experience for you and three of your loved ones. You'll could be going behind the scenes at the Park to meet the Asian elephants - with no barriers between you!
But that's not all! You'll also win an overnight stay at The Woburn - a charming 18th-century property with 48 hotel rooms, located just five minutes away in the idyllic Woburn village. Along with a £100 gift voucher to spend at Woburn Safari Park during your visit!
One lucky runner-up will win a stunning framed A4 papercut artwork of Chandrika the Asian elephant, hand-made by the talented artist Sarah Lake. Plus tickets to visit Woburn Safari Park for up to two adults and three children.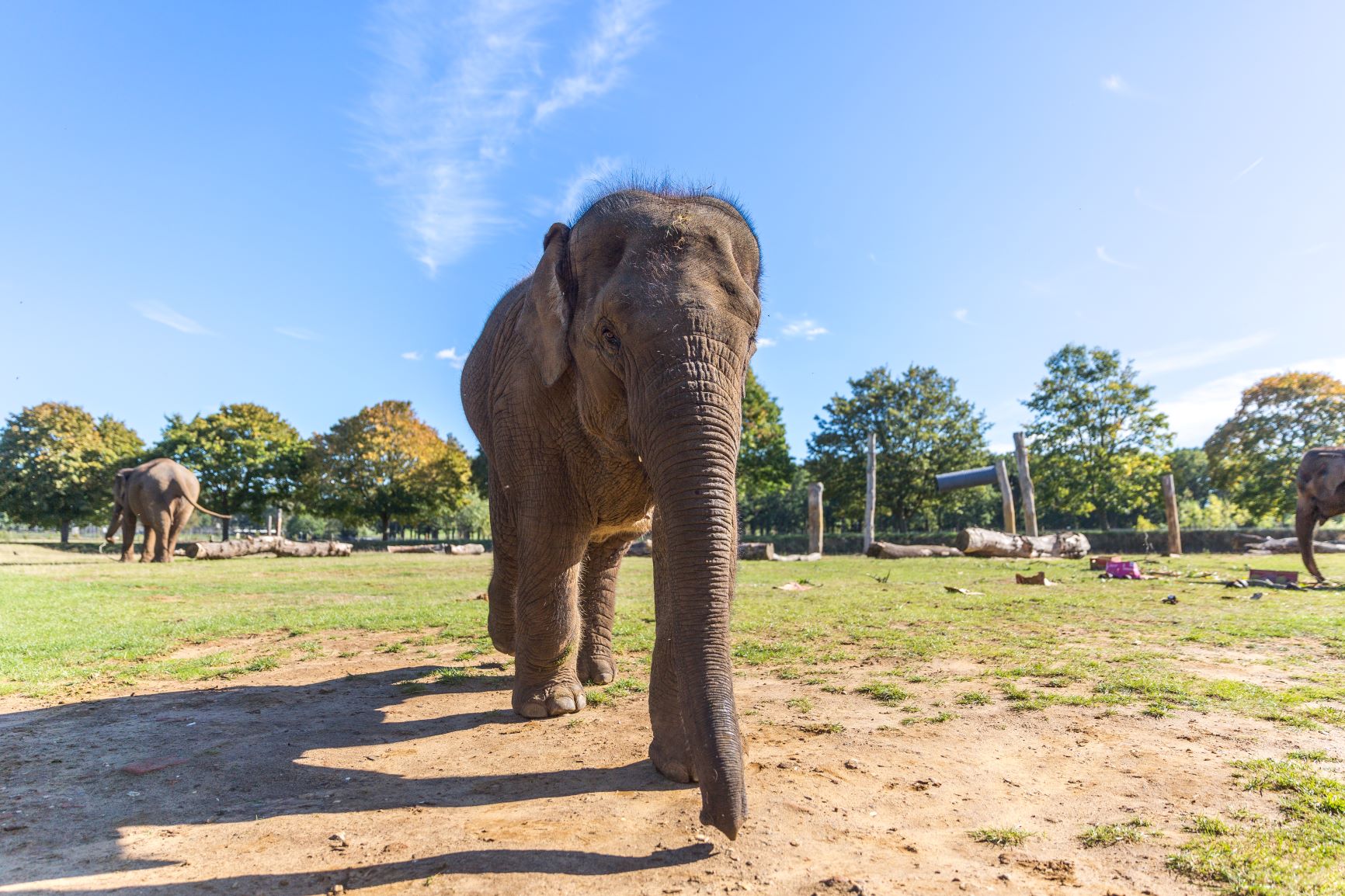 Ambassadors for their species
Asian Elephants, Chandrika, Damini, Yu Zin, Raja and adorable juvenile Tarli are ambassadors for their threatened species and this August they will be helping raise awareness for the plight of their wild friends and relations.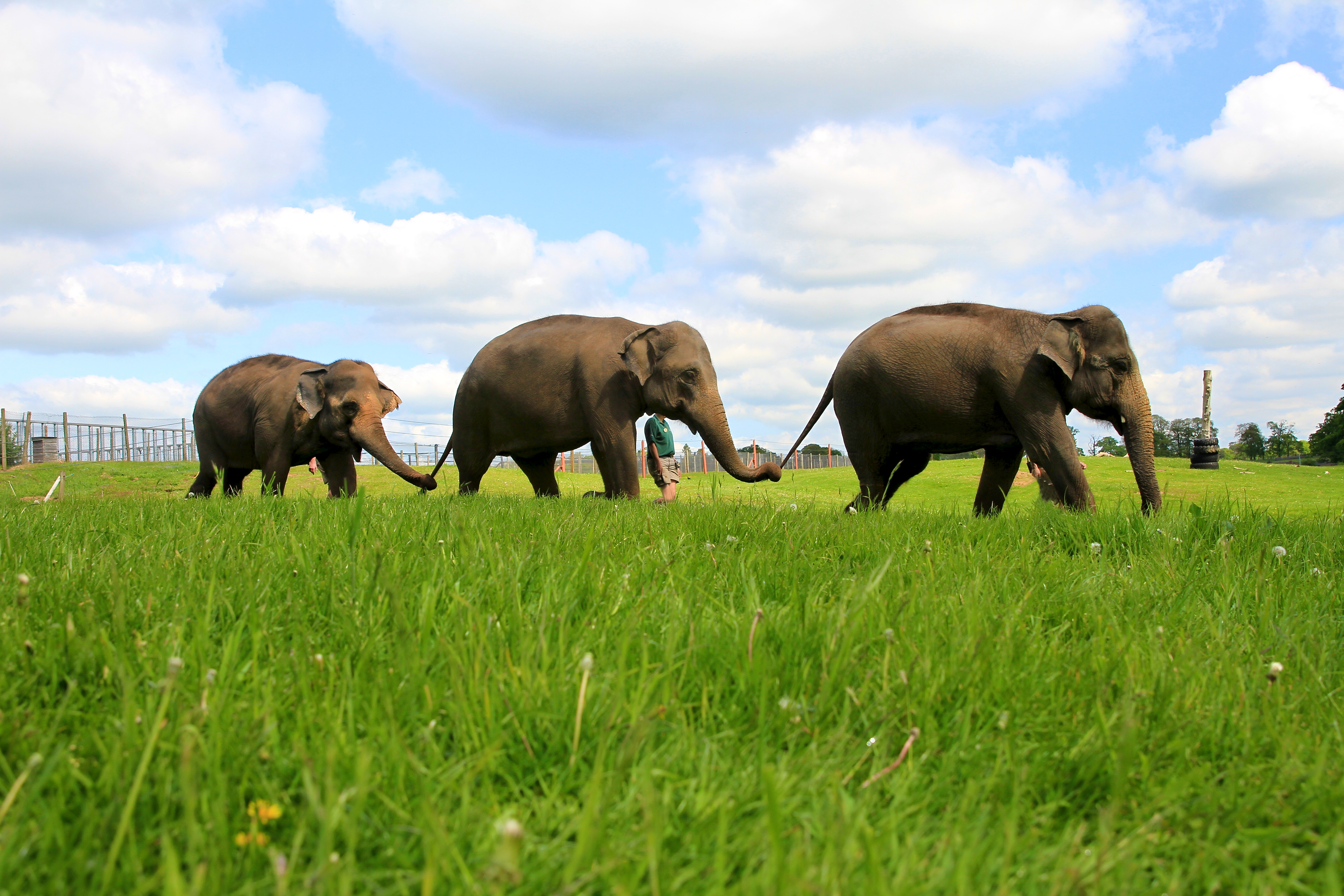 In these uncertain times and with social distancing in place, the keepers and herd of beautiful Asian elephants at Woburn Safari Park are unable to offer the usual fun activities and photos this year. However, will still be making the same efforts in fundraising, all in aid of the International Elephant Foundation.
HOW TO ENTER:
Each £5 donation made HERE will act as an automatic entry into the prize draw. For full terms and conditions, head here.
To enter, just click here and submit your donation via the JustGiving page in aid of the International Elephant Foundation!
Elephants Under Threat
There are estimated to be only 400,000 African elephants and between 30,000–​50,000 Asian elephants left in the wild, so every penny raised counts.
By supporting the International Elephant Foundation (www.elephantconservation.org), the elephant team are helping conservation efforts in situ in both Asia and Africa. The IEF funds scientific research, education programmes and protection of elephants for future generations.
Woburn Safari Park has raised over £48,000 for this charity, and others, in the past five years.