Customer update
Due to the unprecedented situation of COVID-19, Woburn Safari Park is now TEMPORARILY CLOSED. We have made this decision based on the current advice from the Government and with the best interests of our staff and the public.
This means that we are currently unable to open bookings for any of the VIP Experiences. If you would like to find out any more about any of the experiences, please email vip@woburnsafari.co.uk.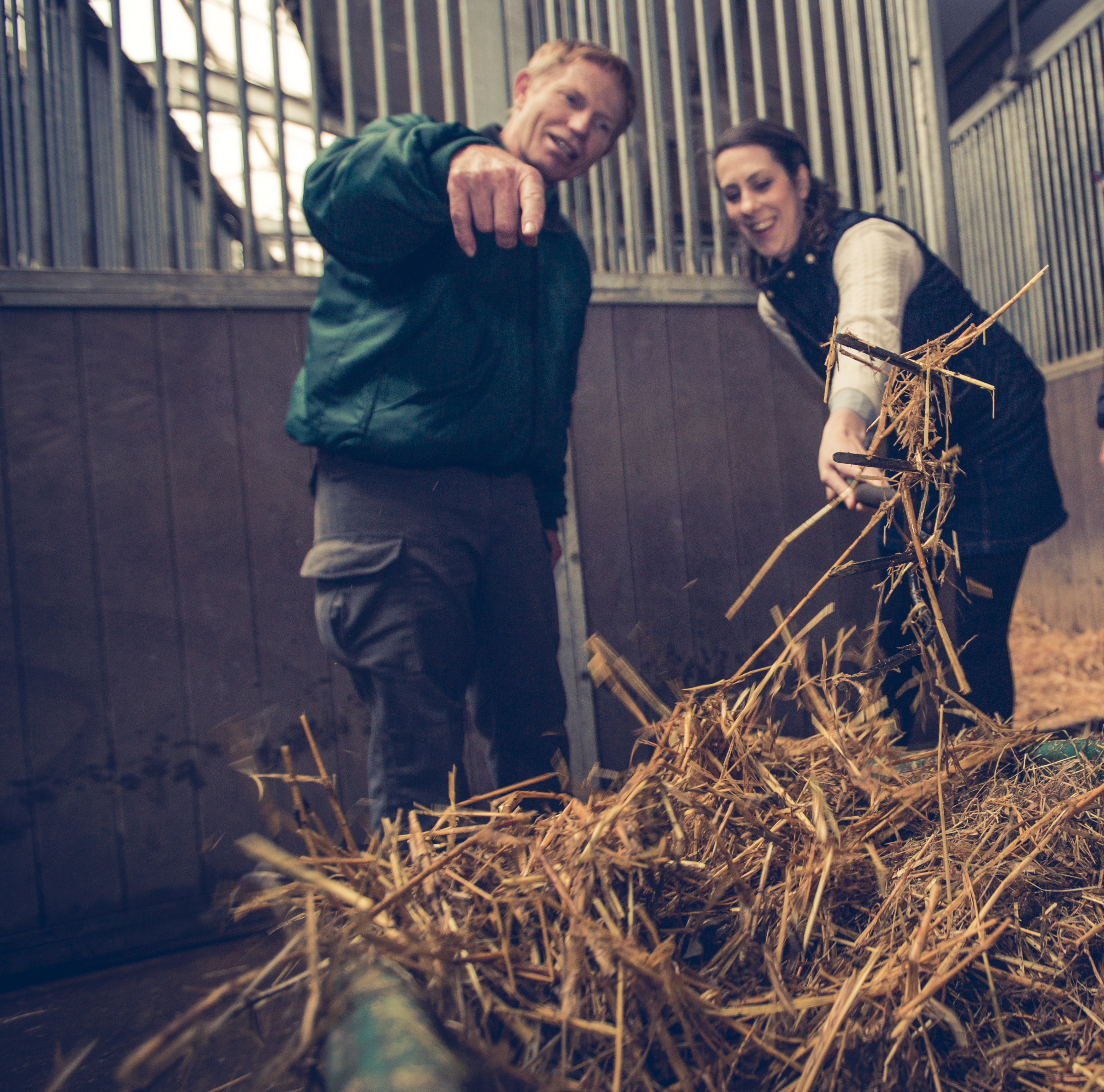 WHAT TO EXPECT
Experience firsthand what it is like to be an animal keeper at Woburn Safari Park, as you join the dedicated keeper team behind-the-scenes to get involved in daily tasks.
Get to know Woburn's wonderful resident animals like never before as you join the dedicated keeper team on their daily duties as part of your Keeper for the Day VIP Experience.
Plus, enjoy up-close encounters with some of the animal residents and finish your day off with an off-road safari tour to spot some of the exotic and endagered animals including rhinos, zebras, giraffes and monkeys!
Your Experience includes:
A one day experience (4.5 hours) with an experienced ranger
Entry to Woburn Safari Park from 10am
A Woburn Safari Park Guidebook
Price
This experience costs £299 for the first person and is then reduced to £149 for additional people (up to a maximum of three people).
These prices are valid until 31st October 2020.
The Keeper for the Day Experience is available to book online, or alternatively you can call the VIP Experiences team on 01525 292124, or email vip@woburnsafari.co.uk.
Availability and Restrictions
Bookings are available all year round, subject to availability.
A maximum of three people can book on each 'Keeper for a Day' experience. Single bookings may be non-exclusive.
Additional participants are charged at the reduced rate of £149
This experience is only available to people over the age of 16.
Participants must be able to get into and out of land rovers and be able to carry out physical tasks